Blog
→
Google Workspace, Happeo, G Suite, Communication, Intranet, Internal Communication
Can Happeo make G Suite users happier?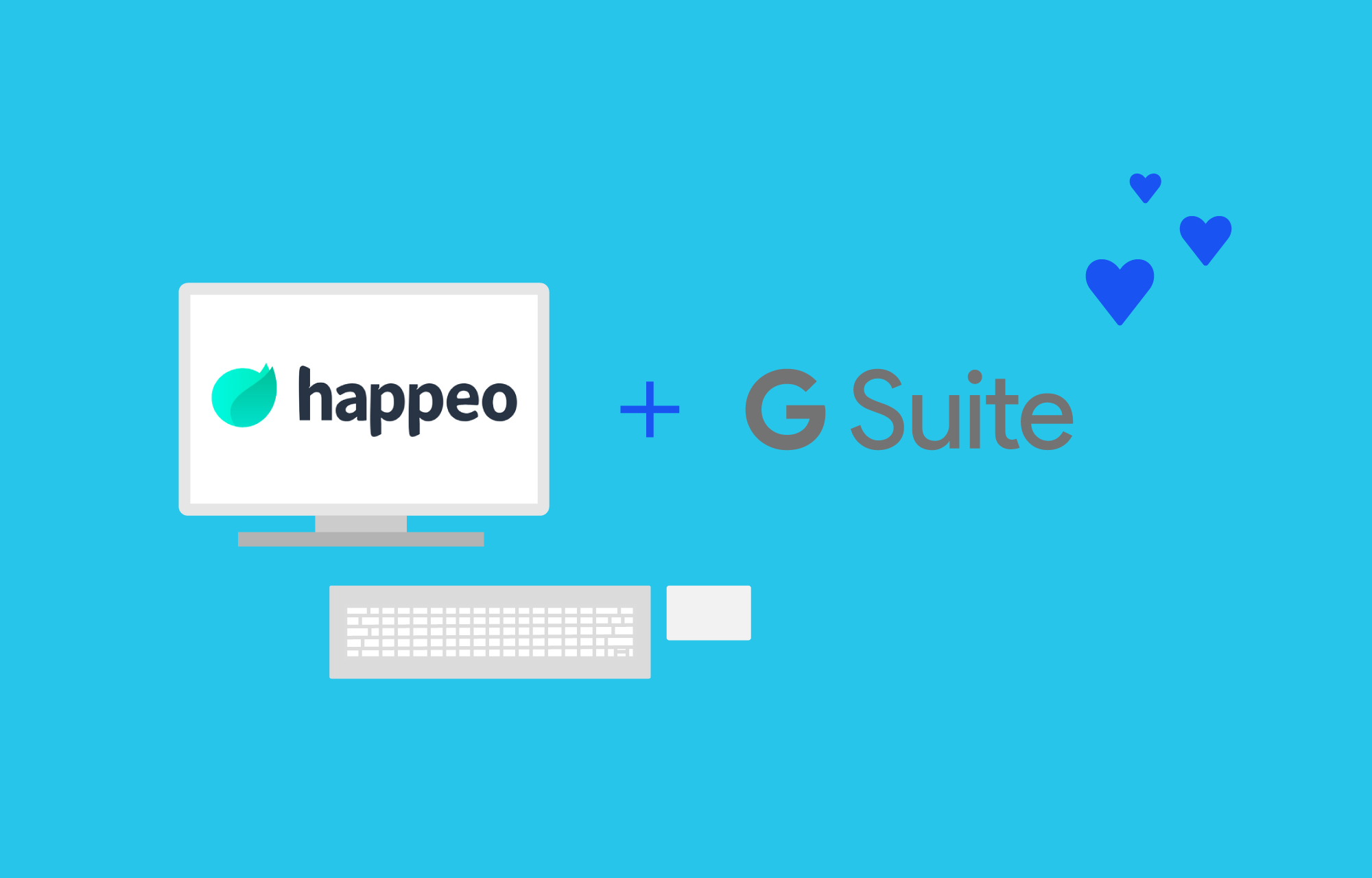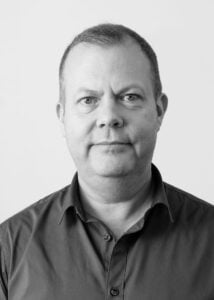 Tord Ripe
Managing Partner & Advisor
«We already have the best collaboration platform in the world through G Suite, so why should we spend time and money on more tools?»
Good question.
It's absolutely true that G Suite was created from scratch to support collaboration on all levels. Gone is the need to deal with version management, sending files back and forth by e-mail (and never knowing if budsjett19_v3_260219-2.xlsx is the one all the others have made changes to) and, not least, having to use channels other than the document itself to ask for feedback or propose changes to it.
Google has got a lot of things right here, no doubt about it. So what's missing?
The good old intranet, which we thought would allow us to share information and cut down on e-mail use – and then it actually ended up as a 95% one-way communication channel?
No, that ship sailed a long time ago. And with G Suite in place, the bar must be set pretty high for people to be able to say that this, dear customer, is something you should consider using. That's where Happeo comes in as the icing on the cake.
In short, Happeo meets all the classic needs that an intranet deals with in an organisation, whether there are 15 employees or 1500. At the same time, it takes the role of a modern work interface, where all employees can communicate with each other, directly or in groups, open or closed. You can determine yourself what information is important, so you can easily filter out the noise. At the same time, the management can rest assured that important information will reach everyone.
Happeo "bundles" all the G Suite applications and ensures that the information you have access to is cross-searchable. If you are looking for what has happened concerning the budget work for 2019, you will very quickly get an overview from your own mail box, documents in Google Drive, meetings that are planned in the Google Calendar, and so on.
You can easily access our third-party products in everything from time management and support systems to the HSE manual via Happeo. One work interface for all tasks has actually become a reality, and new integrations (as well as the possibility of constructing your own) are constantly coming up in the platform, originating from our Finnish neighbours. And GDPR is also in place for those who have to deal with that.
And neither is Happeo limited to employees – here you can create your own channels for admitting external users. For example, the boardroom can move straight in and everyone has a complete overview of what documents have been changed, and what new ones have been added, and you can make preparations and hold discussions in a channel that is closed to everyone other than those that belong there. For those on the inside, this channel will fall nicely in line with all the others. I mentioned one work interface…?
Take all this and a lot more, and bundle it together in an attractive appearance with a modern interface that the company can easily manage themselves, and you have a cloud-based solution that gives the phrase "working together" a whole new meaning.
Since we started using Happeo ourselves internally, we have reduced our overall e-mail use by over 95%! For most people this is remarkable, to put it mildly.
At the same time we have never been kept more up to date on what our colleagues are working on and what is happening in the company. We are definitely "better together", as The Cloud People has focused on for some years now, thanks to a solidly-based office support package and a modern work interface that ties everything together. Happeo plugs the gaps that perhaps quite a few people were unaware of.
G Suite + Happeo are what the Americans might perhaps call a "match made in heaven". At The Cloud People we prefer to say Happeo makes the users MUCH happier!