In this webinar we will explain the Smart Resourcing concept and show you how you can use Cloudia, our newly launched resource management solution, for a simpler, cheaper and more predictable way to book and staff your ServiceNow and Google projects.
Through Cloudia, you have access to a pool of high quality resources specialised on the Google Cloud and ServiceNow platform. You will be able to search for a consultant with a specific skill, a certain grade, price or location – whatever requirements you might have. You can see their availability, their day rate, project experience and certifications.
You can use Cloudia either to book a single consultant or to help you staff a full team of resources for your project.
Join this webinar if you want to learn more about how you can:
access a pool of Google and ServiceNow resources

search and find the right resource for the right task

utilize high quality near-shore resources in your team

find the right combination of resources for your project

sign an AMS agreement to plan upfront and secure availability on your preferred resources
More about Smart Resourcing

Get the skills you need with Smart Resourcing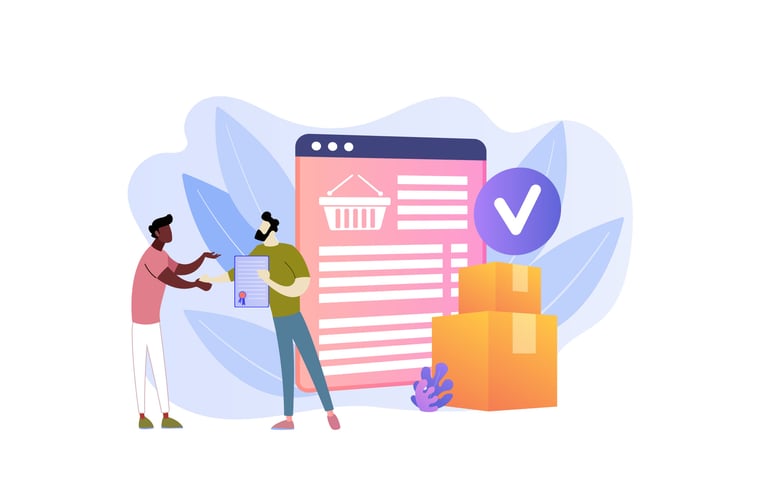 Longship invests in The Cloud People
Sign up for the webinar here