Learn how to transition to Google Workspace (G Suite) in this digital guide.
Whatever your business's reasons for considering a switch in collaboration tools — a merger or acquisition, the desire to become a more collaborative, innovative and transparent organization, or simply a technology audit — change can provoke anxiety and disruption, even when it is for the better.
This guide will give you some insights that can help facilitate a smooth transition to new workplace productivity tools at all stages — with specifics on Google Workspace — from decision to preparation to deployment to upkeep.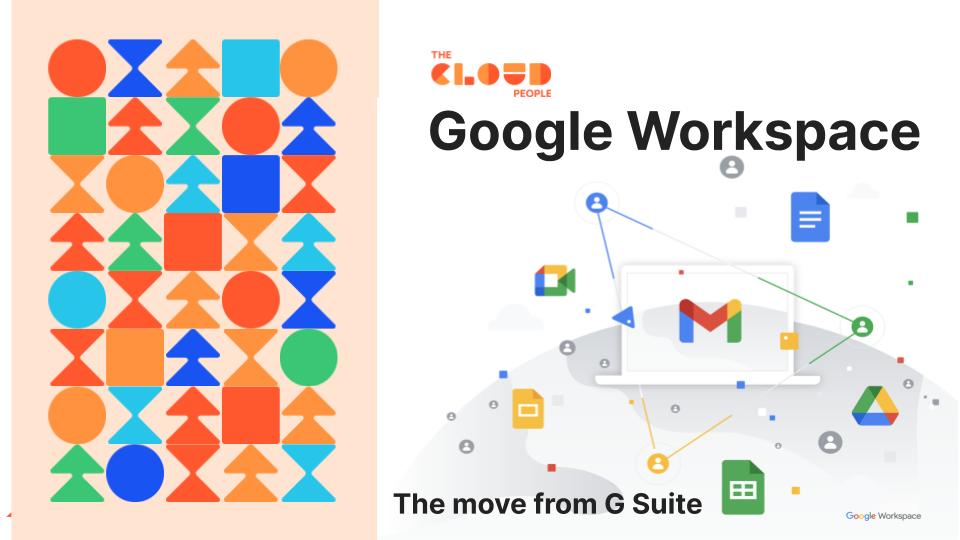 Get your survival guide for a smooth transition