Blog
→
Happeo, Communication, Intranet, Internal Communication
Could an intranet improve internal communication in your company?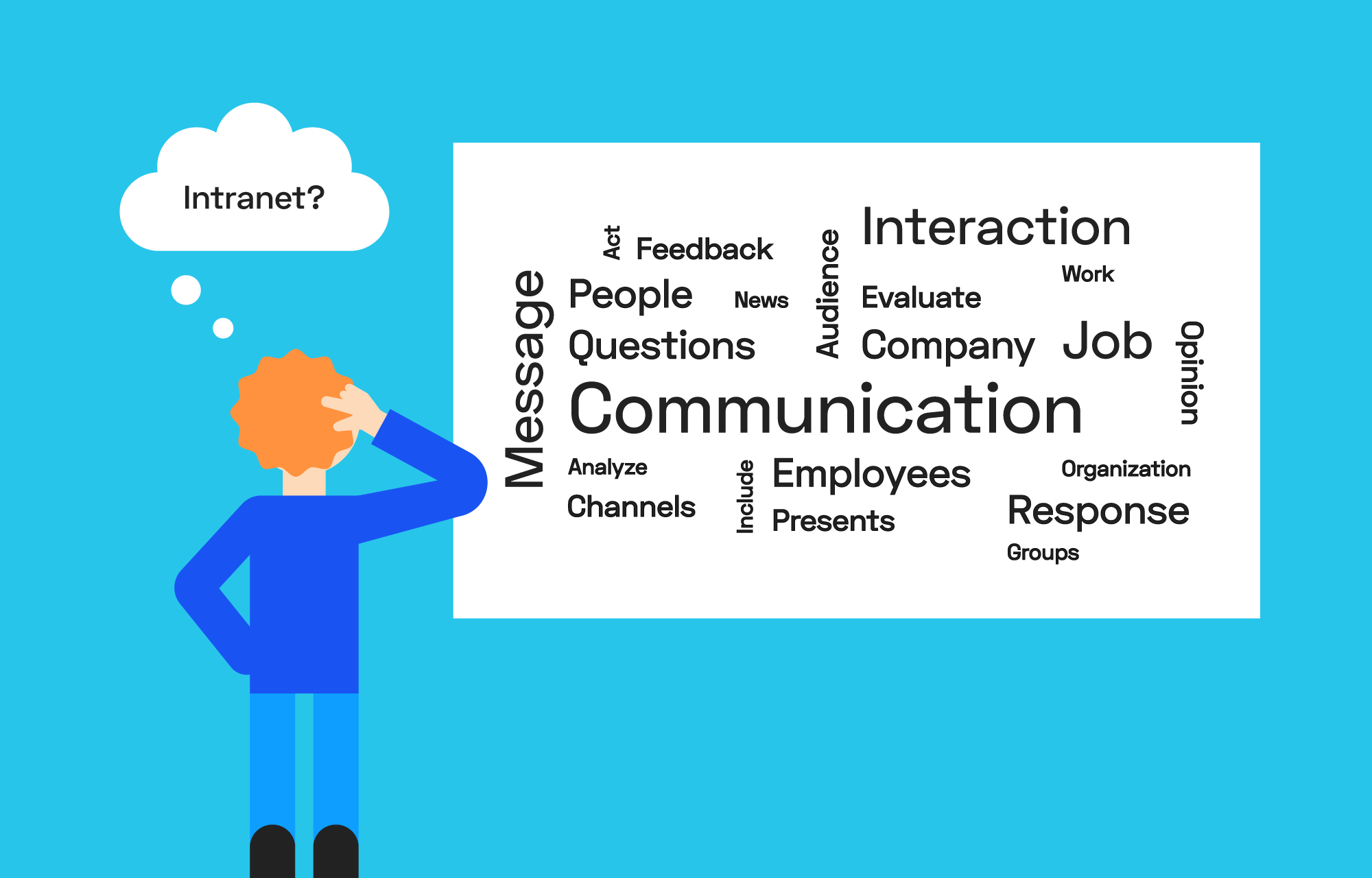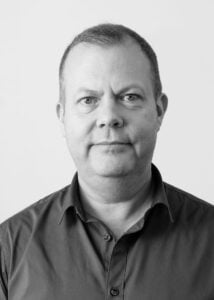 Tord Ripe
Managing Partner & Advisor
We think so. In any case, you can go a long way towards it with the digital collaboration platform and intranet from Happeo. How, you might be wondering?
Intranets have changed
Intranets are not a new phenomenon. On the contrary. Over the years many an article has been written about how intranets are dying, but here, fortunately, a change has happened. A change that has been absolutely necessary for fulfilling companies' new requirements for conveying information. Companies want closer collaboration, closer dialogue and seamless sharing, and we need to know that what is being published will actually be read.
Good internal communication is essential for every organization that aspires to effective operation, and what matters is how the company links the different parts of the organization together through communication. It ought to be easy to communicate across departments and with the management. Employees want to feel listened to and seen, but this is often difficult to achieve in larger companies with a lot of employees. And that's why companies need a platform and an intranet like Happeo.
The many tasks of an intranet
Good internal communication is strategically important because it affects the organization's ability to achieve set goals, follow strategies, collaborate, build up and share knowledge. With good internal communication we work more efficiently and we generate creativity, motivation and well-being internally. A modern intranet has to satisfy many needs, and be a joint collaboration platform for all the company's services.
The intranet must be the company's channel for effective internal communication between employees, and it therefore has ever more responsibility imposed upon it. It is no longer enough to have a forum for exchange of company information from the management. Employees want to participate and be involved in it also. For internal communication to be successful on the intranet, the intranet must therefore:
be a central part of internal communication and an arena for discussion and exchange of information
be action-driven. It must be easy to ensure that tasks are ranked by priority and to ensure that these are performed in the simplest possible way
make collaboration tools and sharing easily accessible
be an information source for quality-assured and company-relevant content
be a channel for internal recognition and applause
be able to provide insight into use analysis
How does Happeo fit in the picture? Well, the platform delivers on all these things. And on so much more. With Happeo you can filter out noise, control what information is important and make sure the employees always have access to the most recently updated information.
Better collaboration and communication with Happeo
Google continues to strengthen collaboration and communication in organizations, and it is really good at it – but the collaboration platform Happeo takes it a step further. Happeo is not just an intranet; it's also a social network and a modern desktop that links employees together across departments. The platform inspires, informs and motivates the employees to share ideas and knowhow.
Read more Can Happeo make G Suite users happier?
With Happeo's Channels, Pages and People, all the important company information is available, all in one place. Documents, presentations, news and discussions are well organised and available on one and the same platform. Is it any wonder we are proud of delivering the digital workplace Happeo?
Interested in Happeo? We package the work tool G Suite and Happeo + support from us. Find the package solution that best suits your company.