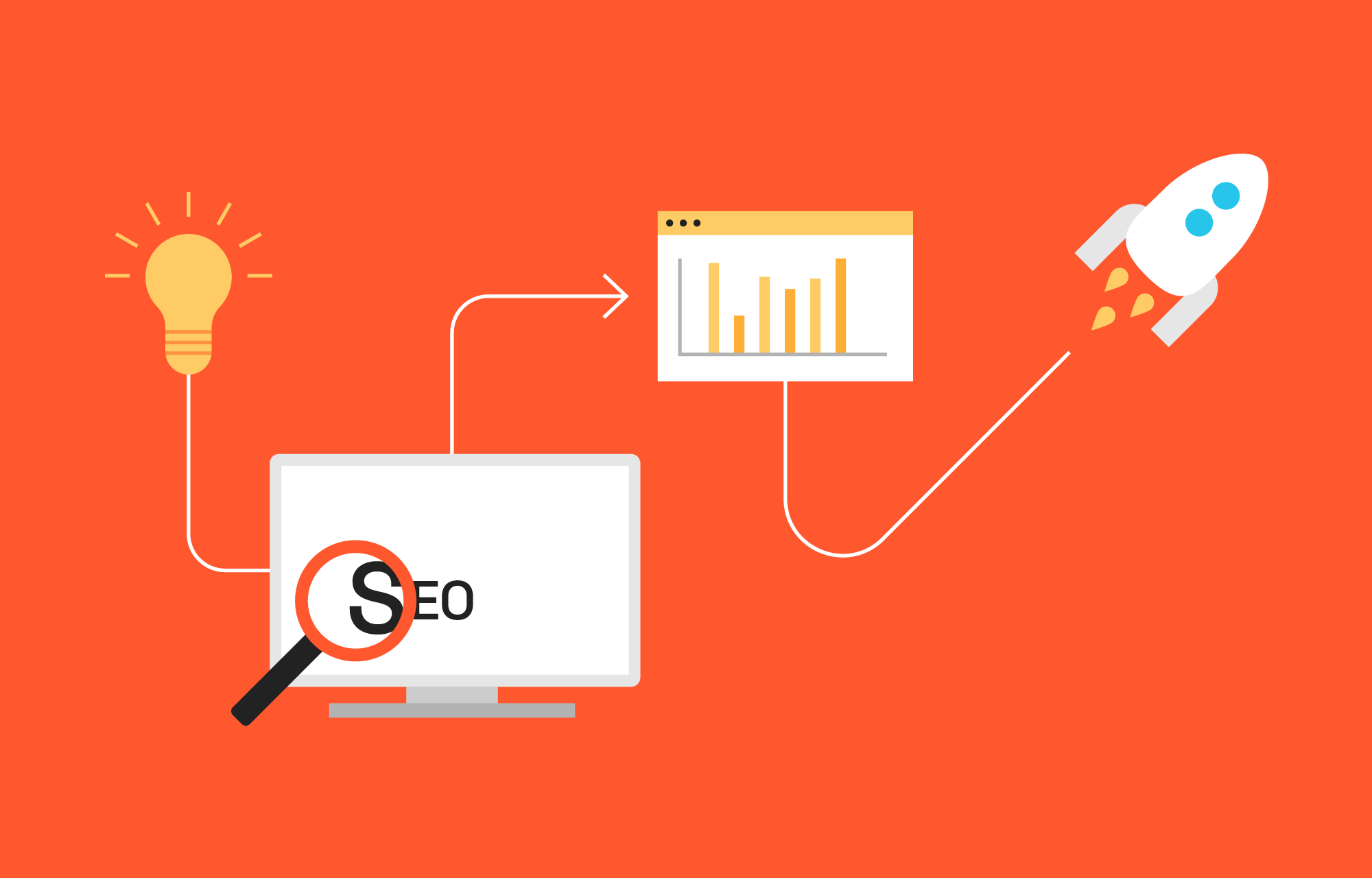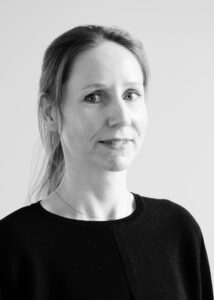 Heidi Anita Foss
Solution Consultant
Search engine optimisation has existed since the end of the 1990s, and is becoming ever more relevant and important, even today. For a long time, rigging (and keyword stuffing) and fixing websites were in focus, but fortunately things have changed. New search habits and digital development have made search engines such as Google more advanced, and this imposes greater requirements for proper search engine optimisation.
To sum up, SEO is all about achieving the greatest possible organic traffic to a website. It's about asking the question: "how do I make my website the most visible on Google?", and it's a continuous process. How the content of a website is structured, and the composition of it, have a major effect on its ranking, and are two important factors. In this article we will look more closely at several approaches and initiatives that can help you optimise your website.
The biggest factors that affect ranking on Google are:
Content on the website
No surprise: it's the content of your website that the search engine is interested in. So search engines also set great store by what you put up there, and give you a ranking based on that. It is therefore extremely important to have a good, complete text. Consider what needs you want to cover, and make sure this comes out in the text. If this doesn't come out clearly, a search engine won't be able to pick it up either.
There are several tools you can use to get an idea of what your visitors and customers are looking for. One of these is Answer the public, a website that allows you to search for various words and phrases and which gives you an overview of what the users are thinking about in connection with that.
Title tags and meta descriptions
Title tags help search engines understand what the website is about. It must also give the searcher a good preview of what the page contains and whether it is relevant to the search being performed. Social media (such as Facebook, for example) also use the title when a page is shared in their channels. (Some social media have their own metatags that make it possible to specify and optimise the page being shared, so that you can, for example, make the titles shorter/longer where useful).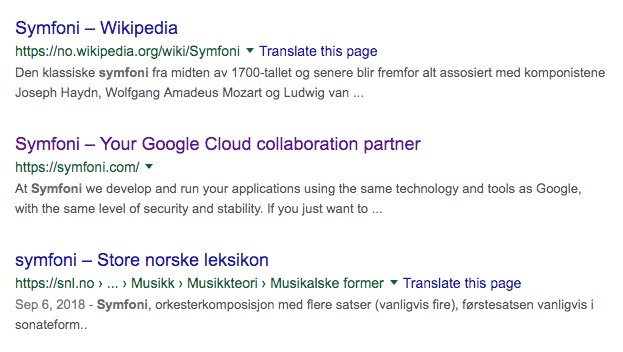 Is the click frequency lower than the position of the keyword or search term might suggest? One trick is to change both the meta title and the meta description of the page!

Hint: The title is also used in the web browser tab. When people are using a number of tabs it is a good idea for there to be some that the user can identify as having your content or being on your website.
URL
The URL, or the address of your website, generally consists of protocol, domain name and path. A good URL is important for the following reasons:
​it offers an improved user experience. A good URL gives the user an overview and an understanding of where this link leads to and what the content there will be about. If the URL is well written it can function as a description in itself:
Example of a good URL:
https://example.com/produkter/very-nice-product
Example of a bad URL:
https://example.com/folder/item/product-nr-34435
position in the search result. Although it isn't the most important thing for a good position, it may have significance – particularly if it is a case of small margins. You could, for example, move ahead of a competing website in the search result if your URL is better.
Responsive and mobile-friendly design
It is important to have a mobile-adapted page. If your website is not suitable for mobiles, Google will give you a worse position in the search result, and you don't want that. A responsive design will also make the user's experience of the website better, whatever device he/she is using.
SEO – Best practices, in brief
Content pages should meet a valid need, and the text should be accurate and ideally cover one topic. This topic should be repeated in the following places:
URL
Title
Content of the page
Picture captions
Our consultants can help you with search engine optimization of your website, as well as a lot more. Contact us at info@thecloudpeople.com for a no-obligation chat.