We got the skills you need
The Cloud People will help you build your next solution on the most innovative Google cloud platform.
We know Google like no-one else
The Cloud People experts are one of a few selected Google partners who have the right industry background to tackle your business challenges by pre-planning, developing, implementing, integrating, and supporting in Google Cloud Platform (GCP).
Google Cloud Platform for your organization
Lower cost
Google Cloud Platform is affordable and only making you pay for what you use and when it is used.
Open source and future-proof
Google is a leading provider of open source AI technologies that we can use in your software development.
Serverless: Just code
Grow from prototype to production without having to think about capacity, reliability, or performance.
Powerful data and analytics
Easily capture, manage, process, and visualize data with Google Cloud data analytics products.
A one-stop shop for the Google ecosystem
The Cloud People helps you create your next awesome app on Google Cloud Platform and modernize your kid's school without fearing the usual PC security threats and moreover, trains your employees to take full advantage of the Google solutions to work smarter.
A new way of sourcing a project
Lift and shift – cloud migration
Are you ready to migrate your business to the cloud? The Cloud People is a team of GCP-certified consultants who can assist you with your journey on the Google Cloud Platform, offering seminars, training, support, and app integration for the Google Cloud Platform.
Get the experts you need – Smart Resourcing™
By logging into our talent pool Cloudia, you can see when our Google Cloud and Google Workspace experts are available across Northern Europe
―
and in two development centers in Poland
―
, what their rates are and which previous assignments they have worked on.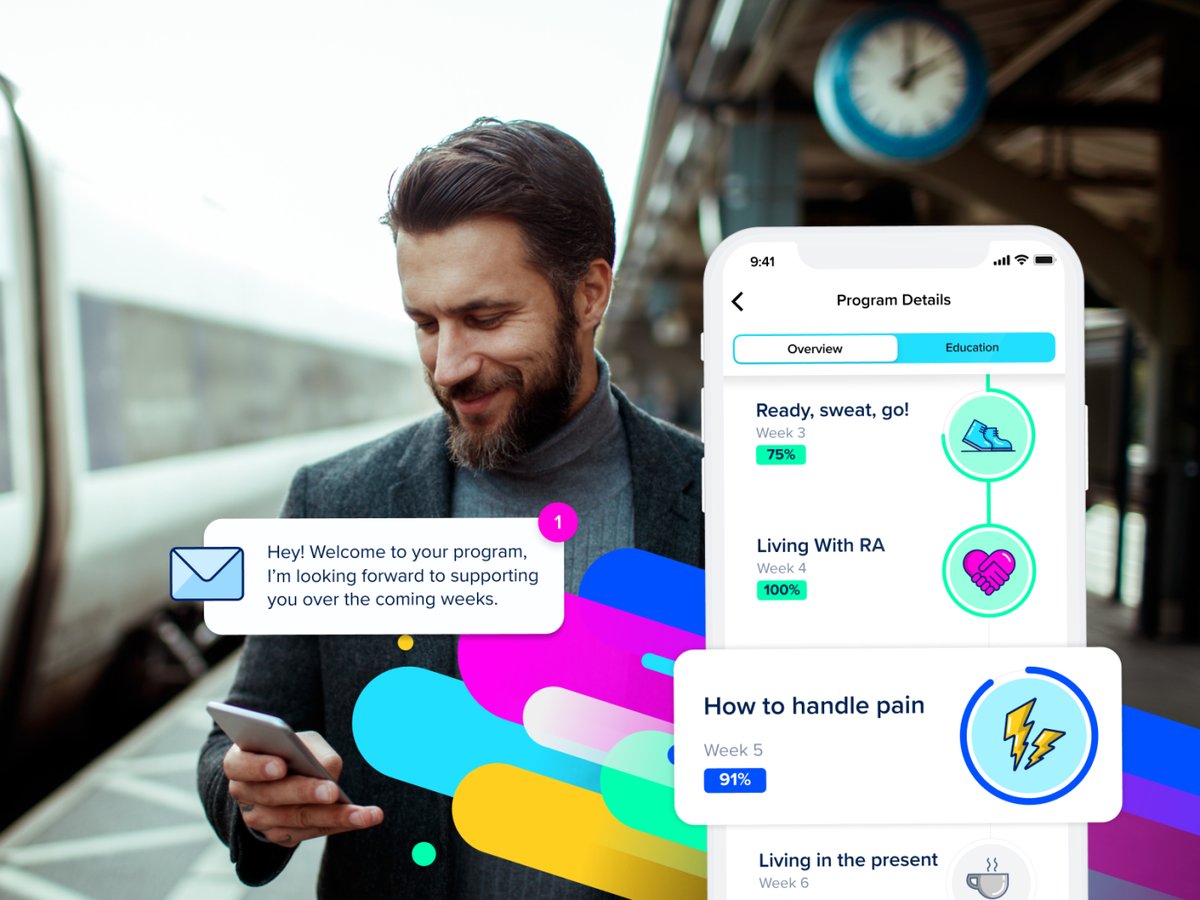 Sidekick Health
The Cloud People helps Sidekick Health with optimal IT security and privacy on innovative digital health services. Sidekick Health is a digital health platform delivered through a mobile app. Sidekick programs aim to provide people living with chronic health conditions with the opportunity to take a more active role in their health and disease management.
Get in touch with us
Do you have any questions about our offerings or other sales related inquiries? Book an online meeting directly with one of our sales representatives or contact us - We will get back to you as soon as possible.