Chromebooks have revolutionized how schools use technology in the classroom. They have set a new standard within schools and are easy to deploy and manage at scale.
Chromebooks key benefits
Chromebooks for Education give teachers, students and administrators a simple solution for fast and easy-to-manage computing.
Students
Provides access to the web's vast education and collaboration resources.
Admins
Offer centralized device management and a low total cost of ownership.
Teachers
Spend more time teaching and less time managing classroom technology.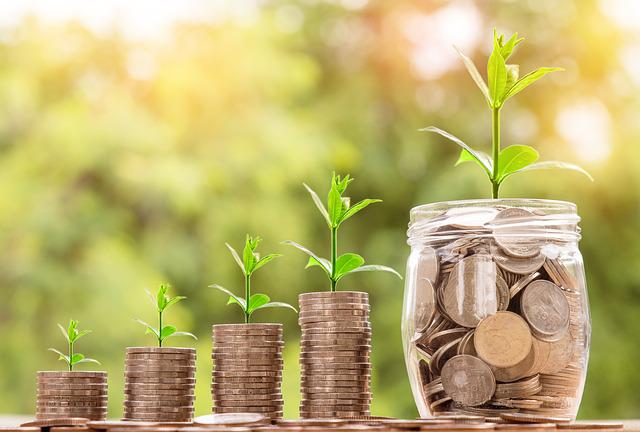 Economic Value of Chromebooks in Schools
Chromebooks require very little maintenance. There isn't much software to update or maintain. Additionally, Chromebooks have minimal hardware, making damage less likely. Deployment is equally simple.
A study conducted by IDC's study conducted in May 2020 revealed the economic impact of using Chromebooks:
59% more devices for Students
59% lower cost of operation
73 % Less Time to Reboot
72% Less Deployment Time
Give new life to you old devices using Chrome OS Flex
Do you want to give new life to your old devices? The simplest approach to reuse your machines is with ChromeOS Flex. ChromeOS Flex can be rapidly deployed via USB or through your school's network. Recycle existing hardware to cut down on e-waste and energy use.
Unleash the full capabilities of ChromeOS with Chrome Education upgrade
The Chrome Education Upgrade allows schools to manage any number of Chromebooks, customize features and configure security settings from a cloud-based admin console. It gives educators more time to focus on learning outcomes - without compromising security. You can choose from hundreds of policies to deploy, manage, lock down, and secure devices. The configuration of devices for standardized testing, SSO login, and automatic re-enrollment are all possible.