Google Workspace
Tools for smooth and efficient collaboration
Let our digital workspace experts revolutionize your collaboration with Google Workspace and Chromebooks.
Why choose us?
Our Google Workspace experts help you work smarter than ever before. We offer total support and guidance from beginning to end by assisting you with anything, from pre-planning to deployment, integration, support and training. We know how to win results for you.
Apps that strengthen collaboration
Google Workspace is an all-in-tool that is needed for your teams to work together efficiently. It offers adaptable solutions for every type of organization and is entirely cloud-native: Work on any device, even when offline, from anywhere.
Communicate
Reach your colleagues anywhere, anytime.
Collaborate
Work with your team and co-edit files in real-time.
Control
Manage data, users, apps and devices from a single portal.
Google Workspace key benefits
4 key reasons why you should be adopting Google Workspace or our handpicked best-of-breed integrated software, for superior collaboration.
A hybrid workforce
Work-life balance
Better collaboration
Scalable plans
A hybrid workforce
Chat, call or video call directly from your email inbox. Your colleagues are just one click away.
Work-life balance
Google Workspace has launched tools like Focus Time, segmentable working hours, location indicators and more.
Better collaboration
Work in the same documents together with your partners or colleagues at the same time, from any device, and at faster speeds than any other platform.
Scalable plans
Google Workspace enterprise plannings work for any company size from 300 users to more. A
dd or remove users easily based on your demands.
Google Workspace - the best way to make things happen together
Do you want to make your workflow more organized and simple? The Cloud People can assist you in setting up your Google Workspace account. We create the best agreements based on the needs and desires of your organization. Feel free to contact us today for a non-binding chat about what we can do for your organization.
Sidekick Health
The Cloud People helps Sidekick Health with optimal IT security and privacy on innovative digital health services.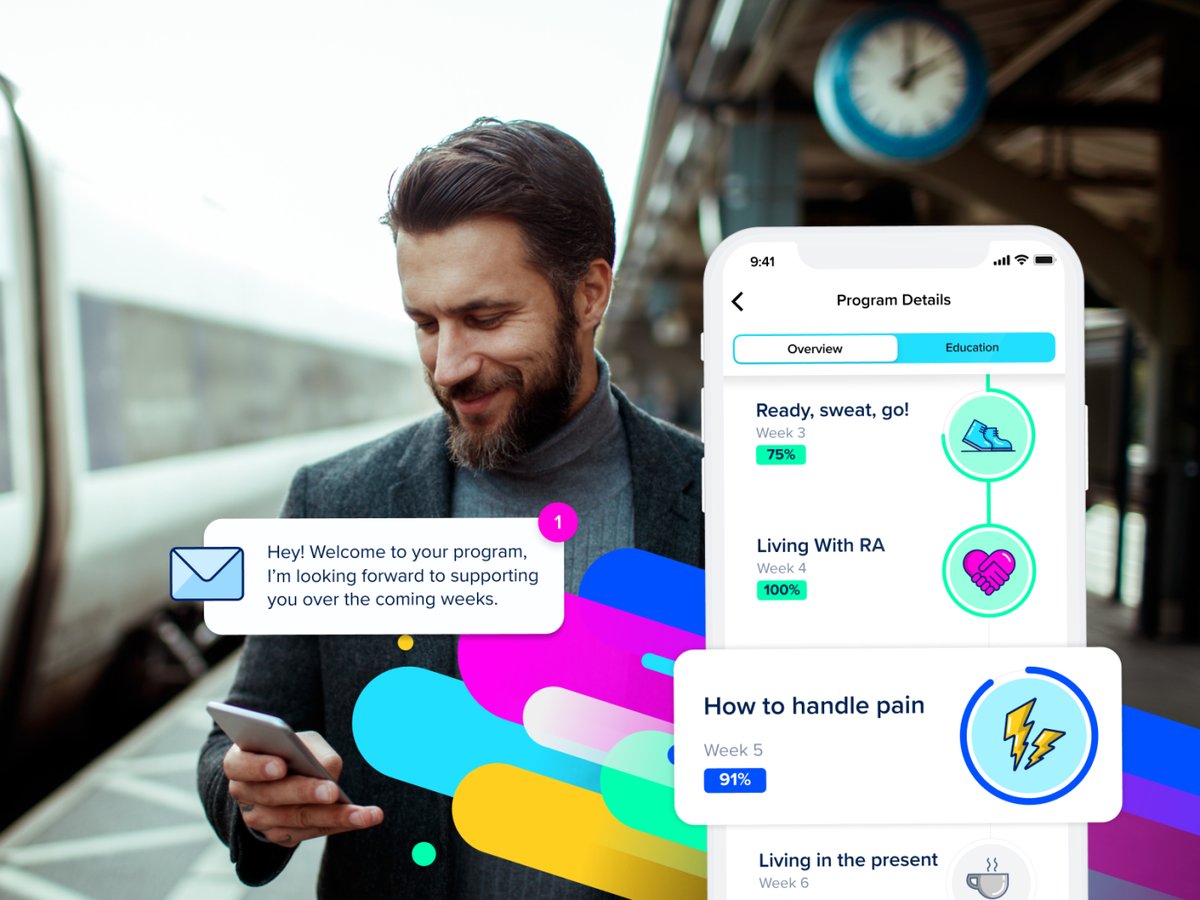 Working towards positive health outcomes
Sidekick Health aims to improve health outcomes for people living with chronic health conditions and encourage its users to establish lasting lifestyle and behavioral changes with its digital therapeutics innovations. The Cloud People helps Sidekick implement optimal IT security and privacy with resources and certified competence on the Google Cloud Platform.
In-depth knowledge for the Google ecosystem
Get deeper insights in Google Workspace and Google Cloud Platform from our e-books, whitepapers and webinar recordings.
Google Education
We are one of Google for Education preferred partners in Northern Europe which delivers Acer Chromebooks that are affordable, secure, and up to date.
Google Chromebooks
Chromebooks for Education give teachers, students and administrators a simple solution for fast and easy-to-manage computing.