Join The Cloud People as a freelancer and be a part of an amazing team of skilled professionals.
The Cloud People has an extensive database of professionals on the ServiceNow and Google platform to support customers who are in the need of resources with the right experience and competence.
As a contractor you will be visible in our Resource Management system Cloudia, and get the opportunity to work with our customers on small and large deployments. You do not have to work with The Cloud People exclusively, but we need you to keep us updated on your availability in order for us to allocate you to projects.
The Cloud People has created a database for experienced Cloud consultants, specialized in the ServiceNow or Google Cloud Platforms. This database allows our customers to search for the exact competence they need for a project or for a specific task.
If you are an experienced consultant within the ServiceNow or Google Cloud area, feel free to join our virtual team!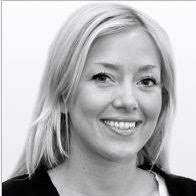 Marianne Hisdal
Capability Manager
We are looking for talents who want to join a team of experts on the ServiceNow and Google Cloud Platform. We would love to get to know you better, so if you think this could be a match, please fill in this form and we will get in touch. Simple as that!
The Cloud People help and guide organisations to transform their business to the cloud, to gain and utilize the competitive advantages from the best cloud platform solutions on the market; ServiceNow and Google Cloud Platform. By utilizing our Smart Resourcing concept, our customers get top quality resources to a reasonable price in a simplified and transparent way.
Why join The Cloud People
Get the chance to work with some of the largest ServiceNow and Google Cloud customers in the Nordic
Be a part of an ambitious, experienced and professional team of cloud consultants
Be part of a fair and transparent grade system based on your experience, certifications and customer satisfaction<
Join our Knowledge Sharing sessions and training's where we share experience and knowledge in our cloud environment
Generate work for yourself by making your profile accessible and searchable in our CV database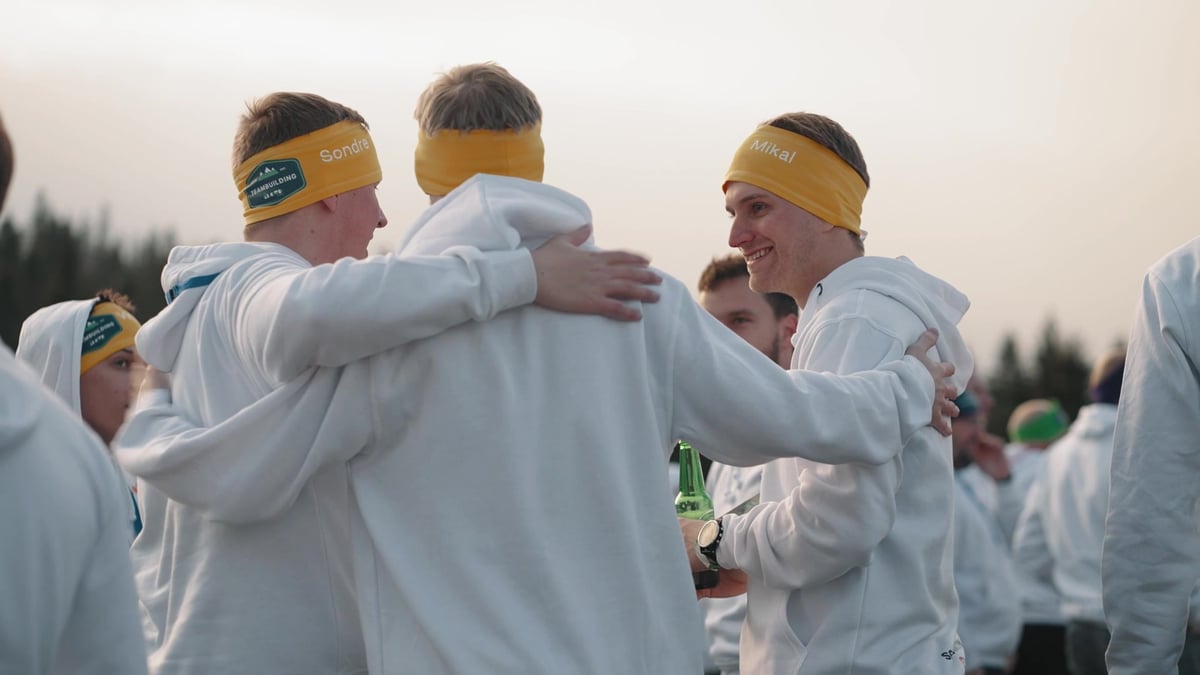 About the Cloud People
Learn more about our team of project managers, designers, developers, Cloud Architects and data engineers.
Our solutions
We do everything from pre-planning workshops to change management and implementation of world-leading solutions.