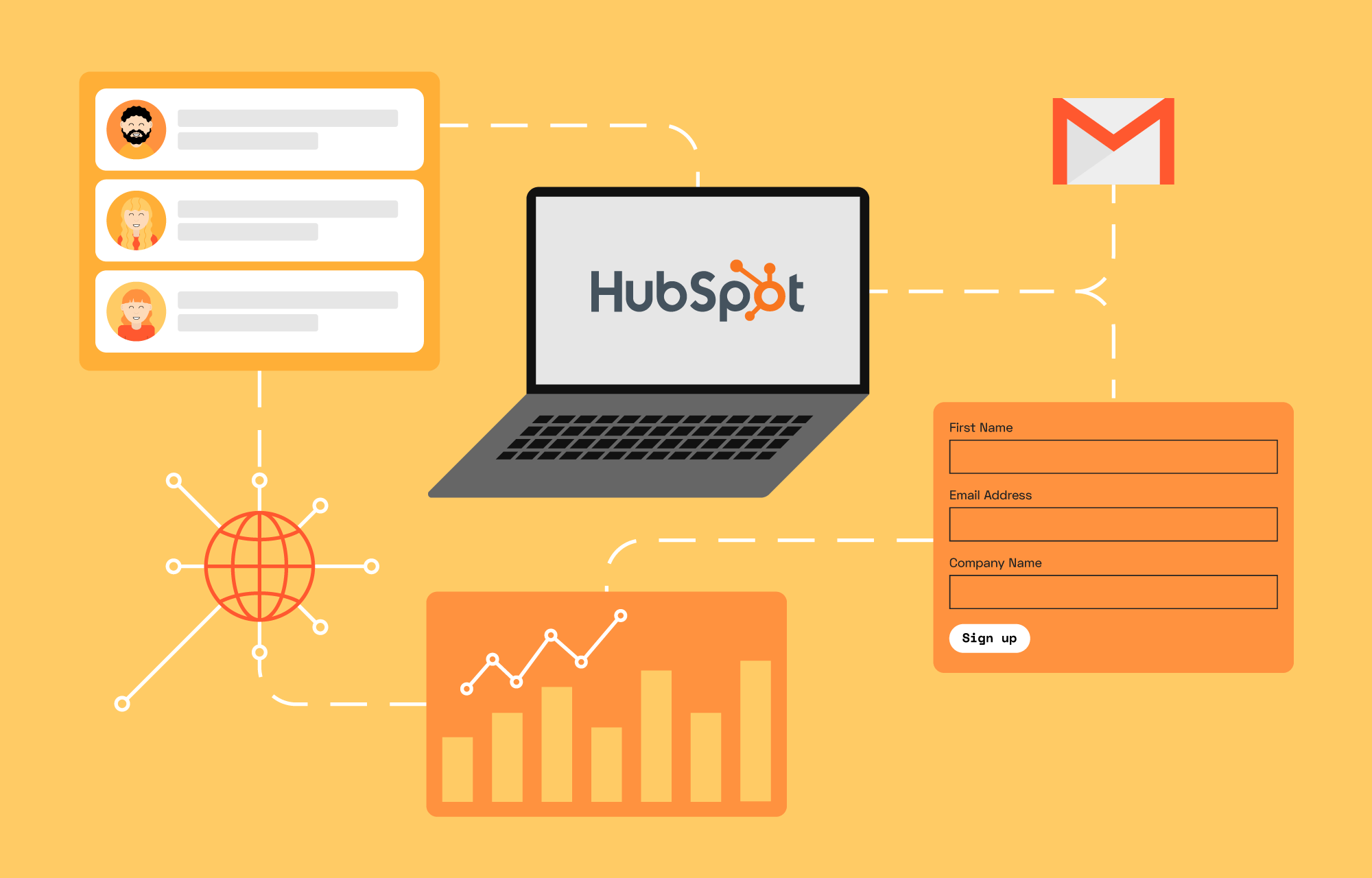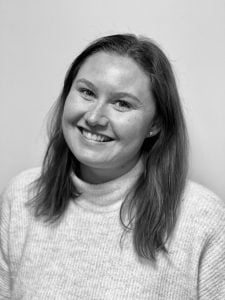 Emilie Lewander Johannesen
Resource Manager
The distinction between the marketing and sales department must be wiped out in order for a company to achieve the desired growth. Good communication and a common system are essentials to achieve this. With HubSpot Growth Suite, you are one step closer.
The term "smarketing" (put together by the words "sales" and "marketing") has become a mantra to emphasize the importance of departments working together in teams. In a company, it is precisely sales and marketing that have the most direct contact with customers and who ultimately affect sales the most. Nevertheless, the departments often work in different platforms, with their own systems and with different objectives. In order for your company to achieve a desired revenue and growth, you must depend on sales and market cooperation and integration. With HubSpot Growth Suite, departments can work on the same platform, with the same goals and with full insight into all information. The tool is built to create a seamless customer experience across the many different interaction points the customer has with your business.
A platform for the whole business
HubSpot is more than just Marketing Automation – HubSpot Growth Suite includes a variety of tools designed to create synergy between the marketing and sales department, allowing your business to grow – and continue to do so. The tools are assembled on one platform, so you don't have to spend time gathering data and insights from multiple applications. This makes HubSpot's Growth Suite time-saving and allows the marketing and sales department to spend their time focusing on the activities that are most important – such as extracting leads and completing the sales funnel.
What is HubSpot Growth Suite?
HubSpot is unique in that it is currently the only supplier that can deliver a complete software that helps businesses attract visitors, generate leads, sales and excite their customer base – all on the same platform. The cloud-based SaaS solution is a leading software for marketing, sales and customer service. HubSpot is made up of three main modules (Marketing Hub, Sales Hub and Service Hub), as well as an underlying CRM that provides a complete overview of the company's customer data. The three modules can be purchased separately, or collectively, in what is called a Growth Suite.
HubSpot CRM
CRM is the very heart of HubSpot and supports the company's sales process in a way few other systems do; it goes far beyond simple contact management. The system makes it easy to organize, track and increase your pipeline – in real time. With HubSpot CRM, you always have access to an up-to-date image of the entire sales funnel, the sales activity of the sellers, as well as a complete overview of all potential and existing customers and their movements in the company's digital channels.
Marketing Hub
HubSpot Marketing Hub is a marketing platform with all the features a modern marketing department needs to grow traffic and generate and process leads.
Sales Hub
HubSpot Sales Hub is the sales department's ideal tool for working more efficiently. Get a complete overview of the warmest leads and shorten sales cycles. The tool is just as superb for individual sellers as for large, international companies.
Service Hub
The HubSpot Service Hub gives you a complete overview of the whole customer journey, which will mean faster processing of customer inquiries and result in what we all want the most: satisfied customers and good ambassadors.
Together, the three modules and HubSpot CRM can help your business grow, without you having to worry about whether the tools in use need to be replaced in the long run. The platform is equipped with features intended for growth, giving the company greater control and flexibility.
HubSpot Partner
We at The Cloud People know how modern and flexible cloud solutions can help making processes at work easier and how this can help your business achieve better results. As a HubSpot partner, we offer consulting on the HubSpot Growth Suite, as well as setup and administration. Are you curious about the solution, wondering if the platform is a good fit for your company? Contact us and we will set up a non-binding meeting.