Experience a new way to work with the productivity platform from Upwave. Collaborate, plan and get things done – all in one place. Upwave helps modern businesses succeed. With visual boards you get more done and you get all the information in one place.
Upwave is a cloud-based platform, designed for collaboration on projects, innovation processes and daily tasks. The platform is available on both web and mobile, making it as easy to get things done on the go as in the office. The productivity platform gives you a complete overview of all projects and tasks, and allows you to delegate tasks, upload files and provide feedback to the team in real time.
Get full control of projects and daily tasks
Access process templates and strategic frameworks
Improve internal communication and knowledge sharing
Optimize internal resources and reduce costs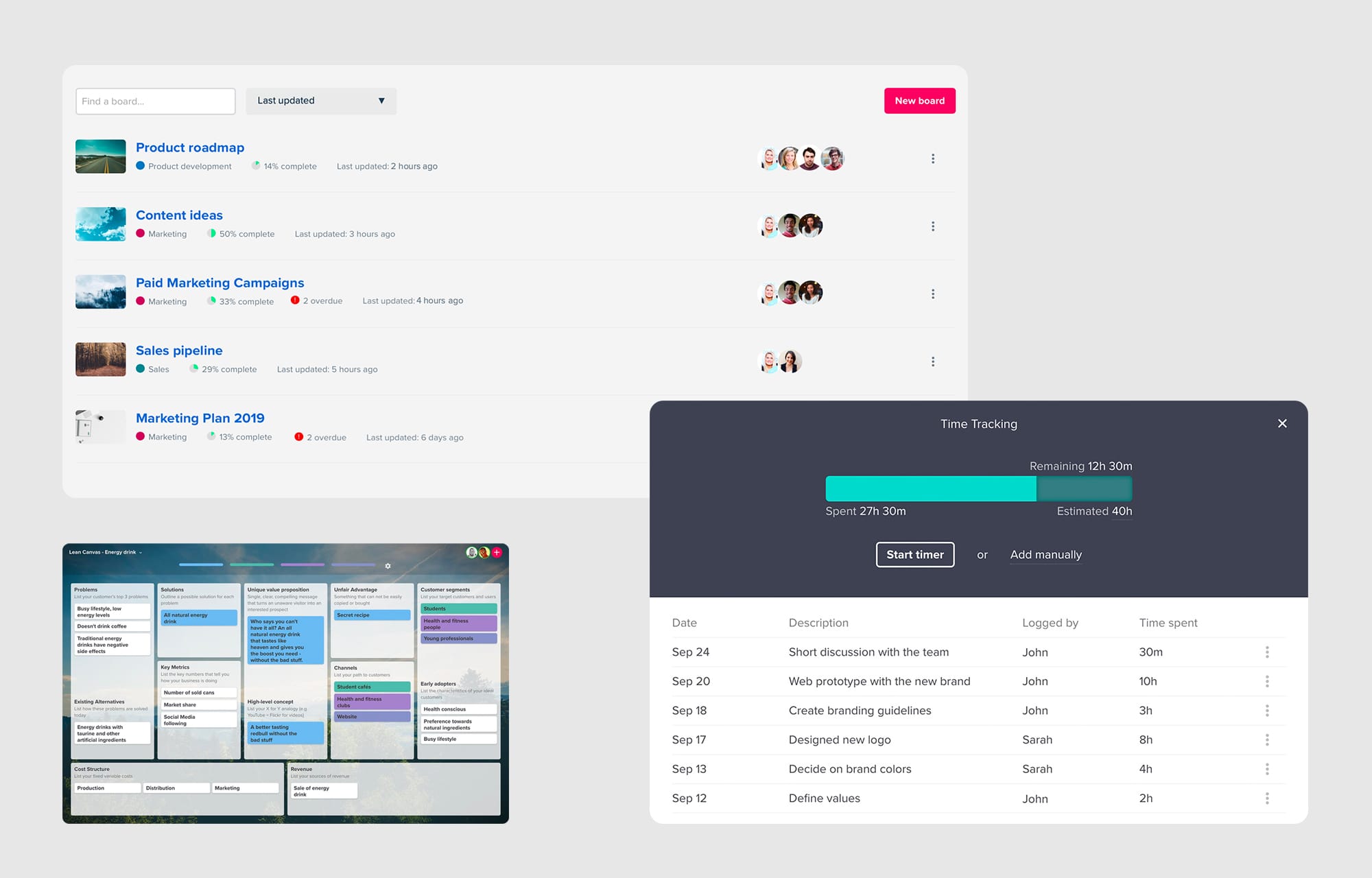 Full control and overview from one platform
Easy management and access control
Control access and add or remove members from the project boards with one click. In workspace-level management, you have a full overview of participants, and can manage rights at both team and project levels.
Manage time
The productivity platform lets you track hours and set estimates for tasks and projects. You get a complete overview and can see where the time is spent. The data can easily be exported to CVS or PDF with a single click.
Visual progress reports
You can easily monitor the progress of projects from the dashboard. What projects have stalled or expired? What projects have progressed today, and what deserves my attention?
Analytics
Upwave analytics gives you complete overview and insight into activity level and engagement in your teams. Analytics can give you answers on how many tasks are completed over time, how many tasks are started vs completed, and which projects are most active.
Streamline projects and tasks with visual boards
Upwave gives you access to visual boards that help you focus on tasks and make the workflow better. Gather all information in one place and drag and drop tasks to visualize progress. With Upwave in you company, you spend less time updating documents and spreadsheets, and more time actually getting work done.
---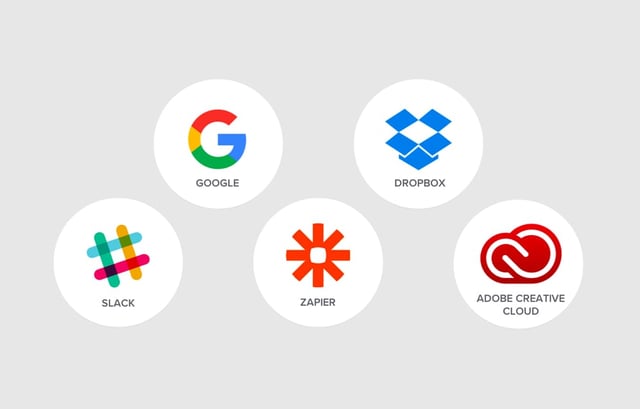 Integrate with your favorite tools
Of course, the productivity platform from Upwave can be connected to the tools you're already dependent on. Integrate tools such as G Suite, Drive, Calendar, and Hangouts to streamline delegation of tasks. All in one place.
The Cloud People has long experience in helping companies to better organize and improve efficiency. Together with Upwave, we offer a productivity platform that makes real-time collaboration even more streamlined.
Do you have any questions about Upwave or are curious about how the productivity platform can help your business? Contact us today at sales@thecloudpeople.com for a non-binding chat, and we'll show you how.
Contact & Support