Run your applications using the same technology and tools used by Google. The Cloud People delivers pre-planning, workshops, implementation, integration and support on Google Cloud Platform.
The cloud computing platform from Google provides infrastructure tools and services to build and host web applications on. At The Cloud People we implement all our custom development projects with the latest technology and services provided by Google Cloud Platform. This ensures that our customers get cutting-edge desktop and mobile applications, while keeping the cost down.
There is a lot to gain by moving to the cloud for most modern organizations. You will have a much more flexible platform, increased security as well as access to a whole range of new services that can be an important differentiator for your company in the future. Google Cloud Platform offers hosted services for compute, storage and application development that run on Google hardware. The GCP suite of services is always evolving, meaning Google'll introduce, change and discontinue services based on demand and competitive pressures.
Read about Google Cloud Platform in our blog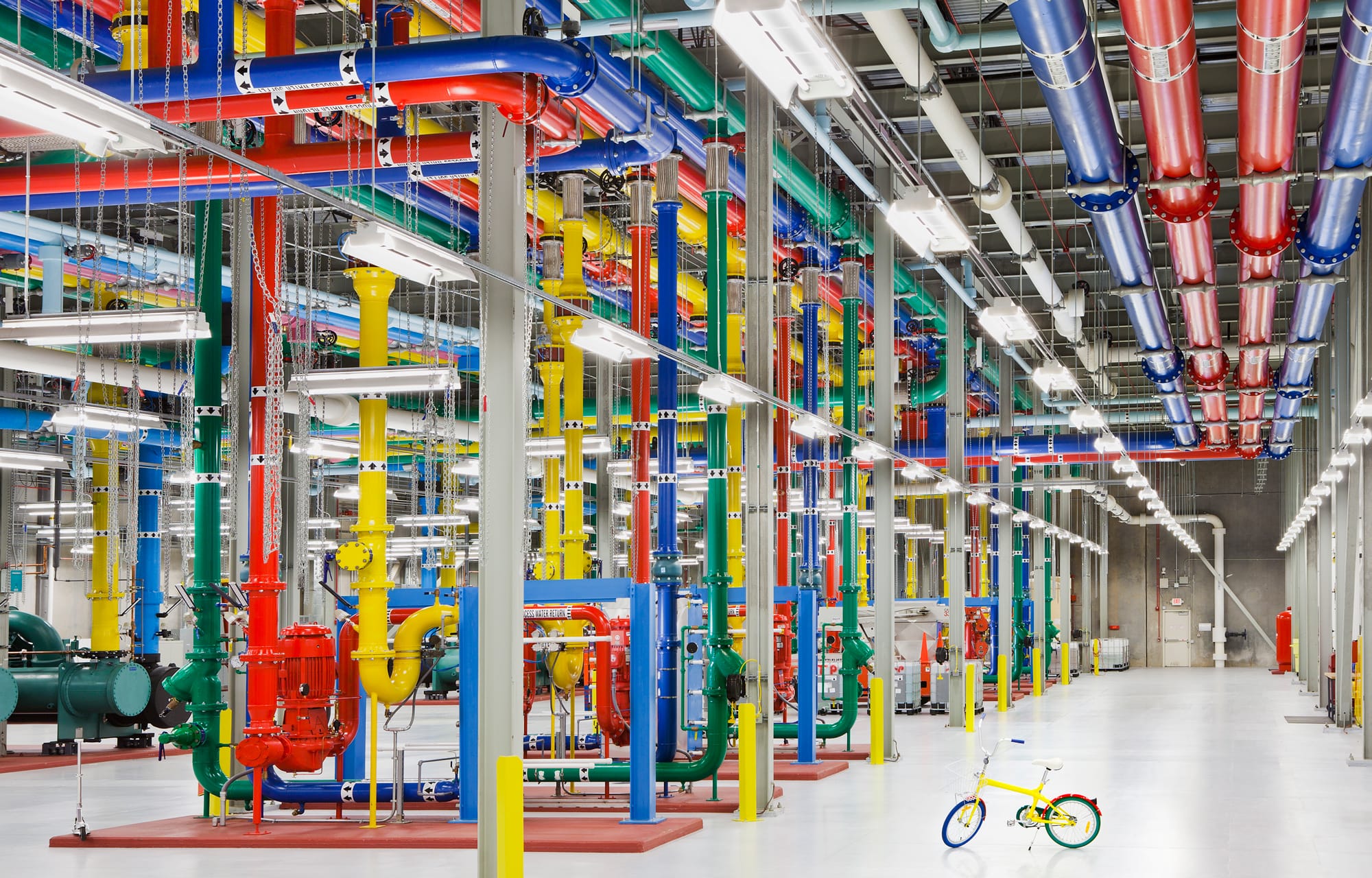 Our four key points to why consider Google Cloud Platform in your organization
Reduced cost
Google Cloud Platform is an affordable investment and you pay only for what you use and when it is used. You do not have to worry about complicated and finding contracts
Increased security
Choosing GCP means you get the benefit of an unparalleled security model that has been built upon over the course of over 20 years, and currently secures products and services like Google Search, Gmail etc.
Increased availability
Having access to all the necessary programs at all times is something Google Cloud Platform provides to its users. It is fast and easy to use, and gives a great benefit to those who work from home.
Increased flexibility
GCP ensures that you can focus on your business, instead of servers that are running out of disk space or slow response time. Scalability that adjusts to your needs – simple as that.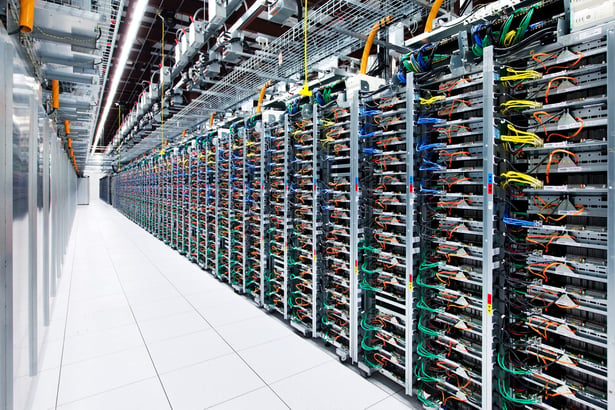 Lift and shift – migrate to the cloud
The Google Cloud Platform has the least downtime of all major vendors; Google Cloud Engine guarantees as much as 99,95% uptime. This means that your data, servers and solution are always available to you, 365 days a year, 24/7. GCP offers hosted services for compute, storage and application development that run on Google hardware. The GCP products and services are designed to handle large amounts of data and have scalability that adapts to your needs.
With Google Cloud Platform you can reduce your IT costs and establish a more flexible management, operations, and development platform. Our team of GCP certified consultants can assist with guidance and everything you need to lift/migrate existing solutions to the cloud. The Cloud People prepare and offer seminars, organization, implementation, integration and support on Google Cloud.
Backup
As mentioned above, the list of benefits are long, but the most important thing is that with Google Cloud Platform you can always be sure that your files are safe. If one of your devices should be destroyed, you can download all your files on any other unit. GCP also takes backup automatically if a component stops working, so there will never be a danger of losing important documents.
---
Free workshop at The Cloud People
Knowledge and understanding are important to make the most of Google Cloud Platform. We therefore offer a free workshop in cooperation with our partners so that you get the information you need.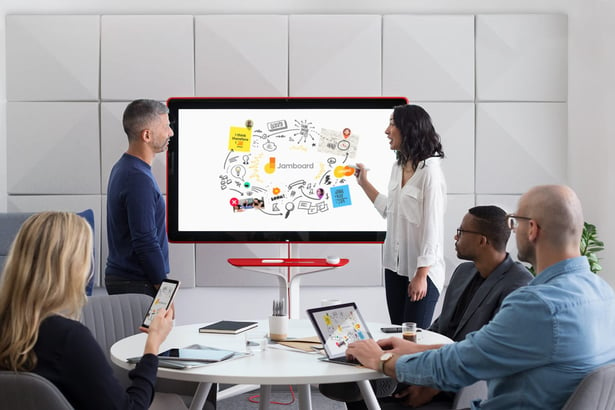 We also offer a Cloud JumpStart workshop that spans over 5 days. Here, the focus will be to provide information so you understand what you and your business can get out of the solution. The workshop includes an introduction to Google Cloud Platform and their solution, and we will provide you with an executive report with insights and recommendations as well as an overview of the solution that will provide the greatest return on your investment. The workshop is also ideal if you are going to launch a project and want technical assistance from our GCP-certified consultants.
Download your guide for a faster, smarter path to the cloud
Public cloud is quickly becoming a dominant force in enterprise IT, but migration remains a challenge for many businesses. Download the ebook to find out more. When you're ready to plan your migration, we are here to help. Read more about the e-book here
The Cloud People is a certified ServiceNow and Google Cloud Platform collaboration Partner, and authorized Google Workspace reseller. We help and guide organizations transform their business to the cloud and gain and utilize the competitive advantages from the best cloud platform solutions on the market today.
Our team of project managers, designers, developers, Cloud Architects and data engineers build affordable custom applications and integrations. We've delivered a large number of successful projects for medium and large-scale customers in Northern Europe, within most industries, like telecommunication, banking, finance and energy.