IT Service Management: ServiceNow
Lever fleksible IT-tjenester og effektiviser dine operasjonelle prosesser med ITSM
Hva er IT Service Management (ITSM)?
ITSM er et sett med workflows og verktøy for optimal utvikling, levering og administrasjon av IT-tjenester. Den omfatter et bredt spekter av tjenester, inkludert:
Service desk support
Asset provisioning and management
Device lifecycle management
Software licensing and SLA (Service Level Agreement) management
Identity management
ServiceNow IT Service Management
IT Service Management i ServiceNow gir deg én enkelt skybasert plattform som gjør det mulig for deg å håndtere, feilsøke, prioritere og automatisere dine workflows og prosesser. Med ServiceNow ITSM kan du enkelt automatisere support for vanlige ansatteforespørsler, bruke sanntidsintelligens til å prioritere oppgaver og ta smartere beslutninger.
Fordeler med ServiceNow ITSM
Med ITSM tar du smartere beslutninger og oppnår høyere avkastning ved at du øker effektiviteten og reduserer kostnadene.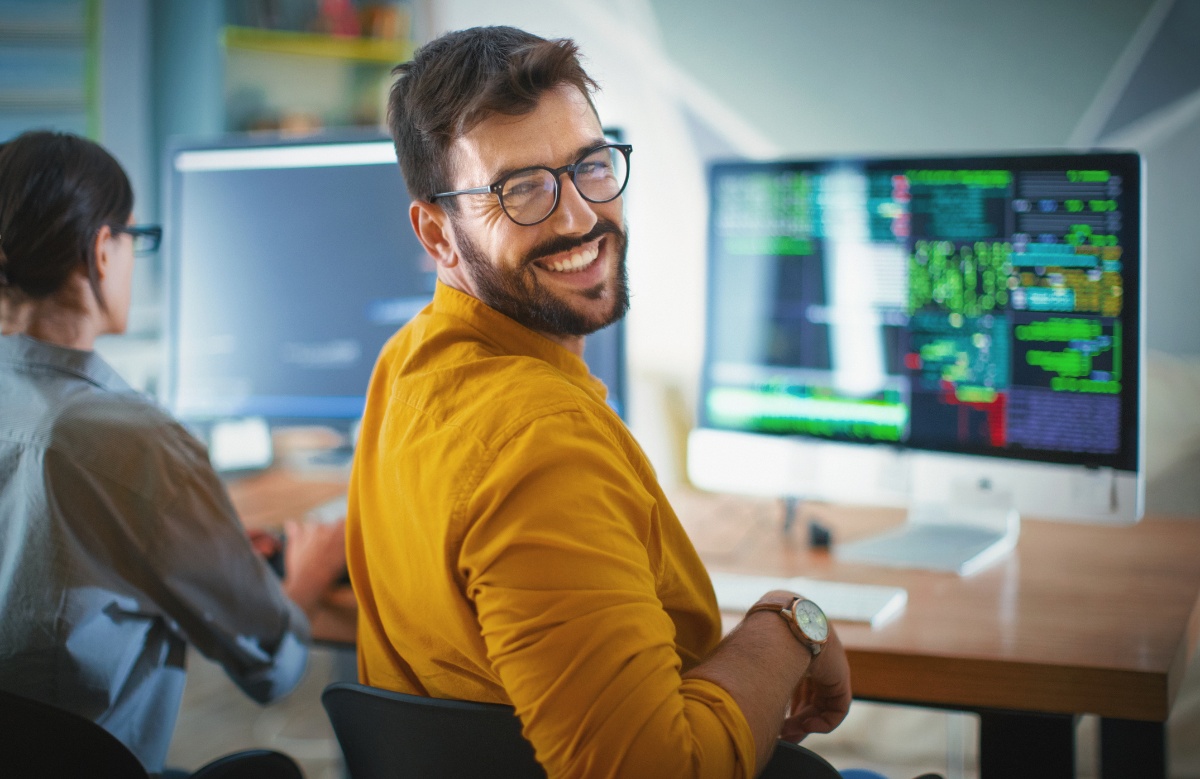 Hvorfor velger bedrifter ServiceNow for ITSM?
Ved å velge ServiceNow for å støtte dine IT-tjenester og prosesser for en rekke fordeler. ServiceNow ITSM gjør det mulig å:
Lage sammenhengende ende-til-ende serviceopplevelser – på én enkelt skybasert plattform.
Automatisere IT-support for standard forespørsler og redusere e-poster og manuelle prosesser.
Bruke data og AI til å prioritere og fordele arbeidsoppgaver for å støtte behov og strategi
Svare på og løse serviceoppgaver fra virksomheten raskt og enkelt.
Få oversikt og innsikt i driften og ta proaktive og intelligente beslutninger basert på sanntidsdata.
Hvorfor bedrifter har behov for ITSM
ITSM fokuserer først og fremst på å møte IT-tjenestebehovene til forbrukere av teknologi; denne mangfoldige gruppen inkluderer ansatte, partnere, leverandører og kunder. IT Service Management skaper svært tilfredsstillende opplevelser for ansatte og gir dem mulighet til å finne svar fra hvor som helst.
Kundecaser
Sjekk ut hvordan noen av våre kunder har transformert IT-driften sin med ServiceNow ITSM
Ny plattform – nye muligheter
Med en befolkning på mer enn 580 000 og en stab på 15 000, var det avgjørende for Region Nord-Jylland å velge en ITSM-løsning som kunne skaleres og konfigureres med andre systemer. Finn ut hvordan ServiceNow ITSM transformerte virksomheten deres.
Raskere og bedre IT-support i Aarhus kommune
Med rundt 30 000 ansatte var det viktig for Aarhus kommune å få en oversikt over sitt store antall datamaskiner og andre eiendeler.
Vil du vite mer om ITSM?
Last ned vår gratis e-bok, Transform IT, og se hvordan ServiceNow ITSM kan transformere IT-driften din.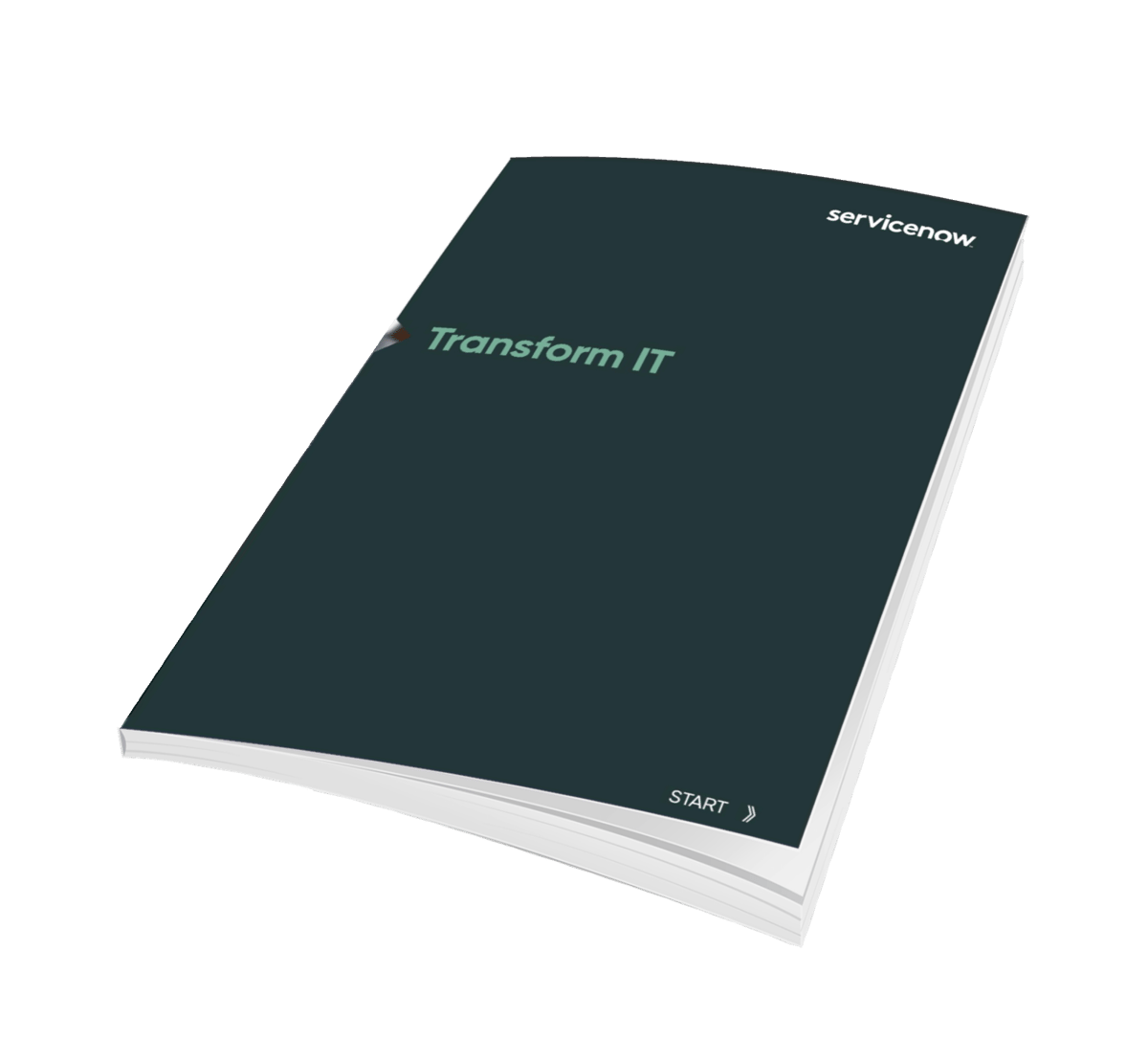 Les siste saker i bloggen