Ayce, the first Nordic virtual film and animation studio
The Cloud People brought the first Nordic virtual animation studio safely into the cloud
It was in 2019 that Skarbø came up with the idea to start Ayce, the first Nordic virtual film and animation studio, using the Google Cloud Platform (GCP) as its technological foundation.
This does not mean that the director, from Sunnmøre in Norway, is new to the business. In the past two decades, he has contributed to numerous animation films and advertising productions. He has done work for Candy Crush from King.com, Avinor, Kongsberg, Bubble Witch 3, Mercedes-Benz among others. Several of his productions have won awards.
On his team is VFX veteran, Martin Sverdrup, who has worked on well-known Norwegian films such as The Quake, The Wave, The 12th Man, and international films, including League of Gods, Ashfall, and the DC Comic's mega-production of Shazam!.
"The magic happens when we gather the right people and provide access to the right data tools," says Skarbø (pictured beneath).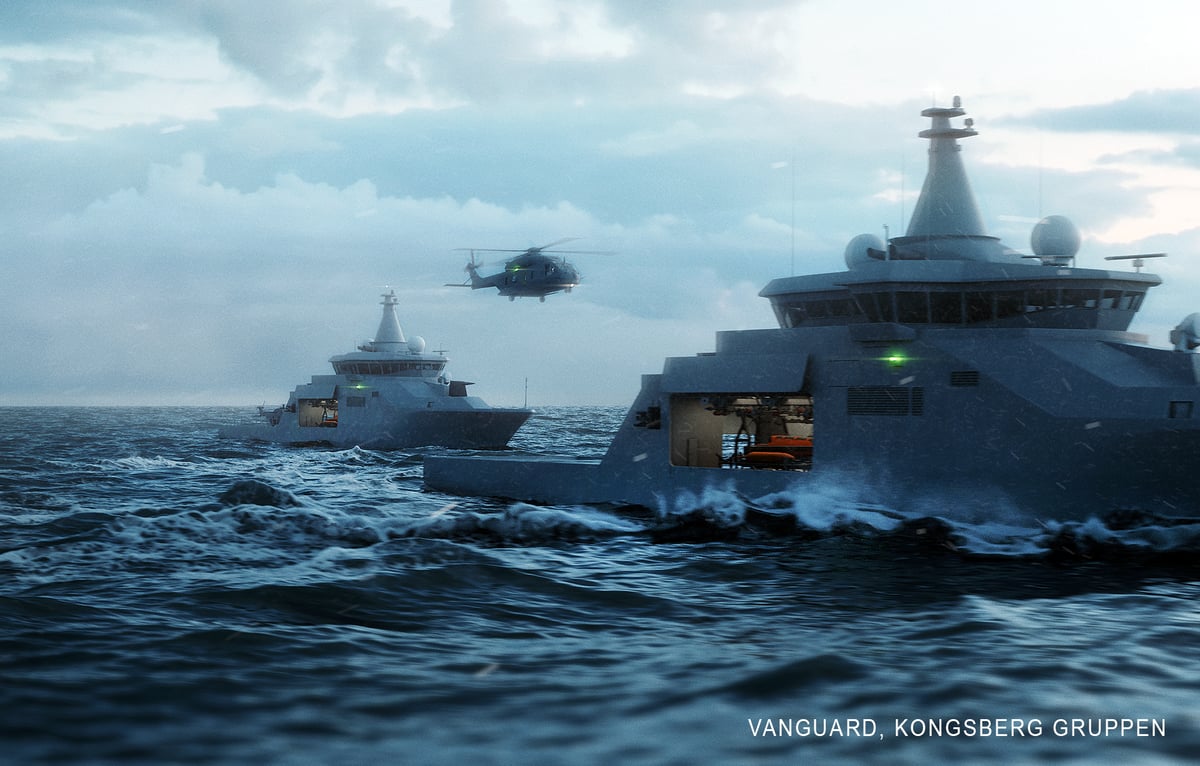 Skipping IT infrastructure
has just completed its first animated film created entirely in the cloud – a major production for Kongsberg.
"This production involved an advanced, photorealistic simulation of the sea and its surroundings. We created simulations in Google Cloud on supercomputers with 224 CPUs and terabytes of RAM. We could scale the storage, the number of CPUs, and RAM according to our needs. It worked extremely well. Latency, or network delay, has never been a problem, says Skarbø.
The data power that Ayce has access to in the Google cloud is difficult to purchase in the form of a computer. The film producer states that simulations, which previously took two to three weeks, can now be completed in just a couple of days. If more storage is needed, it is easy to add a terabyte or two with a couple of clicks.
"We generate a lot of data. A couple of seconds of simulation quickly becomes a terabyte," says his colleague, Sverdrup.
The video below shows Ayce's latest project, which shows Kongsberg's Vanguard Naval Vessel System.
Focus on production, not on data management
Skarbø understood that the Google Cloud Platform and PC-over-IP technology had become good enough to work with by the autumn of 2019. He could then skip the time-consuming, expensive and complicated work of selecting, purchasing, setting up, and operating powerful computers.
Anyone who has dabbled in putting together a video or two on a personal computer quickly understands that office computers are not sufficient for professional work. More powerful CPU processors are needed for the computers, as well as terabytes of memory and more storage space, graphics cards (GPUs) that can run 4K monitors to show at least 60 FPS (frames per second) and so on. On top of all this is the network. Traditionally, film studios have worked with a local server. This requires a fast, local fiber network or Gigabit Ethernet (GbE). Setting up a network is also extensive work.
"Earlier, you would have purchased hardware at a high price, and then, three years later, it's would all be worthless. It also has to be run. You need racks, RAID, cooling systems, and a network that is there all year round. When it's not in use, it stands there costing us money. And when red lights show up, what do you do?" asks Skarbø, and adds:
"It's not our area of expertise. We are good at making films, creating animation. We want to realize our customers' wildest dreams. We want to create magic on film, not spend our time on IT operations.
Ayce's workstations are located in Google's data centers, about 1000 kilometers from the office in Oslo. At the office, they use 10Zig Zero Clients, combined with large and powerful 4K monitors.
"When we need to bring more people into the team, we can easily clone new workstations in a matter of minutes.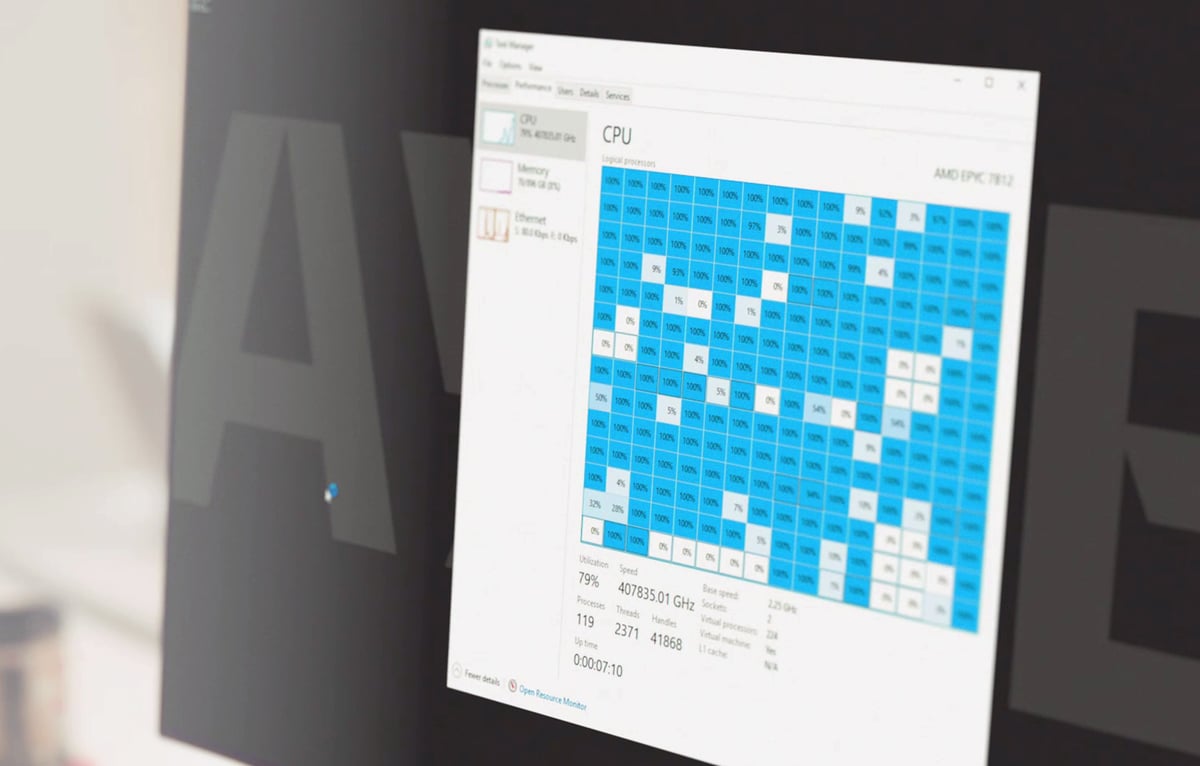 The first Nordic virtual animation studio
The animation studio entrepreneur's thoughts were so groundbreaking that Ayce's production line is a research and development project approved by the Research Council of Norway. Although cloud technology was ready to create the first Nordic virtual animation studio, it was still difficult to find people who could help them connect to the Google Cloud Platform.
"At first, I got help from Google in Ireland. I wanted a local partner, but there was no one who had done anything like this or who had the expertise we needed until someone recommended The Cloud People," says Skarbø.
The Cloud People have also assisted Ayce with information and data security, as well as quality assurance and an optimized GCP set-up.
"With The Cloud People, we finally found someone who genuinely understood the system. I wish I had known about The Cloud People earlier. There was hardly anyone in the city who had experience with the delivery of solutions for our specific PC-over-IP needs in a GCP context," says Skarbø, and adds that they will continue to use The Cloud People moving forward.
The picture beneath: All data is in the data centers. Ayce just download some data from the Google Cloud and is creating magic animations with PC-over-IP.