ServiceNow
A cloud-based solution for digitizing and automating workflows and processes across the entire business
– using one single platform.
What is ServiceNow?
ServiceNow is an end-to-end enterprise service management solution that is both intuitive and simple to implement and utilize. The cloud-based Now Platform® helps you drive every part of your digital transformation.
With ServiceNow, you can create digital and automated workflows that optimize productivity, reduce costs, increase transparency and cooperation across your entire organization. Everything within one single platform.
ServiceNow – future proof and scalable
ServiceNow supports most business functions and offers many functionalities and ready-made applications. You can continuously expand with more applications and functionality as your business grows and changes over time.
It is also possible to build individual applications in ServiceNow or use 3rd party solutions. In this way, you get a flexible solution that is both future-proof and scalable and always fits your specific needs.
World-leading enterprise solution
ServiceNow has become one of the world-leading enterprise service management solutions and is utilized by more than 6.900 corporations worldwide. In 2021 Gartner Magic Quadrant named ServiceNow as Leader for Enterprise Low-Code Application Platforms for the 2nd consecutive year and Leader for ITSM tools for the 8th year.
ServiceNow solutions
ServiceNow supports most business functions by offering continuously expandable ready-made applications—built on ServiceNow and 3rd party solutions—to evolve with your specific business needs.
Centralization of BioMar's global IT organization
BioMar's global IT organisation has undergone a significant transformation and the company is now in a position to reap the benefits, as it chose to gather everything together on a ServiceNow platform. It is a solution that has opened up much more efficient work processes for both the IT department and the 1,600 employees.
Want to know more about ServiceNow?
ServiceNow Elite Partner
At The Cloud People we have some of the most skilled ServiceNow and Service Management specialists in Northern Europe. Our team ensures that our customers always get the best and most value-adding solutions that fit their specific needs and goals. Do you want to hear how we can help you?
Don't hesitate to contact us.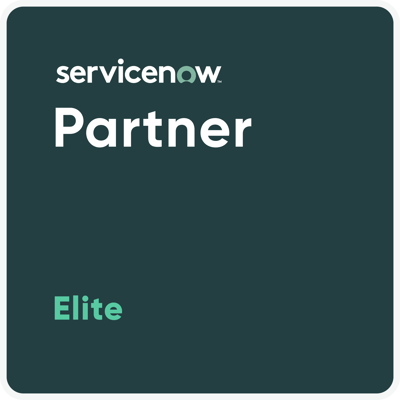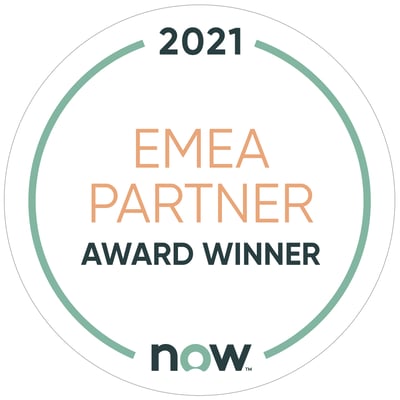 Book a meeting with sales