When was the last time you checked the health of your ServiceNow platform?
At The Cloud People, we understand the significance of maintaining a robust and efficient ServiceNow environment. That's why we offer a thorough assessment of your platform, aiming to uncover any shortcomings, challenges, or opportunities for enhancement. By analysing your existing ServiceNow implementation, we help identify pain points, address gaps, and recommend improvements. Our goal is to empower you to take your ServiceNow platform to new heights of efficiency and effectiveness. Whether it's optimising workflows, streamlining processes, or implementing best practices, our team at The Cloud People is here to support you every step of the way.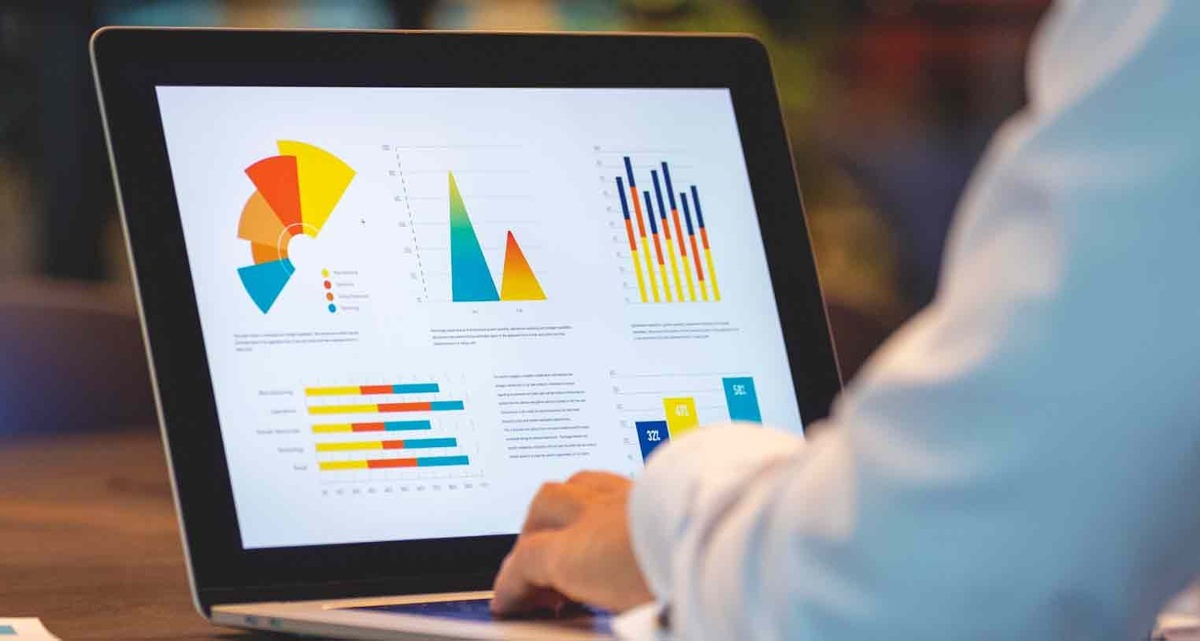 What is a ServiceNow Health Check?
A ServiceNow Health Check is a comprehensive assessment of your existing ServiceNow platform. One of the significant benefits of a ServiceNow Health Check is gaining a clear understanding of how your implementation measures up against successful implementations. By benchmarking your performance, you can pinpoint the areas where the platform is underperforming, allowing you to make informed decisions on necessary enhancements or adjustments. Moreover, a ServiceNow Health Check helps to identify opportunities for optimization by analyzing your existing configuration, processes, and customizations.
Strengthen your cyber security with a ServiceNow health Check
At The Cloud People, we understand the importance of a robust and secure ServiceNow environment, especially in the light of evolving regulations. That is why we offer ServiceNow Health Check, designed to assist our customers evaluating their readiness for the NIS2 directive.
Learn how we can help you assess your ServiceNow platform in relation to security, so you are better able to make informed decisions of where to focus in order to become NIS2 compliant.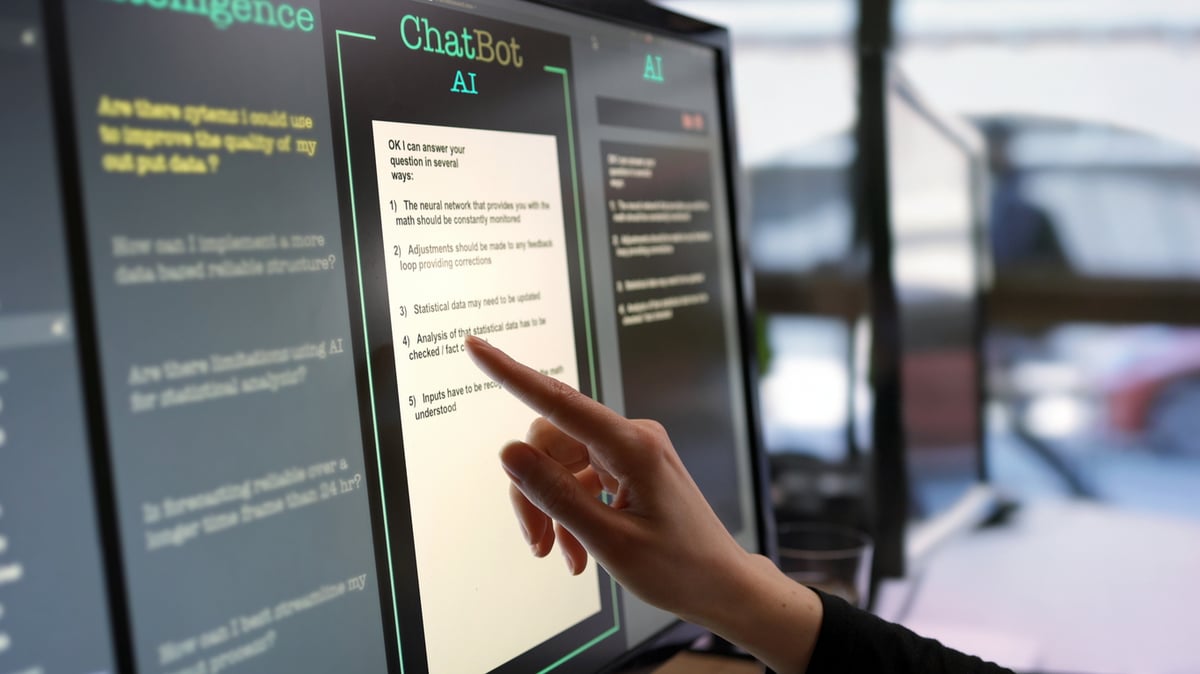 Is your ServiceNow platform prepared for the AI-powered future?
The potential benefits of incorporating AI into your business processes are immense, driving operational efficiency and transforming customer experiences. But the question remains: Is your ServiceNow platform ready to harvest the benefits from AI-powered capabilities?
At The Cloud People, we're committed to assisting our clients in harnessing the power of AI to drive business growth. Our ServiceNow platform healthcheck empowers organizations by identifying areas of improvement, aligning the platform with AI requirements, and ultimately facilitating the successful implementation of AI technologies. Get in touch with us to schedule your ServiceNow platform healthcheck now, and let us pave the way for your organization to thrive in the AI age!
We have more than 350 certified ServiceNow consultants
The Cloud People is a ServiceNow Elite Partner and we have more than 350 certified ServiceNow consultants located across the EU and the Americas. We have the expertise and know-how to help you make a comprehensive assessment of your current ServiceNow environment. Our local solution architects, subject matter experts and cost effective nearshoring ensure we can help our customers in the best and most cost effective way.
Health Check from A-Z
Our 5 step process to a healthy ServiceNow environment. We help you take your ServiceNow platform to the next level within 4-5 weeks!
Step 1 - Interview
Our consultants will meet and interview your key business stakeholders. Each meeting will last around an hour and will help build an understanding of how your organisation operates in the process area in focus.
Step 2 - Analysis
Our technical architects will get into your ServiceNow implementation to understand how it is configured. Everything is in scope, from the UI to the scripting. Our aim is to get a deep insight into how your instance was implemented.
Step 3 - Produce
This is where we take all of the information gathered and turn it into feedback. This can be in the form of 30/60/90 day improvement plans, Immediate remediation plans, a Structured road map for adoption to ensure that you are making the most of your licences, and even a sprint plan to support you with how to move forward in an agile way with any new initiatives.
Step 4 - Presentation
Our consultant will playback the outcomes from the assessment to your key stakeholders to demonstrate the value of the investment made on the health check. This can be in person, or virtual, but will take a couple of hours end to end.
Step 5 - Hand over
This is your time to reflect, digest, and understand the findings. You'll have time to workout your next steps based on the detailed analysis. You will have access to a key account manager at all times, who will work with you to support you with any advice and guidance you may need in making your decisions.
Do you want to know more about our Health Check?
Don't hesitate to contact our local sales for more information.