Are you looking for help with application development for ServiceNow or Google Cloud?
Our ServiceNow and Google Cloud Experts can help you build custom applications in ServiceNow or Google Cloud that adresses your specific needs. We have experience within all areas.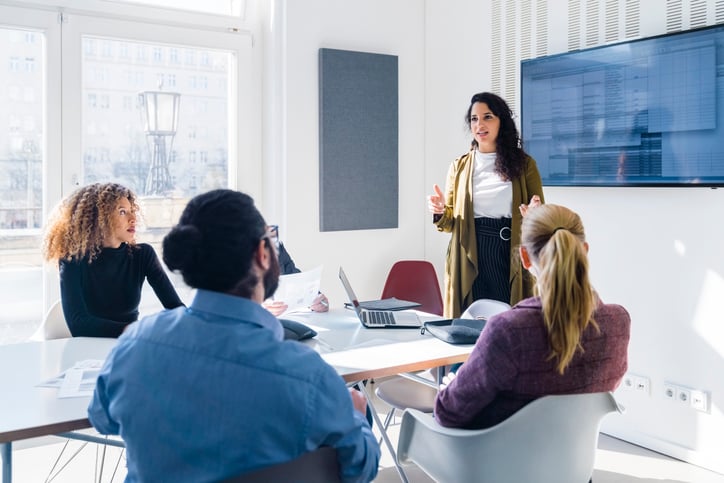 1. Business problems and expected outcomes
Application development must be a value-driven process and that is something we strive against at all times. At The Cloud People we have a unique Application Development Checklist as well as a way of guiding you in order to design and develop the perfect custom applications to replace the manual work in your enterprise.
Before we start implementing and developing applications in ServiceNow or Google Cloud we always make sure to have a clearly defined vision and goal. Together with you we start out by identifying the business problems as well as your expected business outcome and goals. This gives us a common understanding of your business and lays the best foundation for creating valuable solutions and applications.
2. Defining the right audience for your application
Stakeholder analysis is an essential part of designing the applications. At The Cloud People our consultants are skilled and trained in interviewing and gathering information from different stakeholders. This ensures the applications address and solve the actual business needs and are designed to the right target audience. The experience of the end user is as important as the business need, since an application is only as good as an end user's view on it.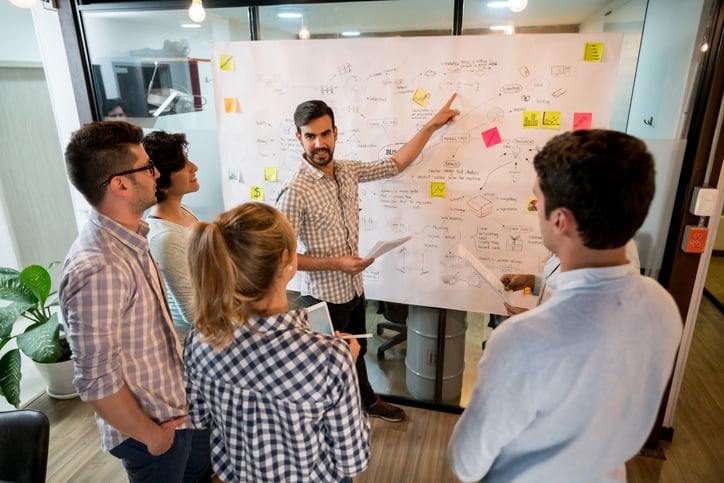 3. Outlying the process in steps and experiences
We put an effort in understanding your current way of working and optimizing your processes. In workshops we will:
Outline your current process
Make flowchart to understand who does what and when
Look at how we can optimize the process
These steps will ensure through understanding and that the best process is implemented in your ServiceNow Instance or at your Google Cloud Platform.
Custom applications in ServiceNow
Replace manual work with custom applications in ServiceNow. By implementing manual work and processes into your ServiceNow platform, you will experience a greater level of automation and consolidation to enterprise services and their management. This would extend the value of your ServiceNow instance. Learn more about Custom Applications in ServiceNow.
Do you want to know more about how we can help you with application development?
Don't hesitate to contact our local sales department for more information.