The Cloud People's vision is to be a leading provider of services for the most innovative cloud-based platforms. We have the industry's best experts, distinctive operating methods and tools, and a passion for helping clients to succeed.
The Cloud People is a certified ServiceNow and Google Cloud Platform Partner, and authorized Google Workspace (earlier G Suite) Reseller. We help and guide organizations transform their business to the cloud and gain and utilize the competitive advantages from one of the best cloud platform solutions on the market today.
Our team of project managers, designers, developers, Cloud Architects and data engineers build affordable custom applications and integrations. We've delivered a large number of successful projects for medium and large-scale customers in Northern Europe, within telecommunication, banking, finance, energy, et al.
At The Cloud People we focus on the two leading cloud platforms, to ensure that we can offer our customers the best competence available. We want to understand your business so we can help you find the best solutions and the services you need to grow and increase productivity in your organisation.
The Cloud People Management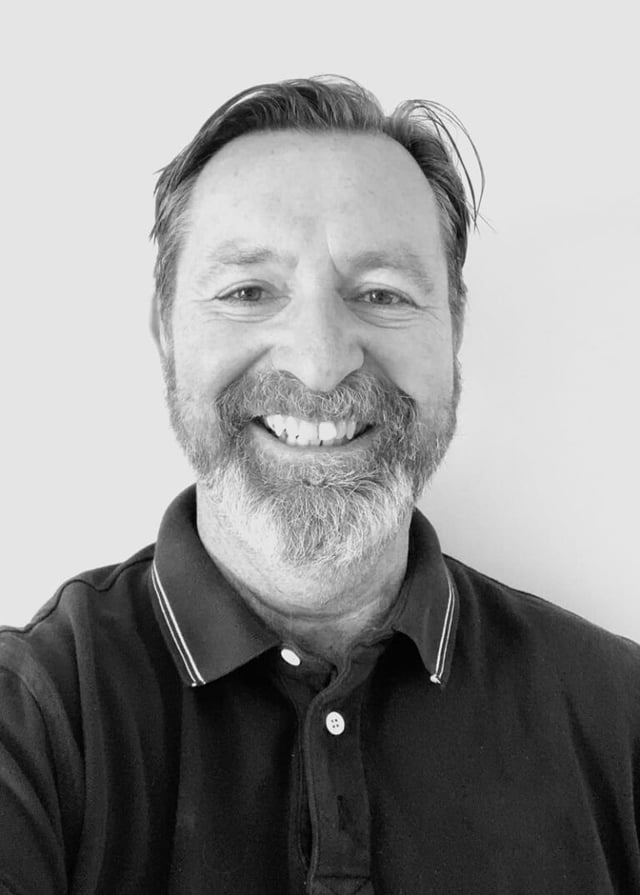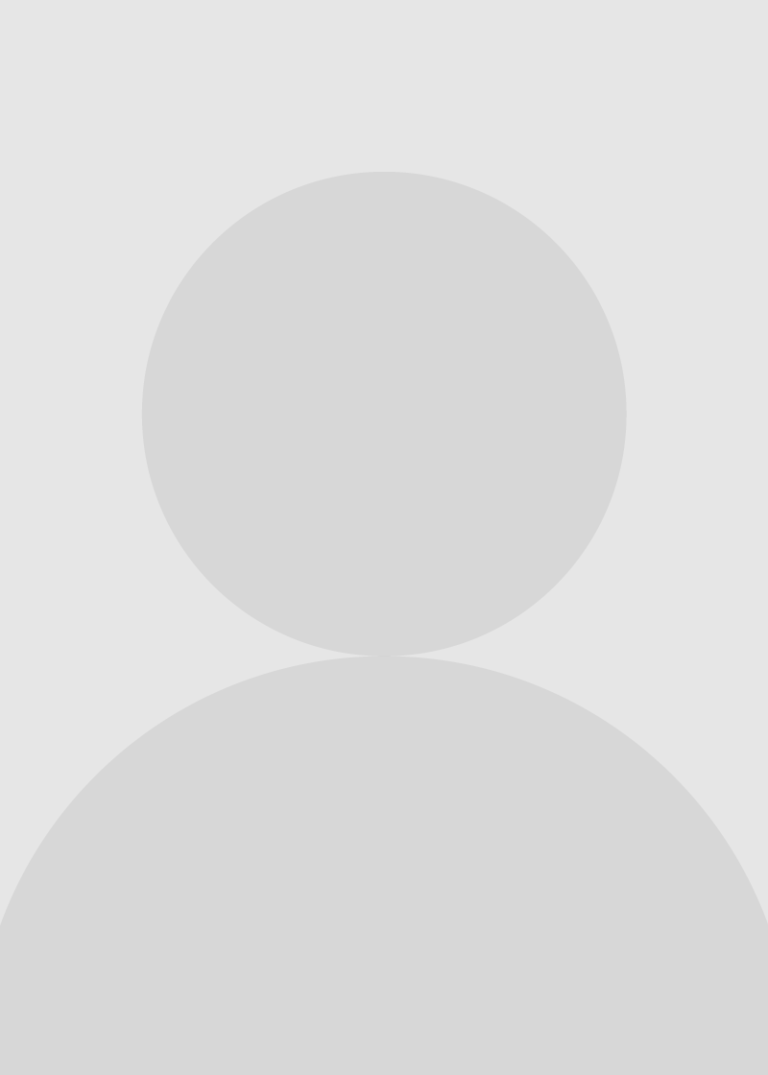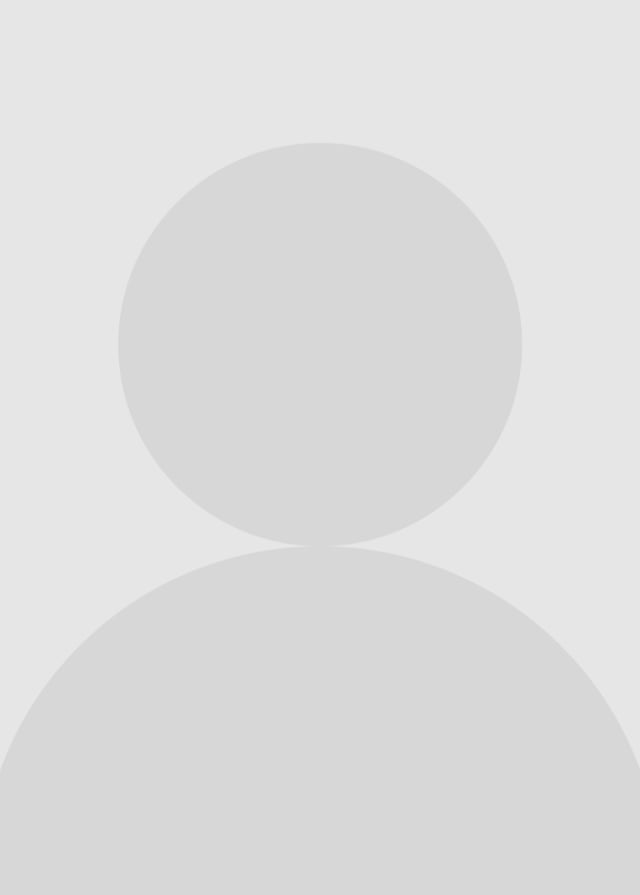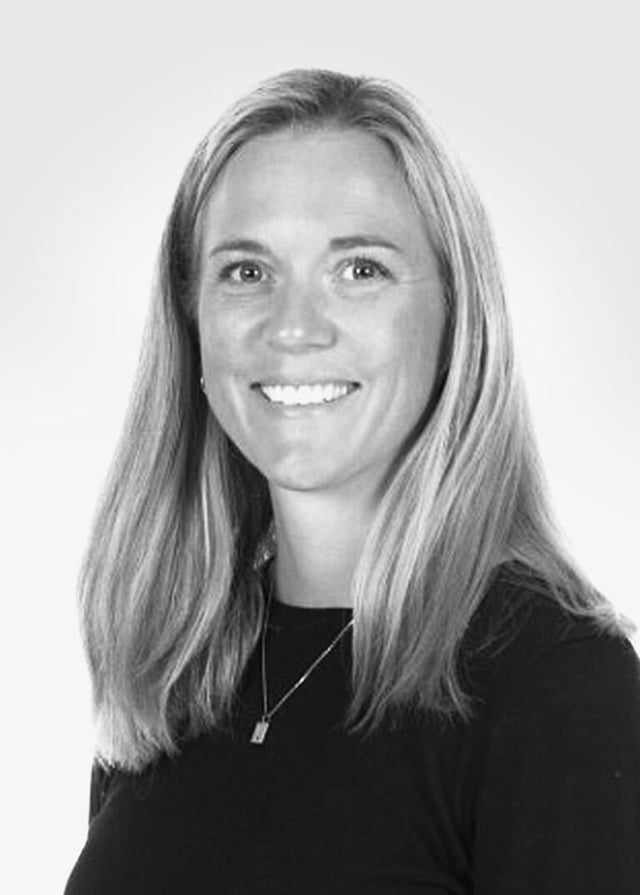 Nora Ottesen Rinnan
HR & Marketing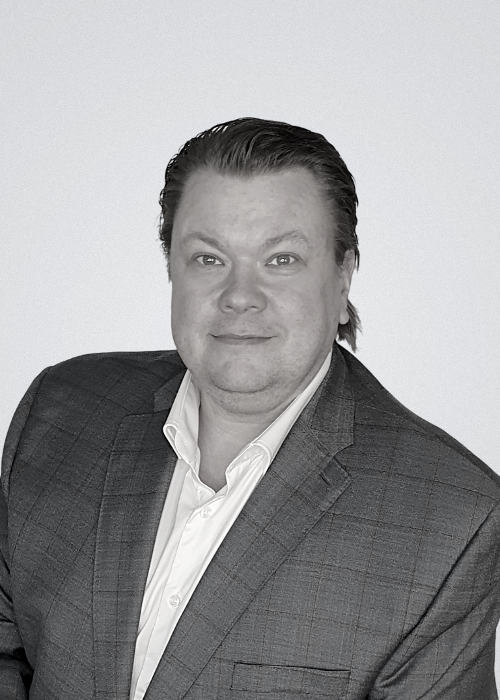 Hannes Hirvikallio
Large accounts & Partners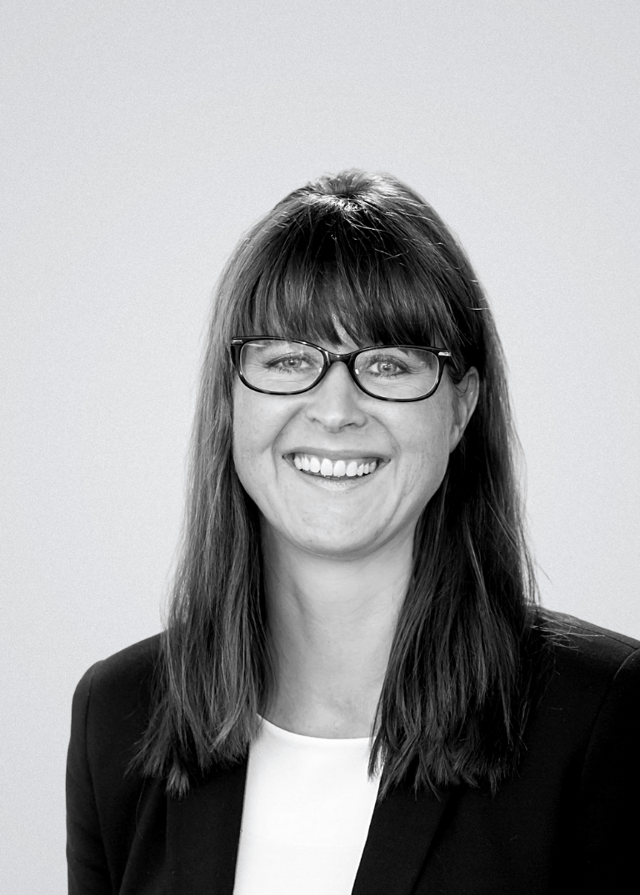 Marte T. Reid
Country Manager Norway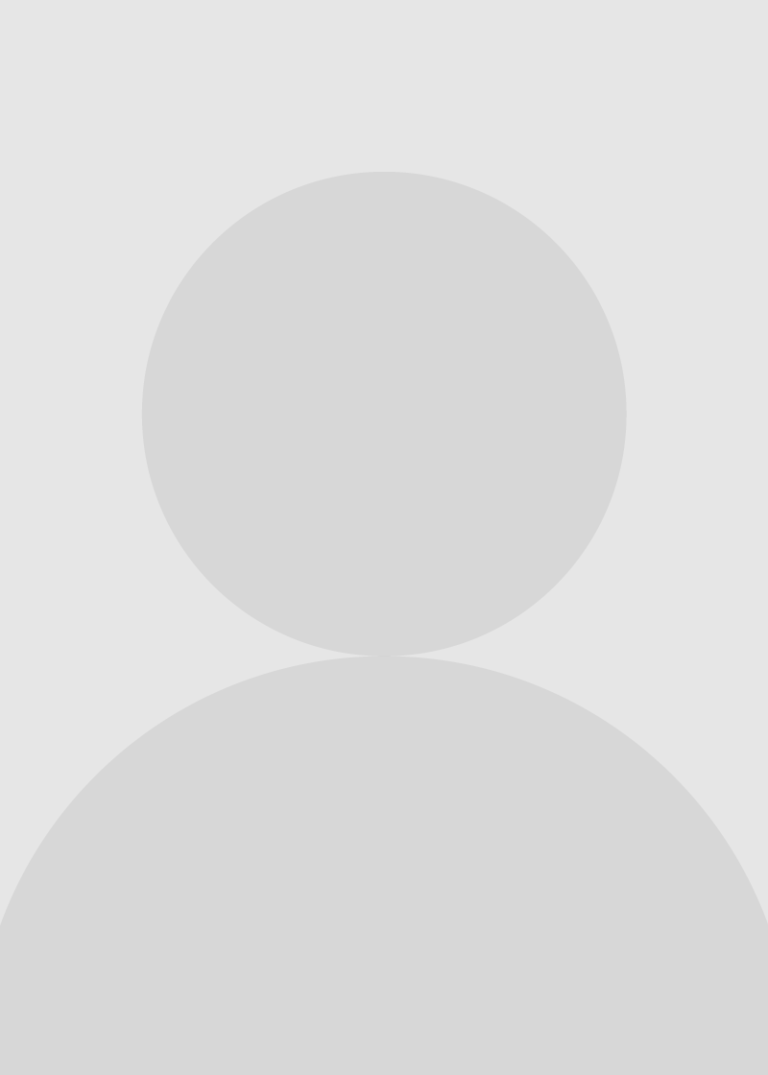 Mikko Pääkkönen
Country Manager Finland
Mikkel Leth-Nissen
Country Manager Denmark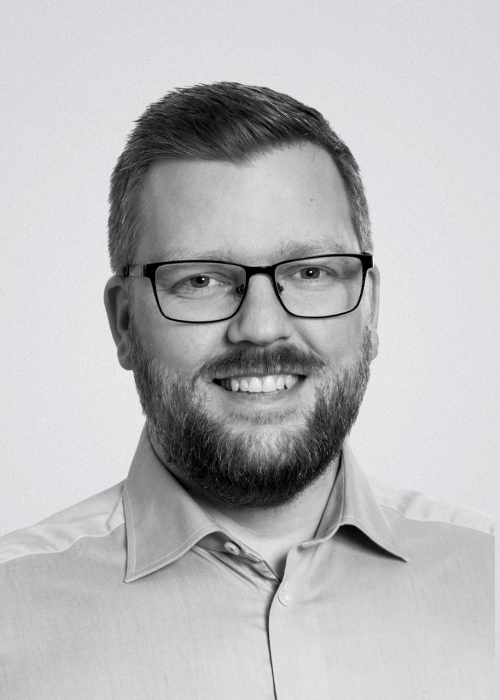 Fredrik Jacobsson
Country Manager Sweden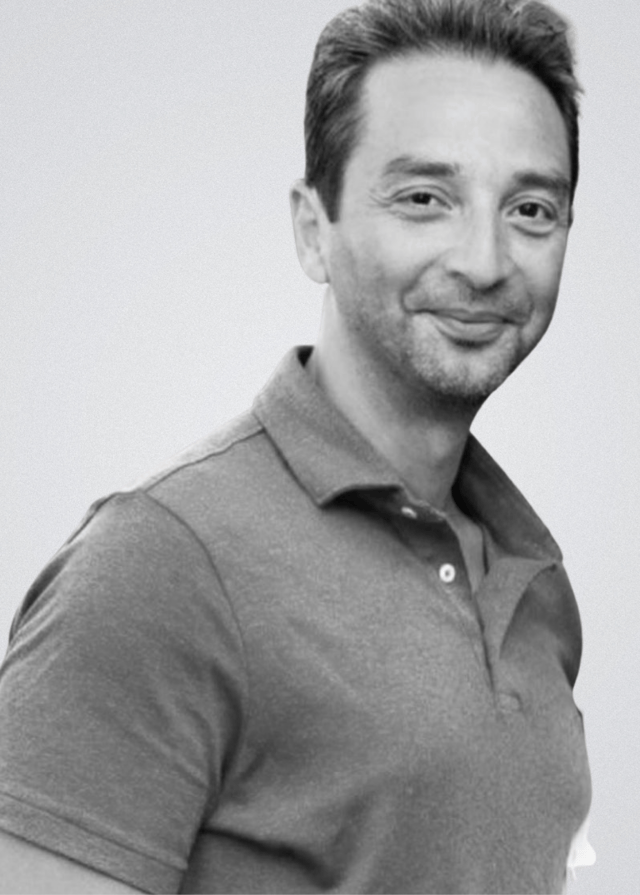 Reza Shahidi
Country Manager Sweden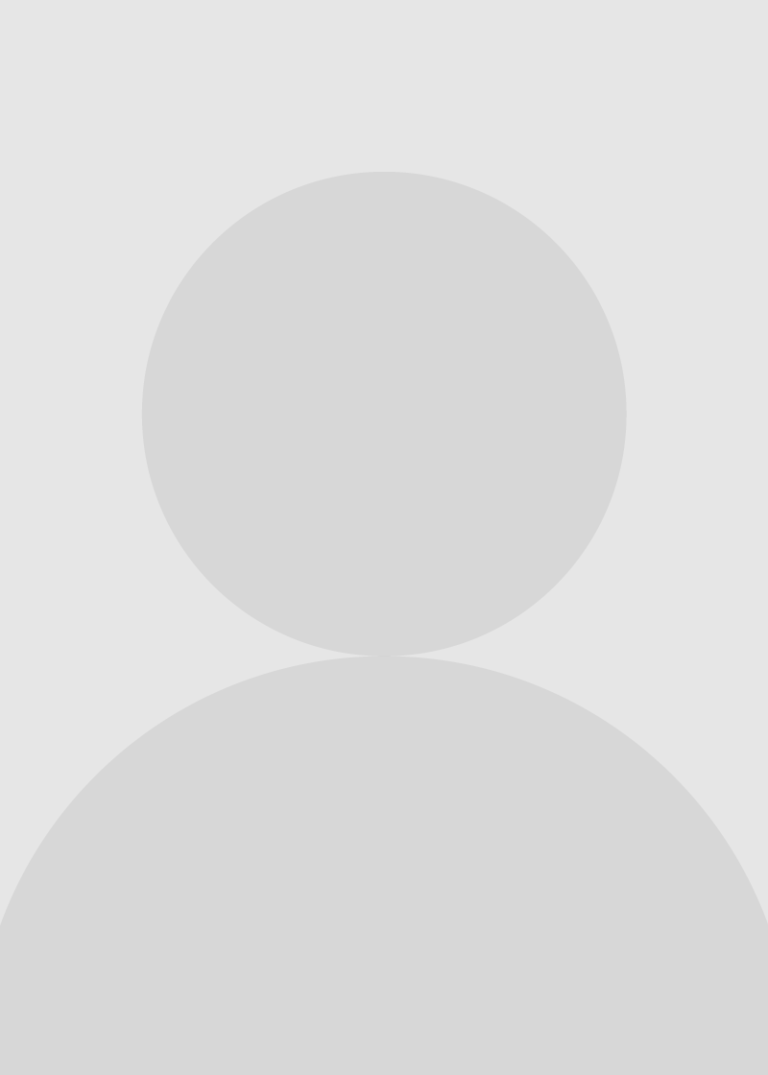 Marcin Majcherkiewicz
Country Manager Poland
History
The Cloud People, formerly known as Symfoni Next, has years of experience developing software, implementing and delivering services in Europe. TJ Group and Symfoni Software was acquired in 2004, and we built a strong IBM Software partner in the Nordics over the following five years. The company expanded from 10 to 120 employees and had a revenue growth from €1,5 to €15 million by 2016.
We established the largest ServiceNow partner in EMEIA from 2011 to 2016, having acquired the HP Service partner Rubik Solutions in 2011. The company was restructured and the customers converted to ServiceNow. This part was sold to Fujitsu in mid 2016.
Symfoni Next sold out the Nordic collaboration business outside Norway in 2016, and started focusing on Google Cloud Platform and Google Workspace.
On our way to further develop the company, Symfoni Next changed its name to The Cloud People in December 2019. We expanded our proposition and developed a new business model based on transparency, predictability and simplicity as reflected in the new company name.
The Cloud People delivers Smart Resourcing on ServiceNow and Google Cloud Platform. In addition, we deliver everything from basic cloud hosting to custom development projects on desktop and mobile devices.
The Cloud People + WomenFuture
WomenFuture runs an annual nomination of Woman of the Year in Zanzibar, Tanzania.
The Cloud People is a proud partner, supporter and contributor, and we have been involved in the making and branding of WomenFuture. The company has contributed and run different activities where all collected funds were donated to project "Lilian" and the building of a henhouse farm on Zanzibar for local egg production. The henhouse is the first of many that is planned to be built, and will help more women to a better life by providing them with a way to earn a living.
The Cloud People will continue to contribute to the project and WomenFuture in the future.