A leading provider in cloud-based platforms
The Cloud People can assist you in migrating your business to the cloud and give you the solutions you need to grow your business.
Trusted Google Cloud's partner
The Cloud People focuses on six key values to ensure that we are providing the best expertise available on the market.
Vision
Our vision is to be the top provider of cloud-based services since we have the industry's best experts, distinctive operating methods, and most importantly, an endless passion to guide our customers to take steps and grow their businesses
Mission
The Cloud People has been successfully guiding organizations for years and our aim is to improve the business of our customers by solving complex problems, comparing and contrasting tools, and other solutions that are often unique to our customers
Services
It is not enough to only migrate your business to the cloud; it is also important to know what to do once there. Our services offer an agile project model, a delivery model, with the purpose of guaranteeing that your project goals are met
Specialist
Our Smart Resourcing strategy provides highly qualified specialists in the top cloud-based platforms that deliver first-class cloud performance to meet your company demands at an affordable price.
Value Creation
Beyond our expertise and experience, our values set up the spirit that carried us from one of the Google Cloud launch partners to an award-winning global partner. So we simply get the job done, every step of the way.

Transparency
The Cloud People help and guide organizations to gain and utilize the competitive advantages from the best cloud platform solutions on the market with our side-by-side support to bring the cloud down to earth in a simplified and transparent way
The Cloud People contribution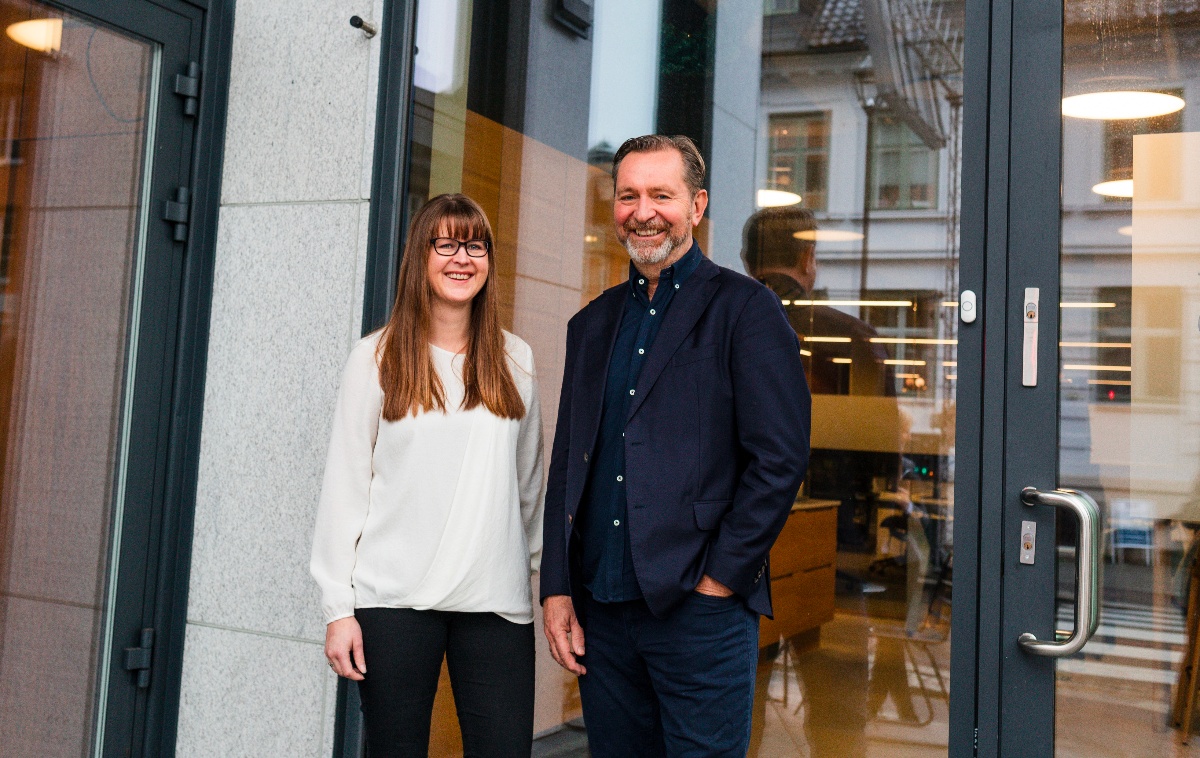 The Cloud People + WomenFuture
The Cloud People is a partner, supporter and contributor. The company has contributed and run different activities where all funded and donated to project "Lilian" and the building of a henhouse farm on Zanzibar. We will continue to contribute to the project and WomenFuture in the future.
Our Team
Our team is built of experts including, project managers, designers, developers, Cloud Architects, and data engineers that build affordable custom applications and integrations. The Cloud People have completed a huge number of successful projects for medium and large-scale customers in Northern Europe, including telecommunications, banking, finance, energy, and many other industries.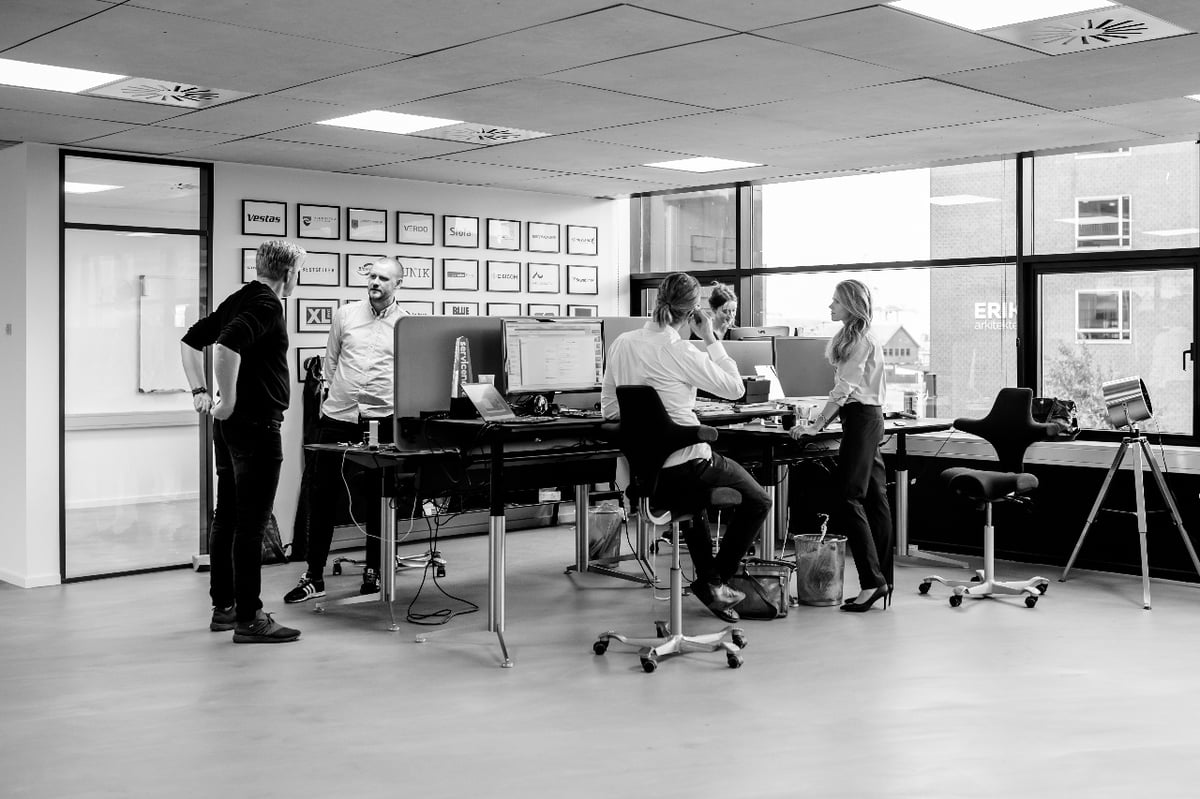 Our Specialties
At The Cloud People, we focus on the two leading cloud-based platforms, to ensure that we can provide our customers the best competence available. We want to understand your business so we can help you find the best solutions and experts you need to grow. Moreover, we help you gain and utilize the competitive advantages from the cloud-based platforms to have a successful journey together.
2022- Present
We are entering 2022 with 180 employees and offices in Norway, Sweden, Denmark, Finland, Poland, Benelux and the US.
2021
The private equity fund Longship II invests in The Cloud People to help build the company to become the leading ServiceNow and Google Cloud partner in North Europe. During 2021, The Cloud People acquires several ServiceNow partners. First one is Verano Springstep AB in Sweden to ramp up the Swedish business. Later this year we acquire Syspeople in Denmark, Westbury Analytics in Benelux and a large Norwegian ServiceNow partner.
2020
The Cloud People develops a new business model called Smart Resourcing - a new way of delivering services based on transparency, predictability and simplicity on the ServiceNow and Google Cloud Platform. We also launch Cloudia - the resource management platform for delivering Smart Resourcing.
2019
The Cloud People was founded by 10 managing partners in December 2019. Our vision is to be a leading provider of services for the most innovative cloud-based platforms, ServiceNow and Google Cloud.
Read our latest news and find avilable positions