Leverage the full potential of your ServiceNow solution
At The Cloud People we have more than 200 certified ServiceNow experts who can help you leverage the full potential of your platform. Our extensive and deep knowledge on the entire Now platform enables us to be a true ServiceNow lifecycle Partner to our customers. Whether it's a single application, an entire solution, migration between instances, back to out-of-the-box or Ad-hoc consultancy services, we can help you achieve quick results and gain maximum return on your investments. We offer all kinds of advisory and have experience within all areas of ServiceNow.
Business Value Assessment
Before we start your ServiceNow project, we work with you to understand your key objectives, current challenges, needed capabilities & desired outcomes. Together we build a plan to identify and measure the tangible benefits that are relevant to your business. Our team of ServiceNow advisory consultants are ready to engage with your team to ensure you are set for success right from the start.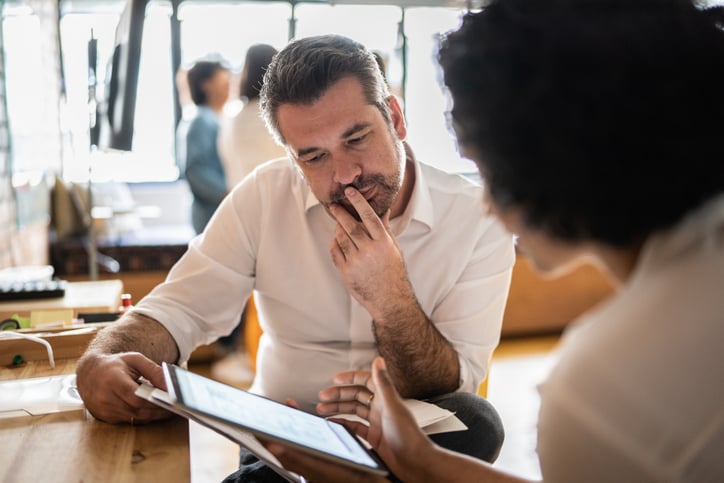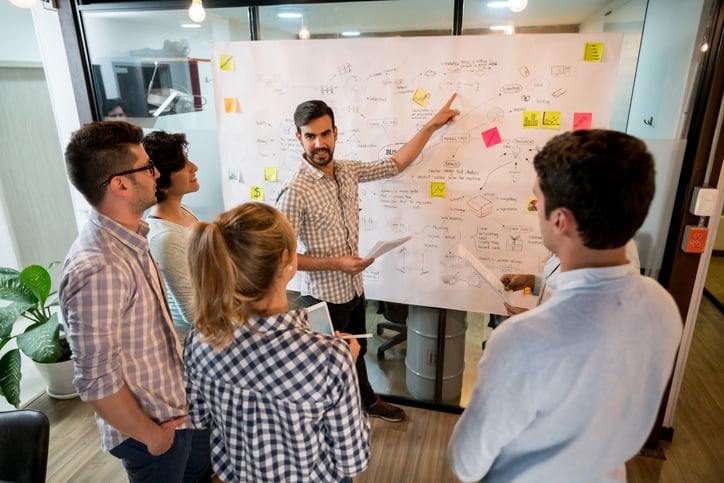 Solution Maturity Roadmap
We recognize the importance of implementing solutions that support the business capabilities required to drive your digital transformation. Through our solution maturity assessment we map your maturity level against the ServiceNow solutions to ensure the right solutions are implemented based on your maturity level. This approach will help you adopt the right ServiceNow capabilities at the right time to achieve the expected outcomes.
ServiceNow License advisory
Which ServiceNow licenses fit your desired business capabilities? ServiceNow offers various licenses and it can be difficult to choose which licenses that support your business and goals in the best possible way. Based on our Solution Maturity Roadmap we help you identify the right solutions and thus the licenses you need to levearge the full potential of ServiceNow.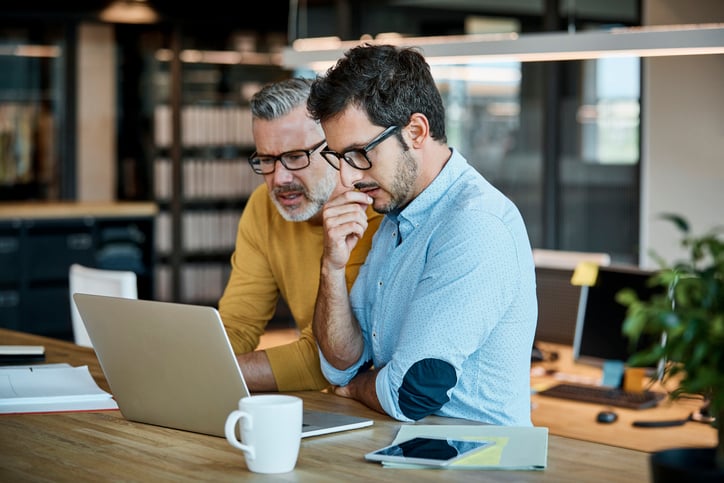 Customer case
Annually, Bertel O. Steen sells over 70,000 cars. The Cloud People have helped designing and implementing a ServiceNow solution that makes the job of car logistics significantly easier. Now Bertel O. Steen has full control when more than 70,000 cars are being prepared and delivered to their customers.
Do you need help with ServiceNow?
Don't hesitate to contact our local sales department for more information.