Do you need Google Cloud or ServiceNow experts? With Smart Resourcing, you can search, find and book the specific resource or the team you need to get the job done at competitive rates, in our self-service portal.
Say hello to a new world of transparency. Where you have full access to everything you need to know in order to create the right team for the job. With Smart Resourcing, you get your own login credentials to our resource management system with CV database, called Cloudia. Search, select and book. It's never been easier to staff a project!
Complete transparency
View each consultant's capabilities, skills, experience, certifications, location, rates and more.
Plan ahead
Check availability, book directly and secure long-time allocation for your projects.
Top quality, international resource pool
Our consultants are currently based in Norway, Finland, Sweden and Poland. More countries to come!
Pay for what you get
Each consultant has a grade based on experience, customer satisfaction score and skills
Search for exactly what you need
Filter and search based on the parameters that matters most to you, such as specific skills within ServiceNow or Google Cloud Platform, experience or location
Want to try out Smart Resourcing for your next project?
Book an online meeting directly with one of our advisors: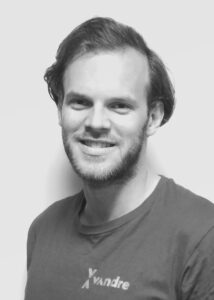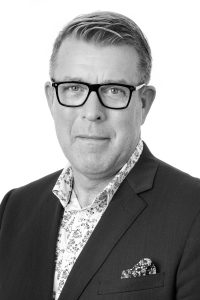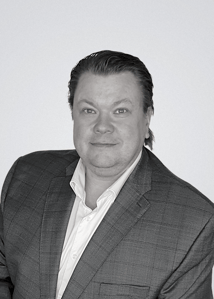 Hannes Hirvikallio,
Finland
Managing Partner, Alliances