The Cloud People is a certified Google Cloud Platform collaboration partner and authorized G Suite Reseller. We help and guide organizations transform their business to the cloud and gain and utilize the competitive advantages from one of the best cloud platform solutions on the market today.
Our team of project managers, designers, developers, GCP Cloud Architects and data engineers build affordable custom applications and integrations. We've delivered a large number of successful projects for medium and large-scale customers in Northern Europe, within telecommunication, banking, finance, energy, et al.
At The Cloud People we focus only on one platform and one solution to ensure that we can offer our customers the best competence available. You will never hear us ask you what you want to buy, we want to understand your business so we can help you find the best solutions and the services you need to grow and increase productivity in your organisation.
Our team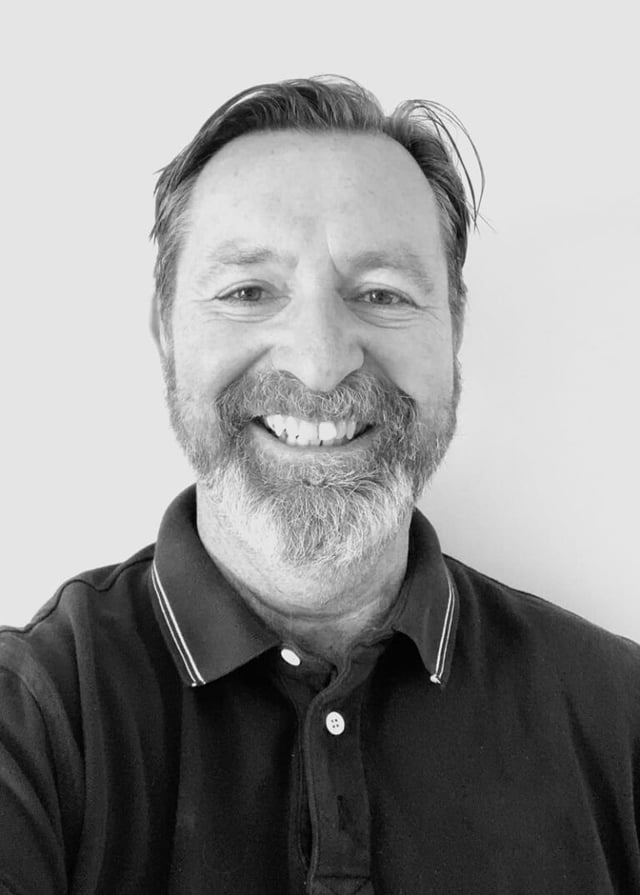 Bjørn Jarl
Chairman of the Board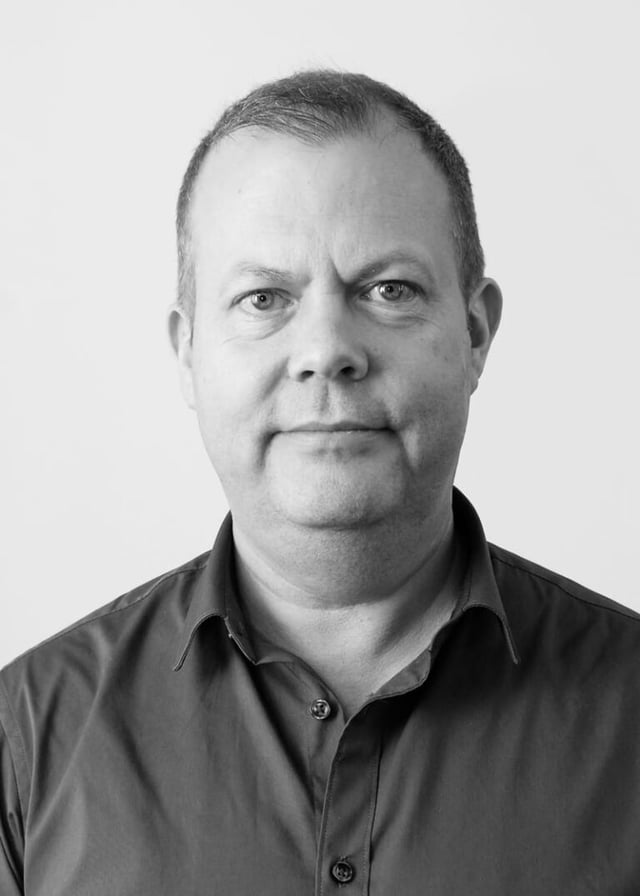 Tord Ripe
Managing Partner & Advisor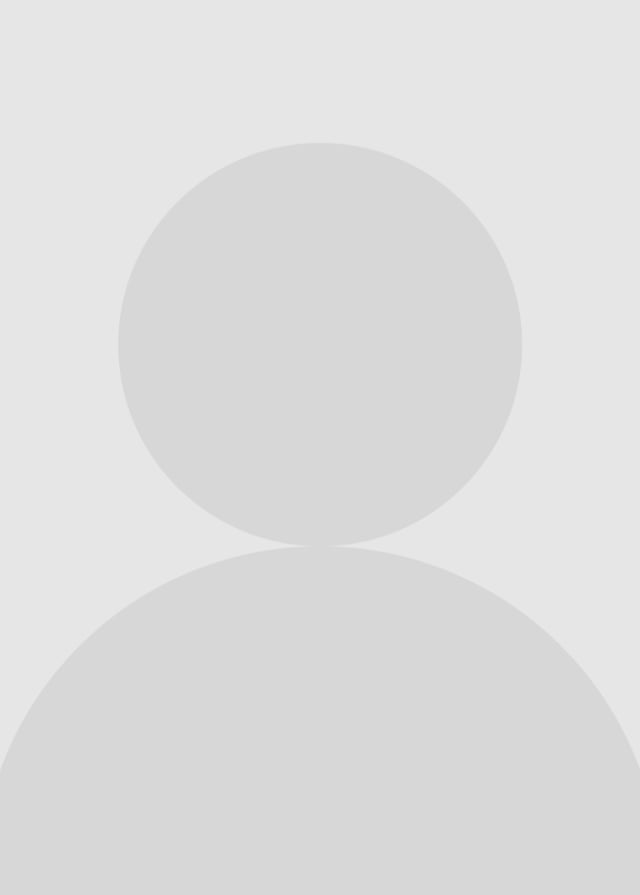 Marcin Bielak
Managing Partner & Advisor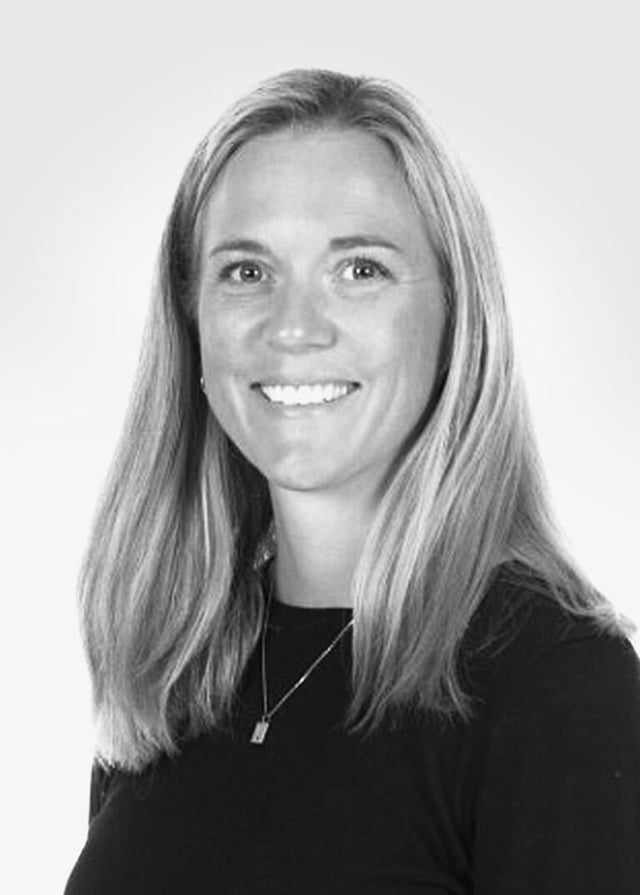 Nora Ottesen Rinnan
Managing Partner, Marketing & HR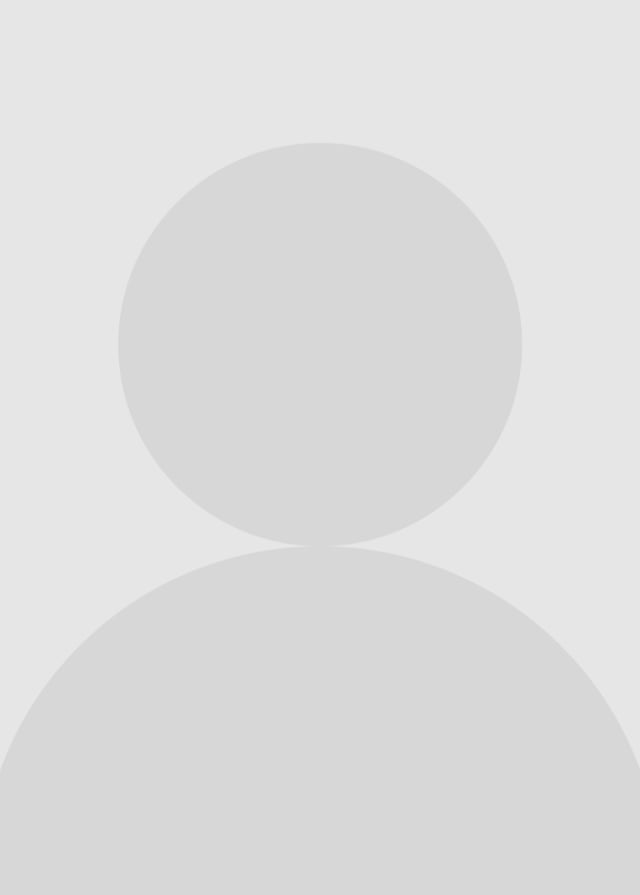 Emilie Lewander Johannesen
Resource Manager & Marketing Consultant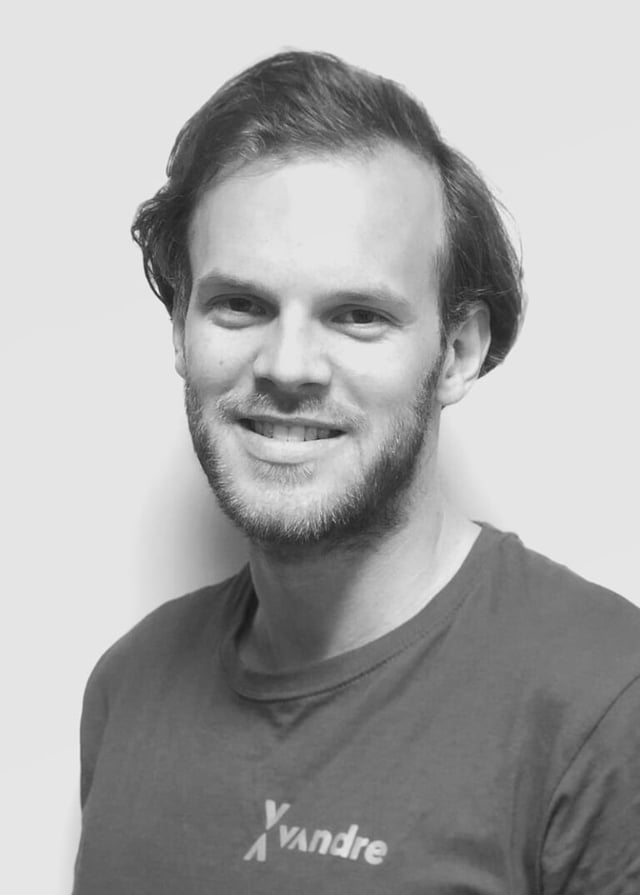 Magnus Lystad
Account Manager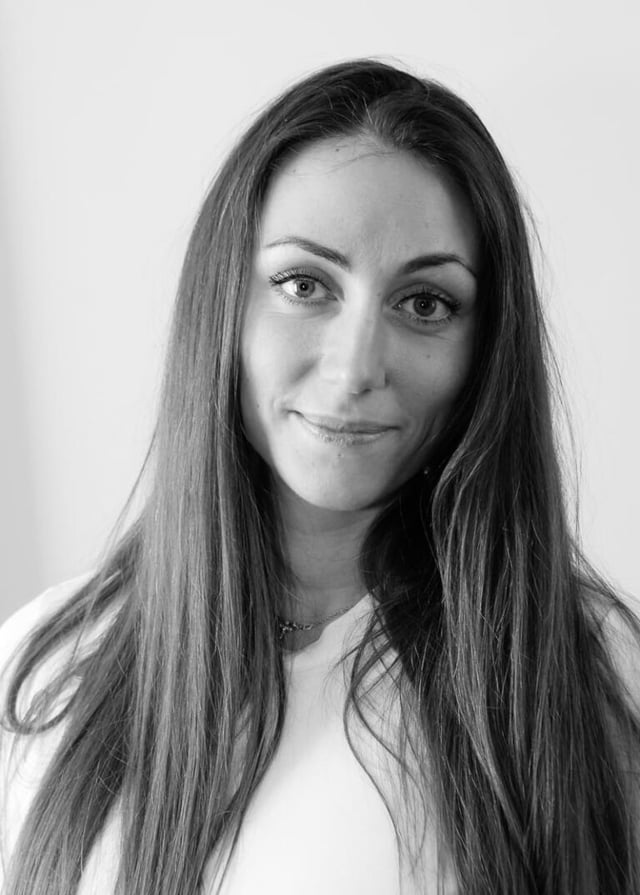 Therese Rummelhoff Ruud
Finance Manager & Office Administrator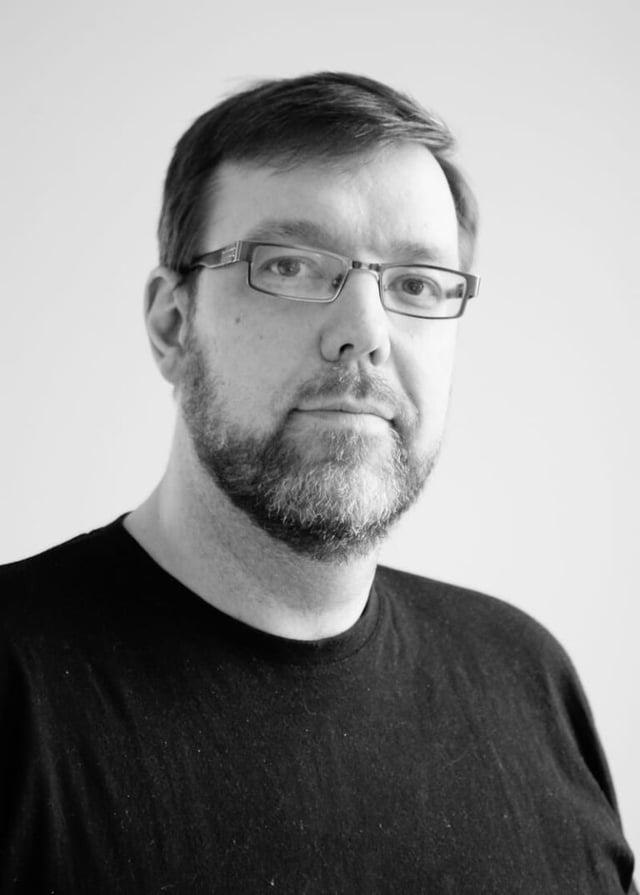 Inge Russenes
Principal Solution Consultant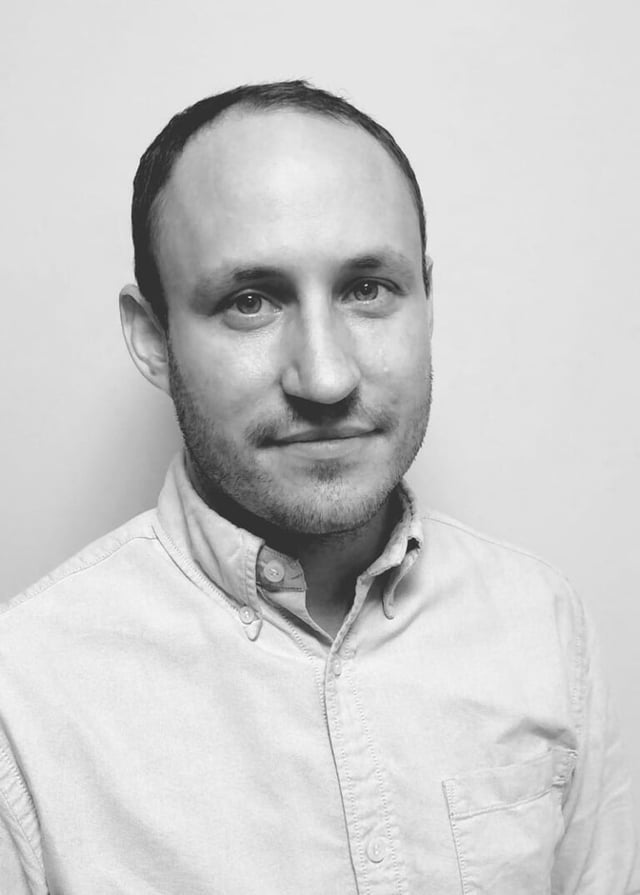 Vegard Porsedal
Principal Solution Consultant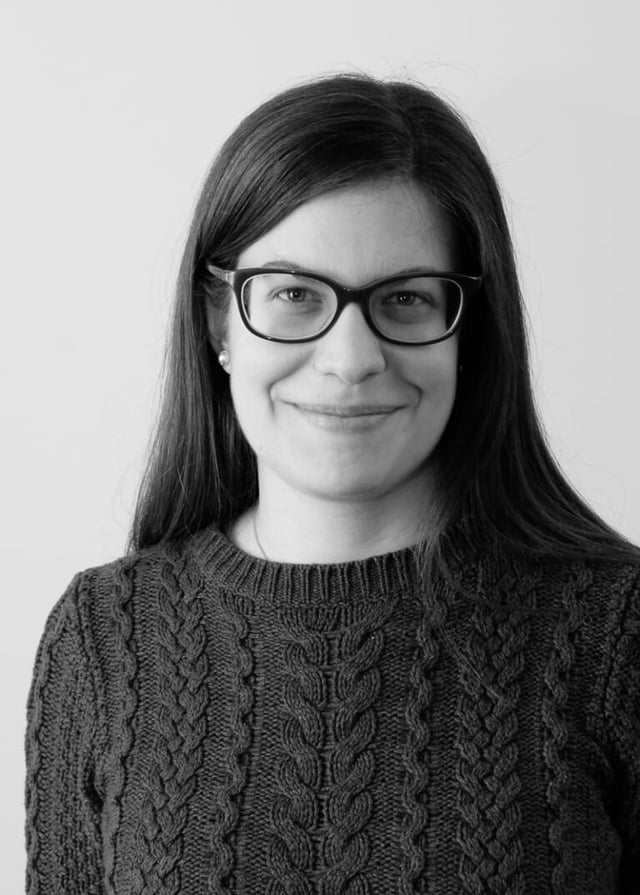 Fani Abatzi
IT and Operations Consultant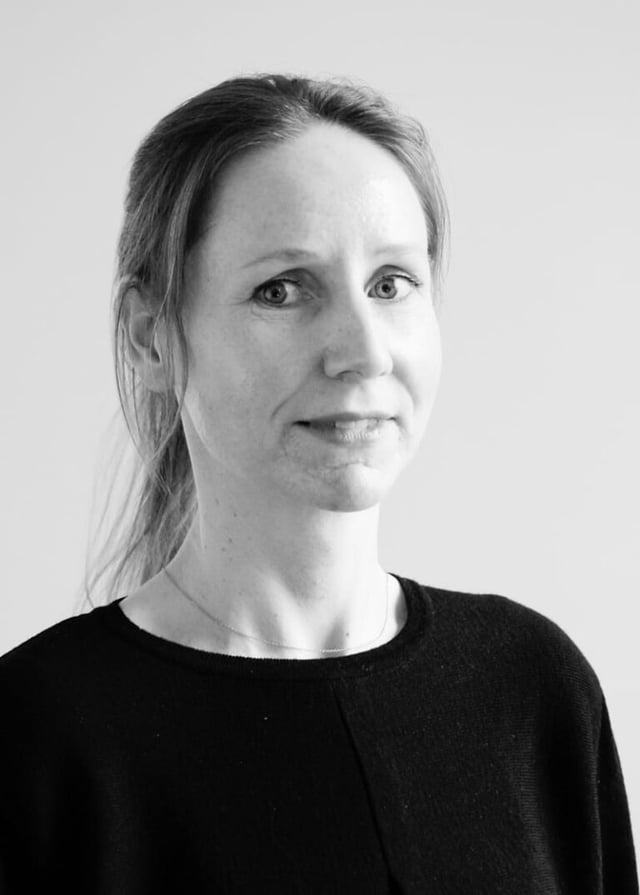 Heidi Anita Foss
Solution Consultant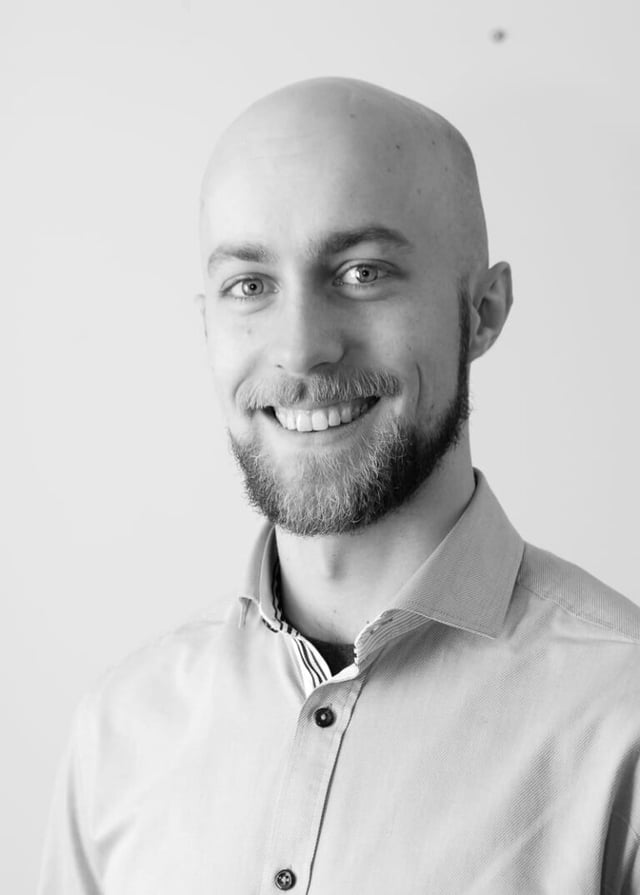 Nicolai Skogheim
Solution Consultant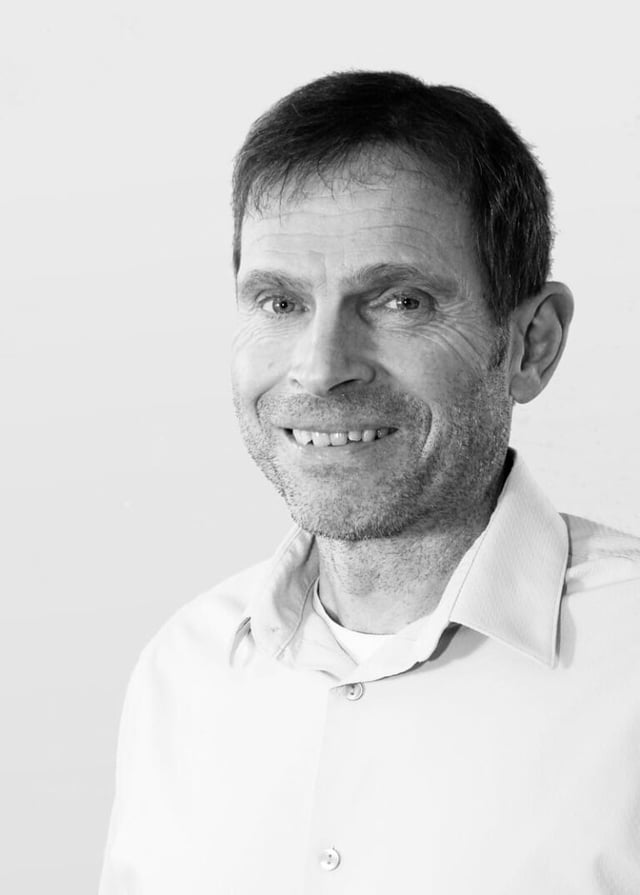 Ole Marius Pentzen
Solution Consultant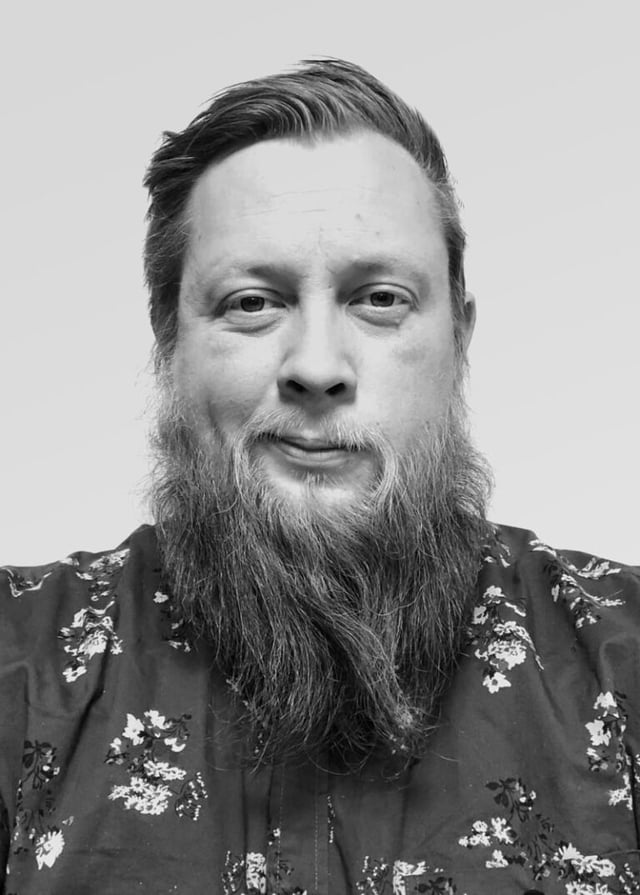 Even Mathilassi Lien
Senior Solution Consultant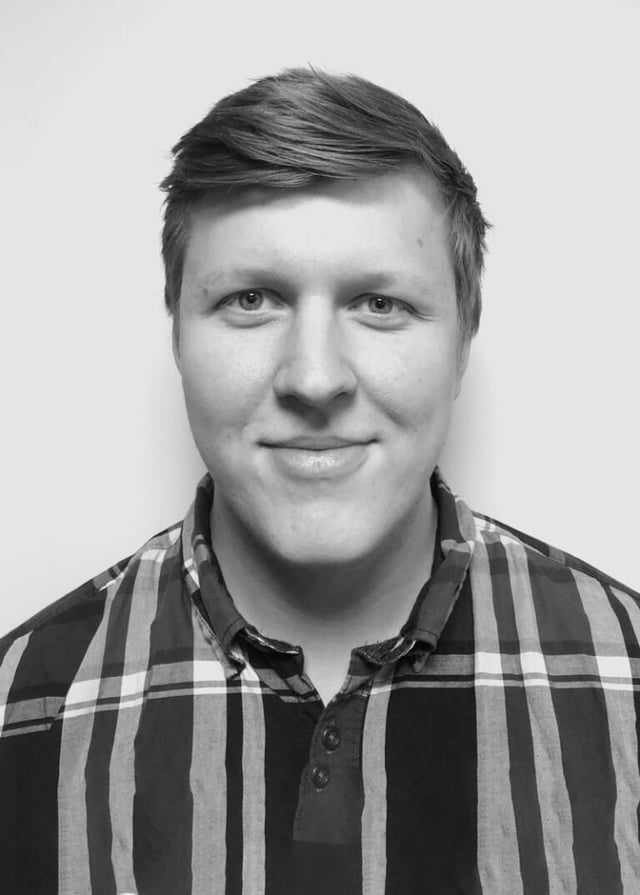 Sondre Pedersen
Solution Consultant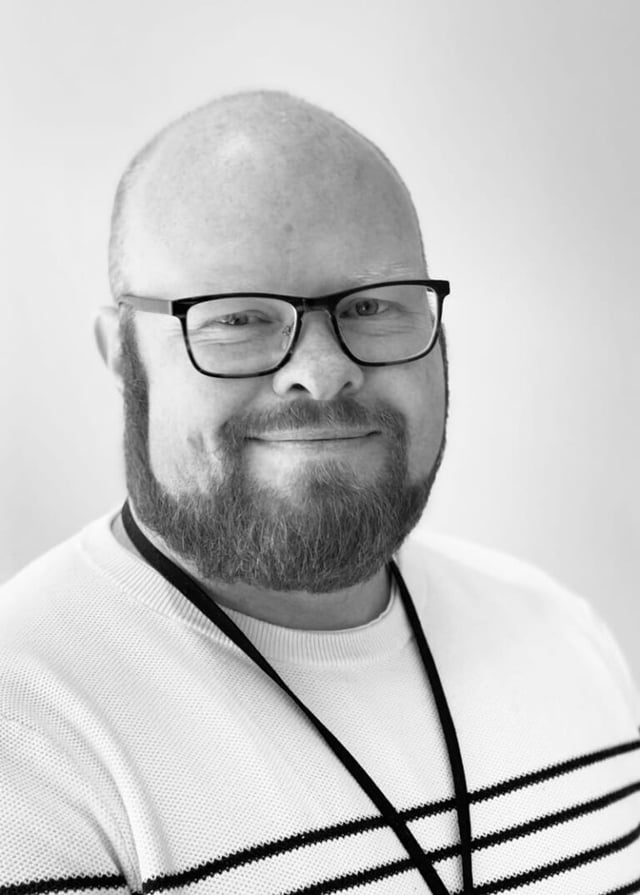 Gareth Alwyn Rowlands
Solution Consultant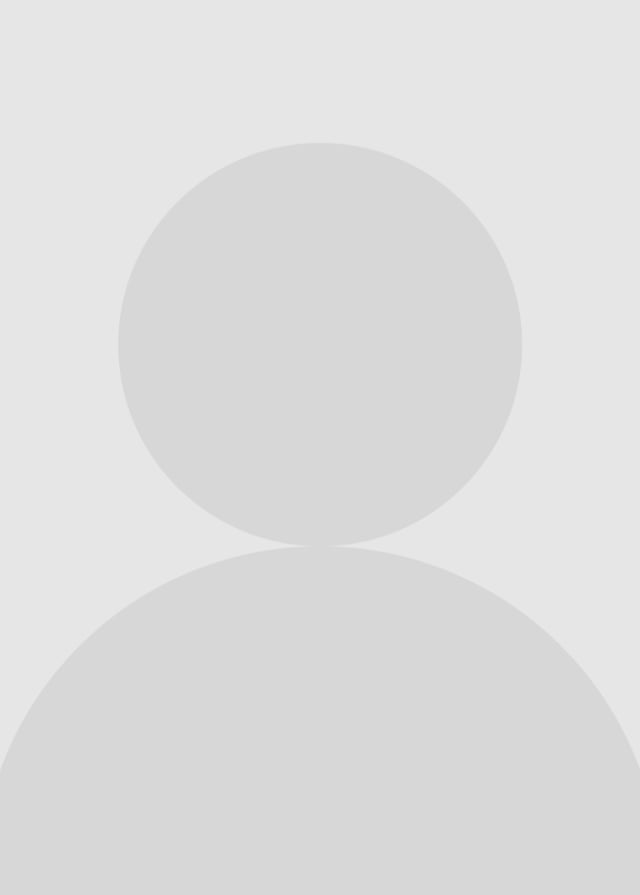 Jaan Klouman
Senior Solution Consultant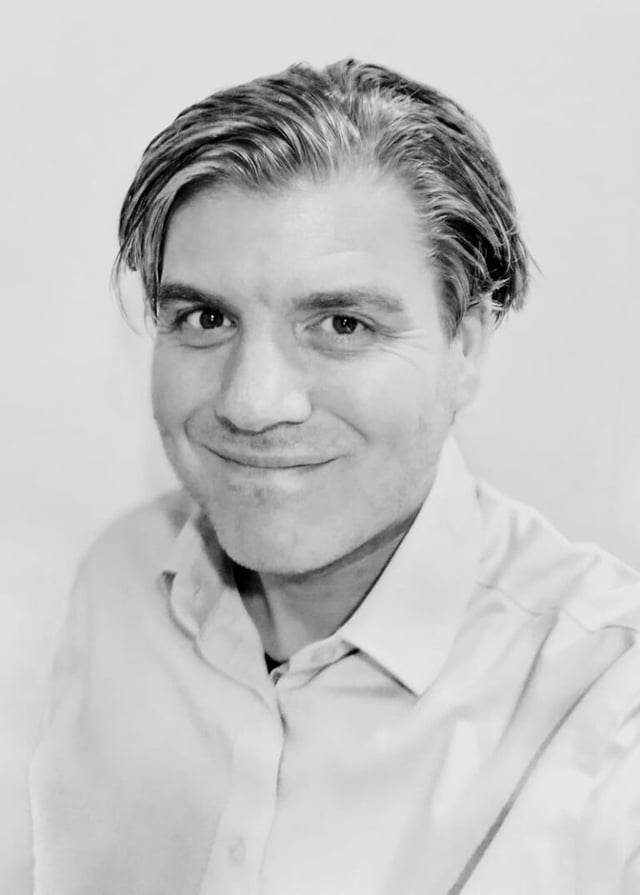 Kjell Ringstrand
Solution Consultant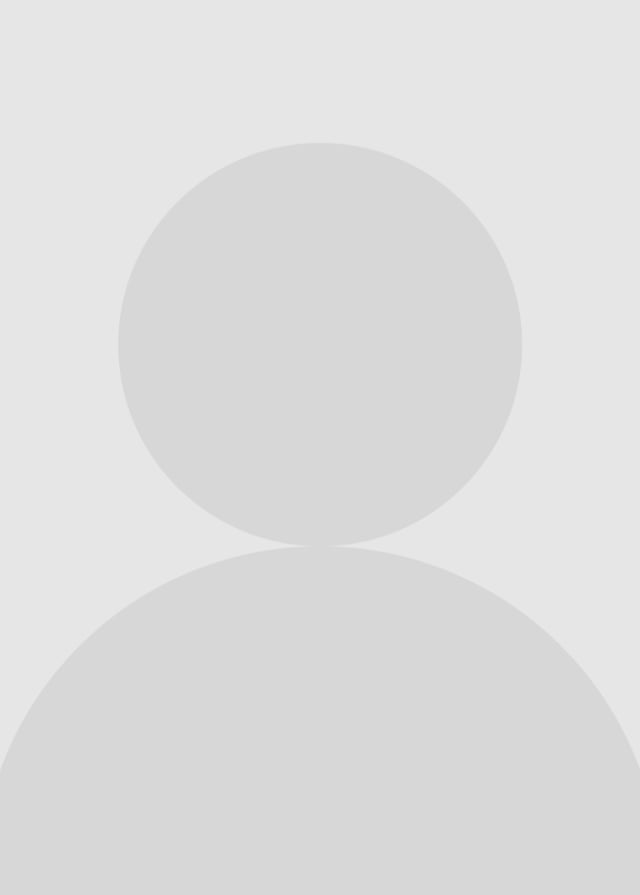 Oleg Andrushko
Solution Consultant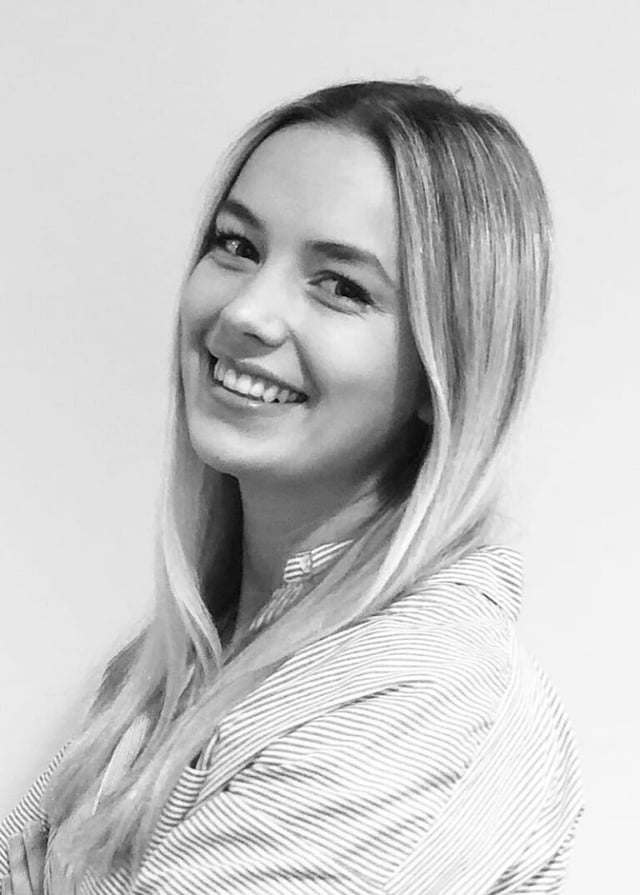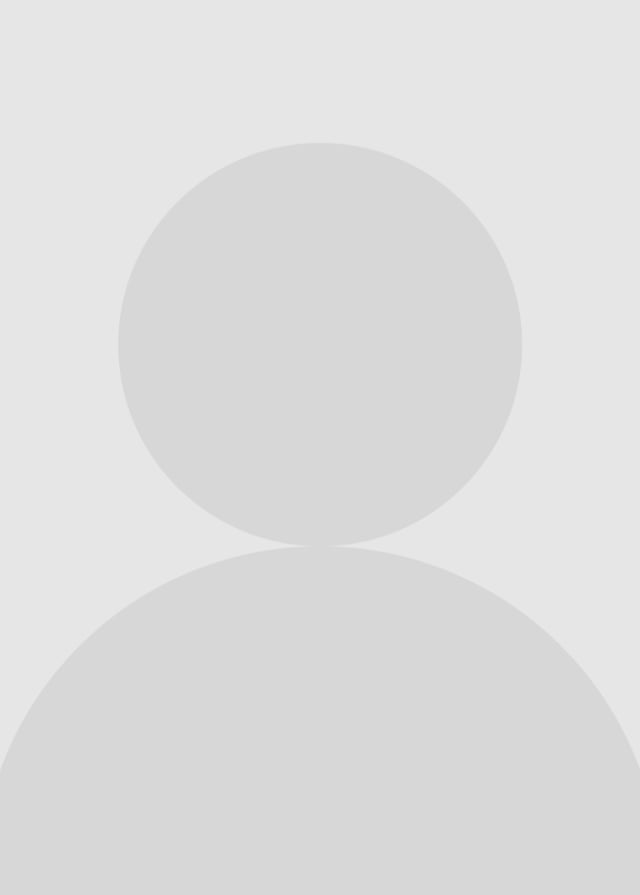 Nicolai Solem
Solution Consultant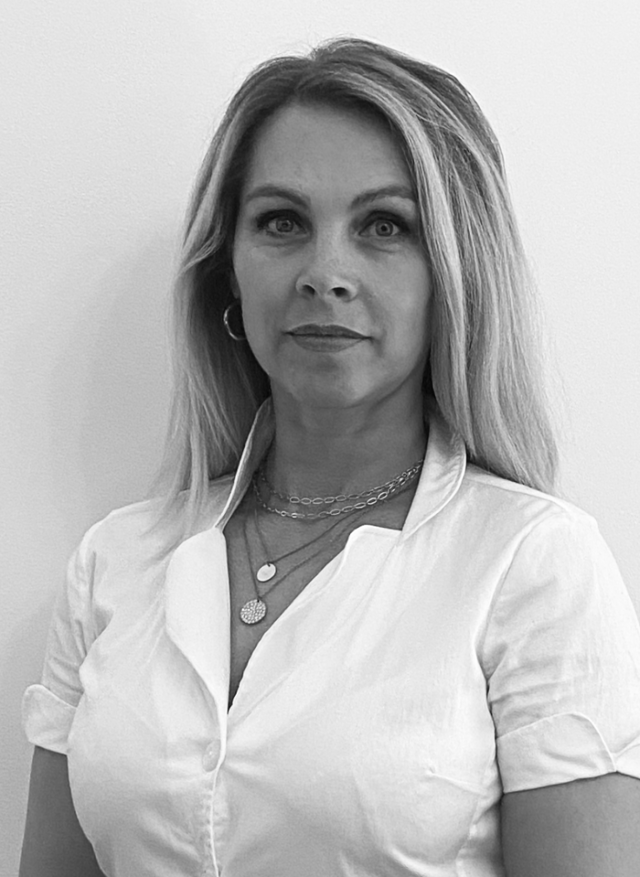 Marianne Ekelund
Senior Account Manager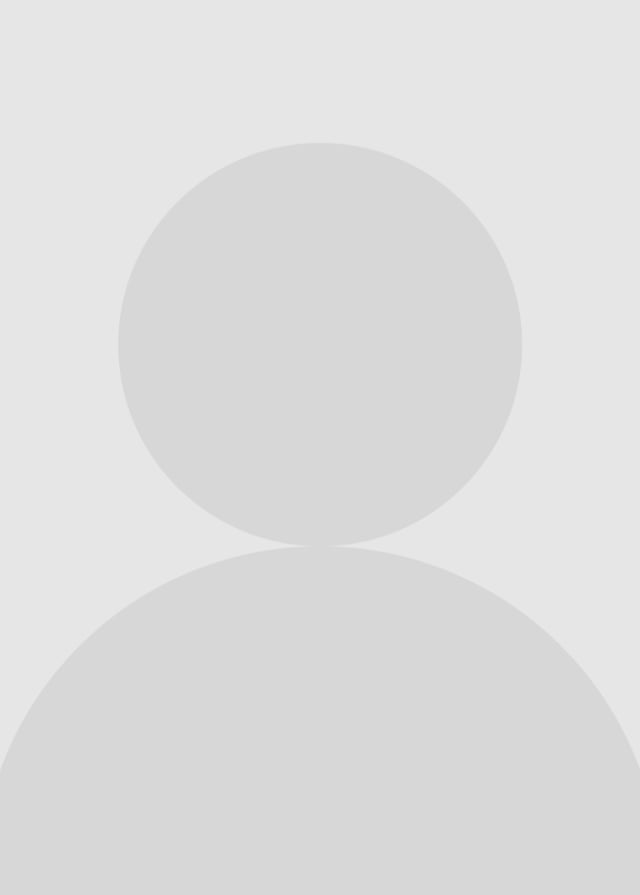 Marko Mikkola
Managing Partner & Advisor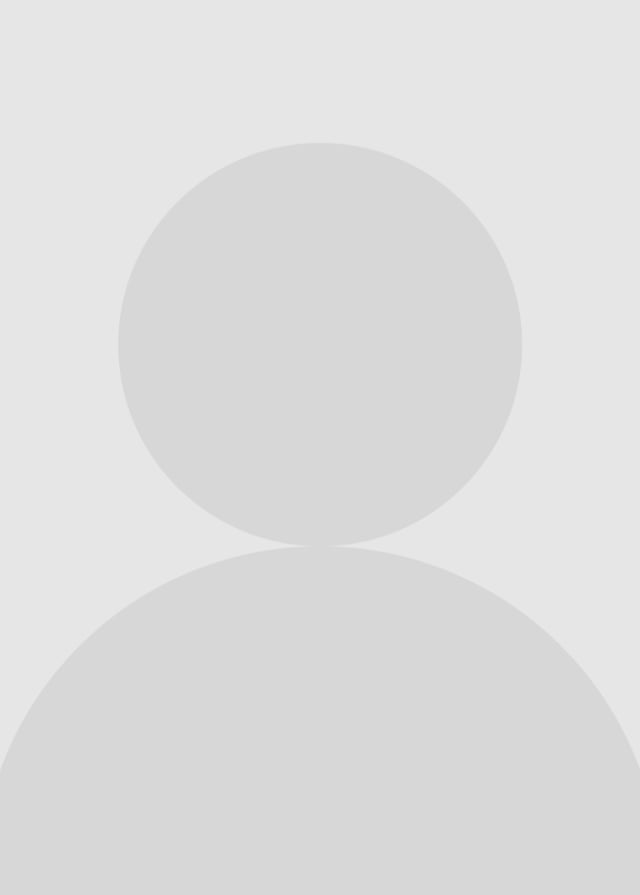 Hannes Hirvikallio
Managing Partner, Alliances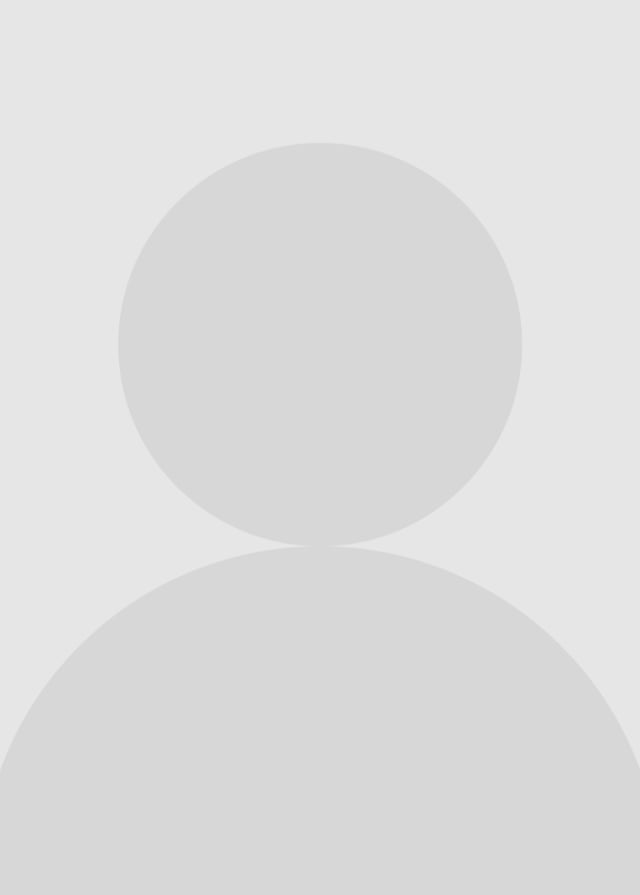 Mikko Pääkkönen
Managing Partner & Advisor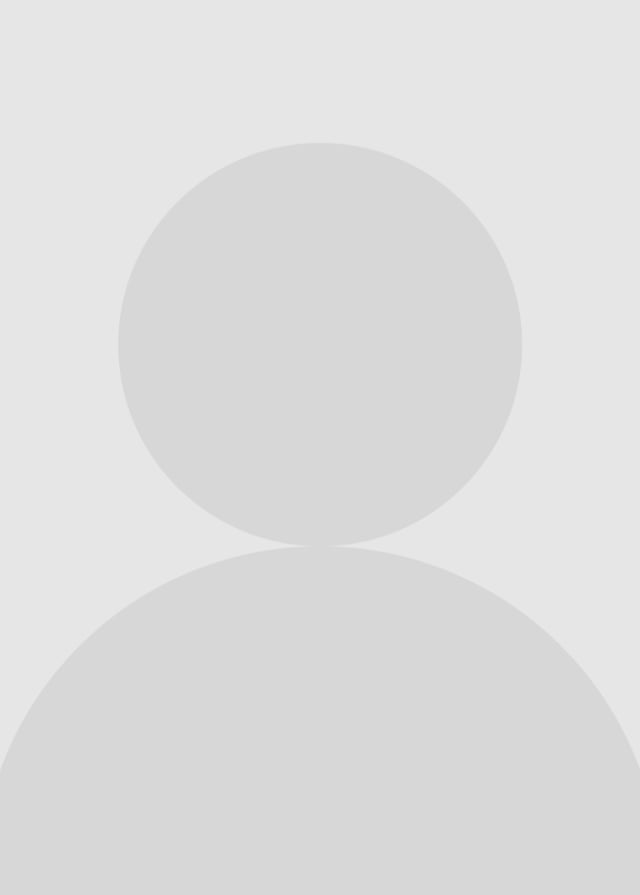 Jari Eskelinen
Senior Solution Consultant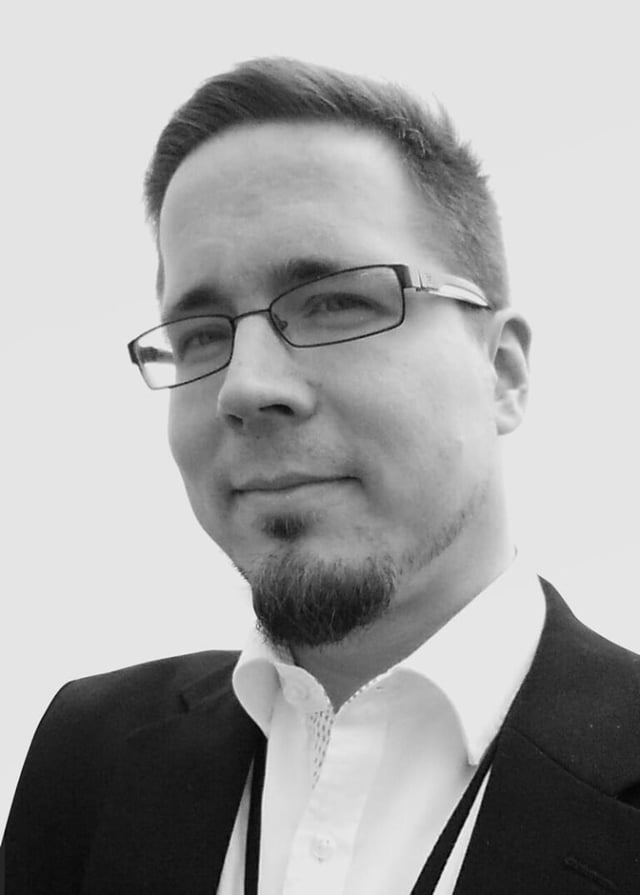 Jussi Valkonen
Senior Solution Consultant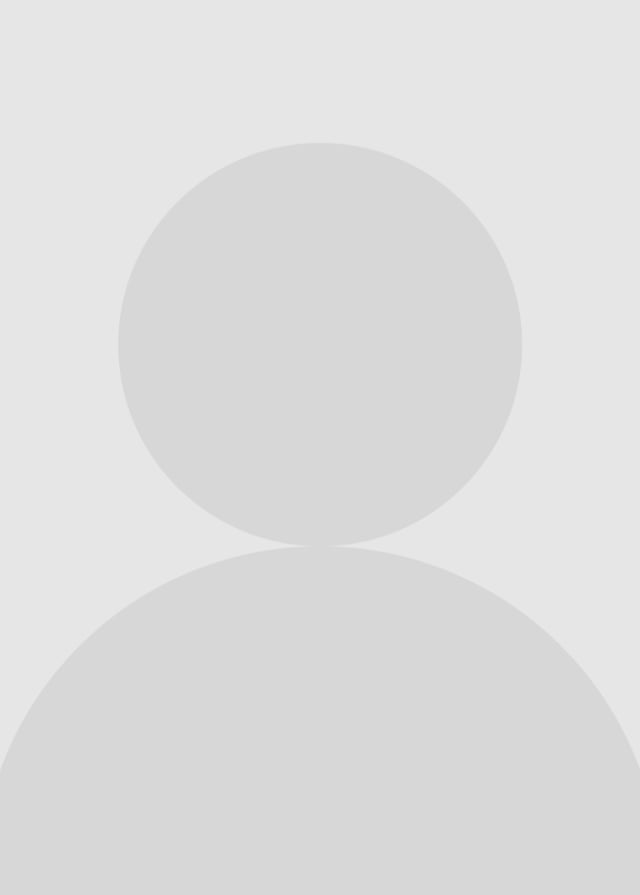 Kalevi Koskinen
Solution Consultant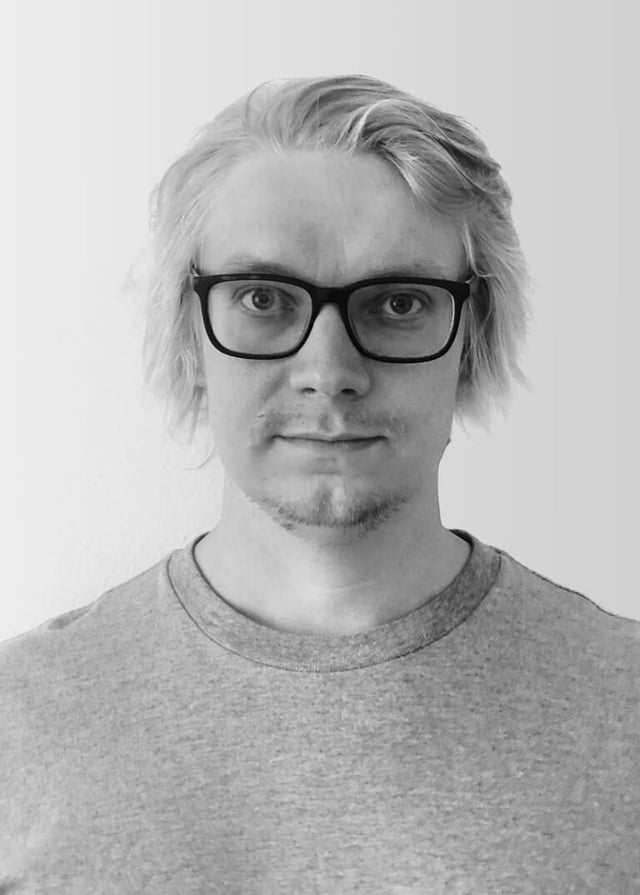 Mikko Kapulainen
Senior Solution Consultant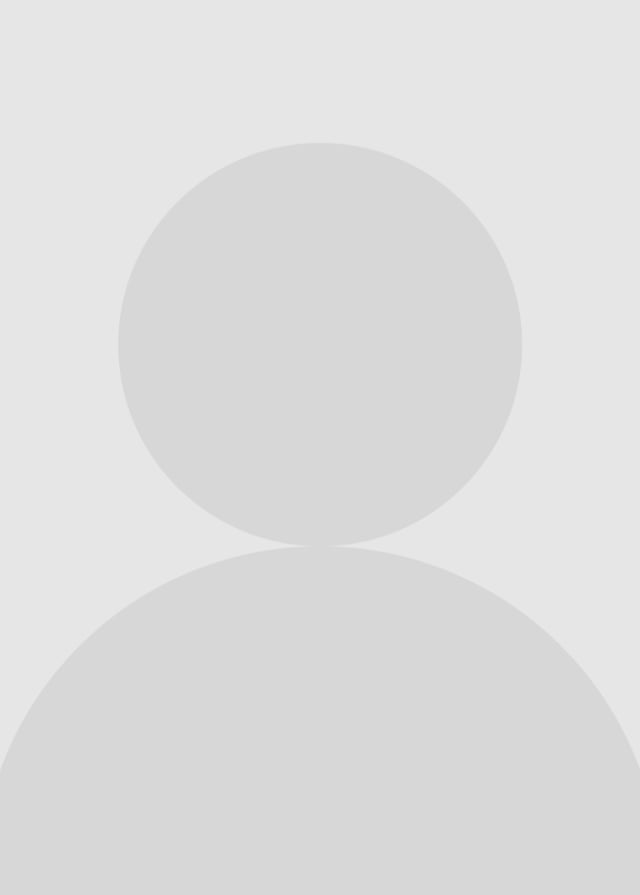 Samuli Rantala
Senior Technical Consultant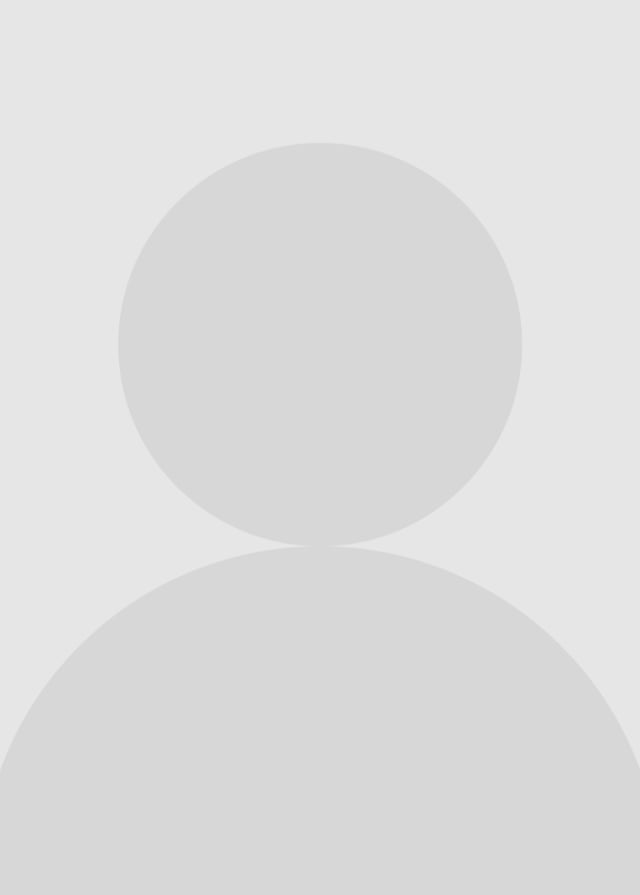 Laura Sjamsi
Junior Consultant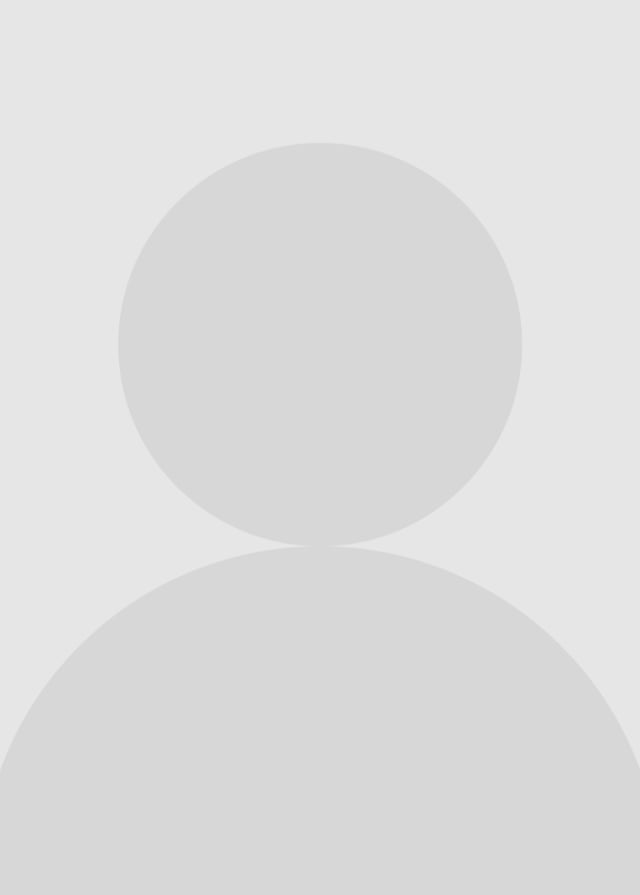 Marcin Majcherkiewicz
Managing Partner & Advisor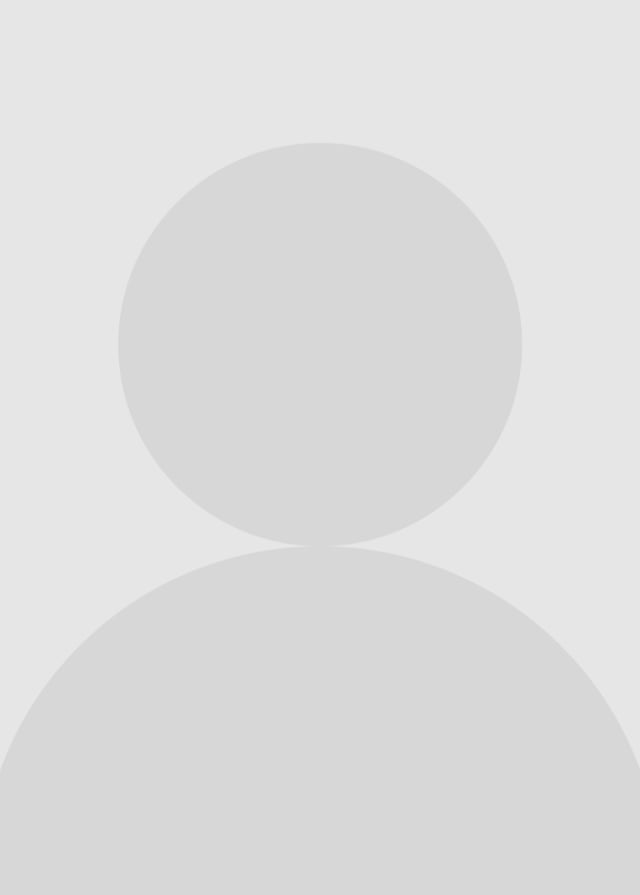 Katarzyna Pawlowska-Szczech
Finance Consultant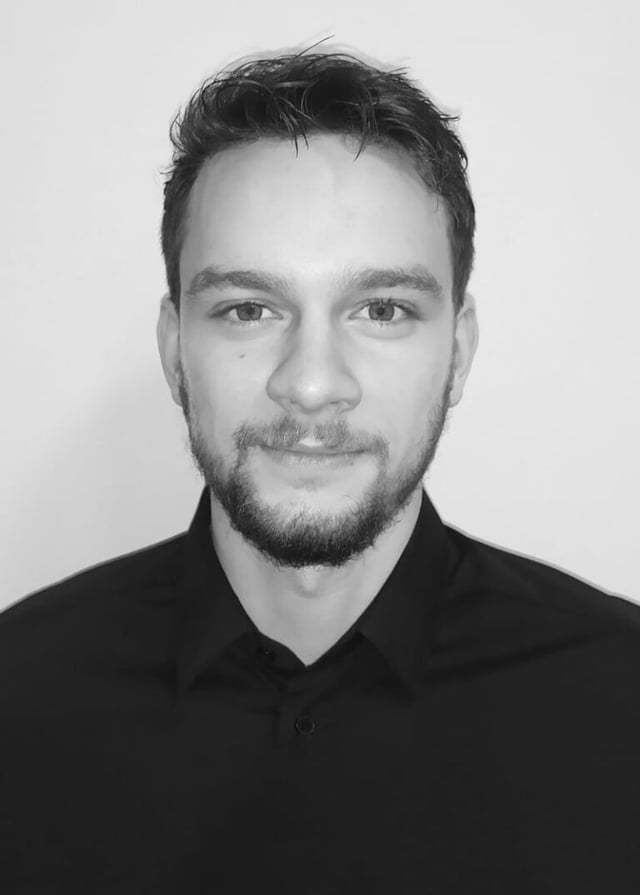 Bartosz Kubacki
Technical Consultant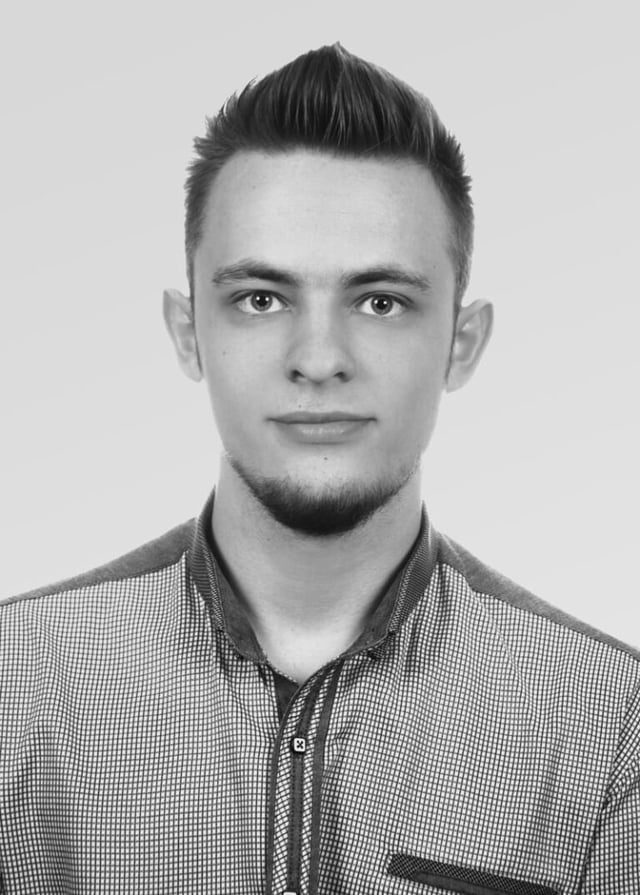 Michal Janocha
Technical Consultant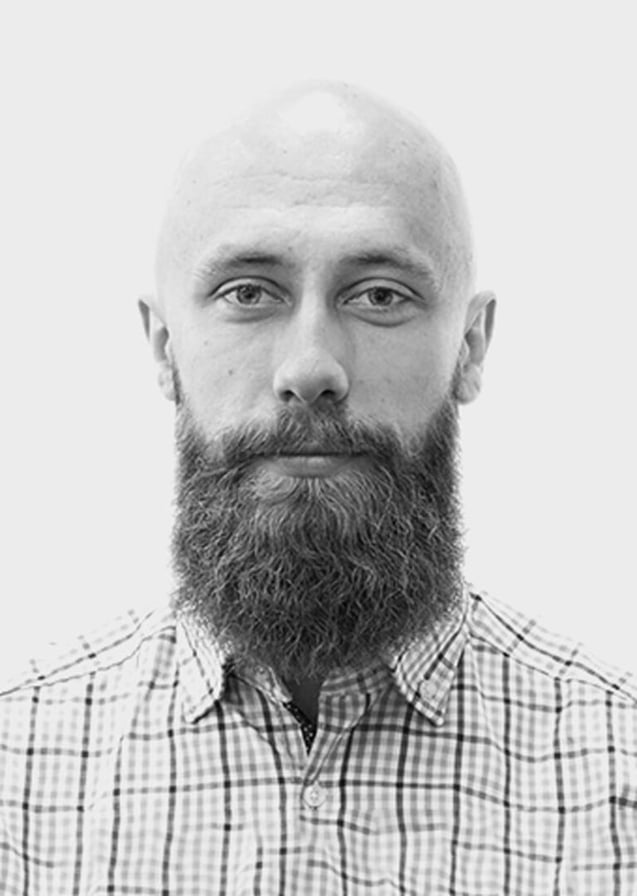 Tomasz Kaczmarczyk
Senior Technical Consultant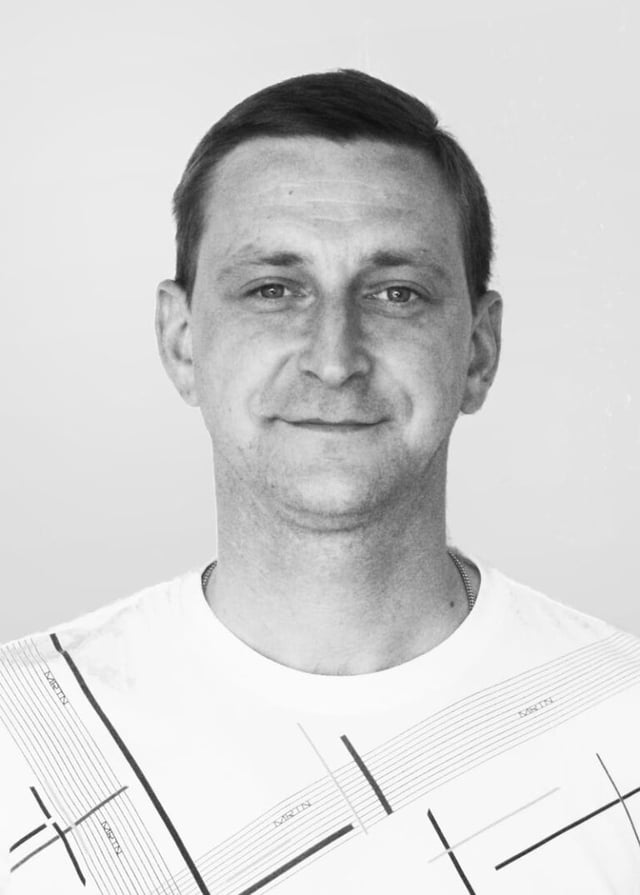 Andrii Pryimak
Solution Consultant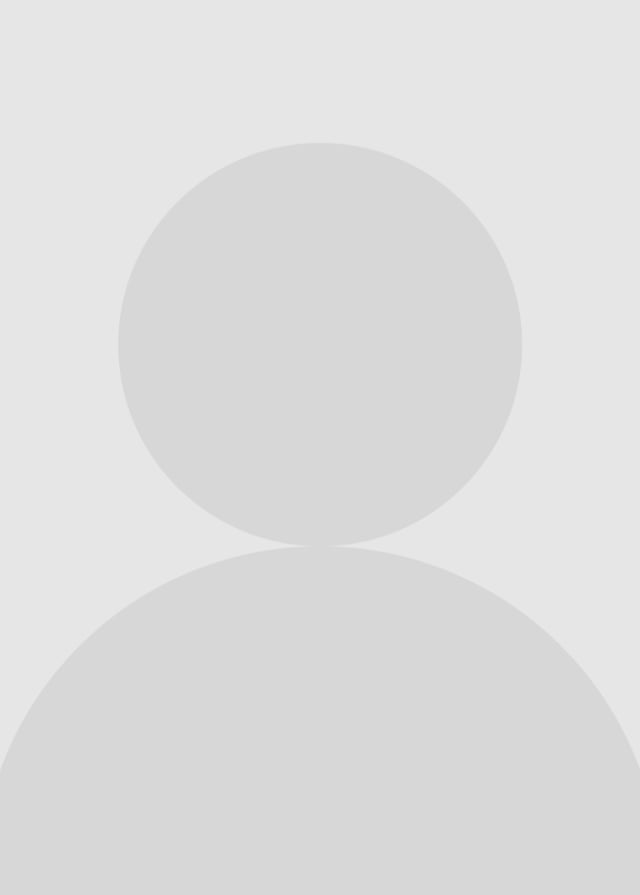 Bogdan Kostka
Senior Technical Consultant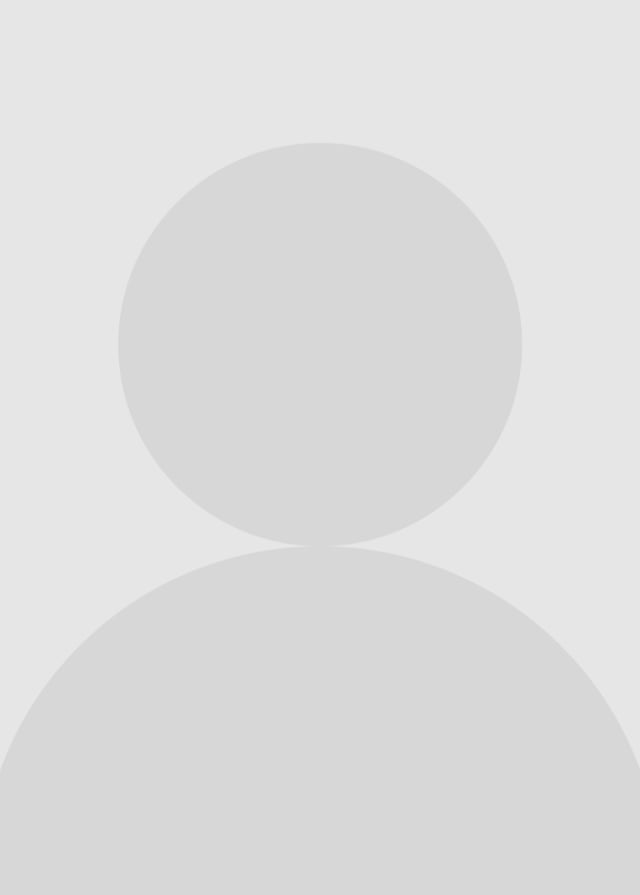 Leszek Hanusiak
Solution Consultant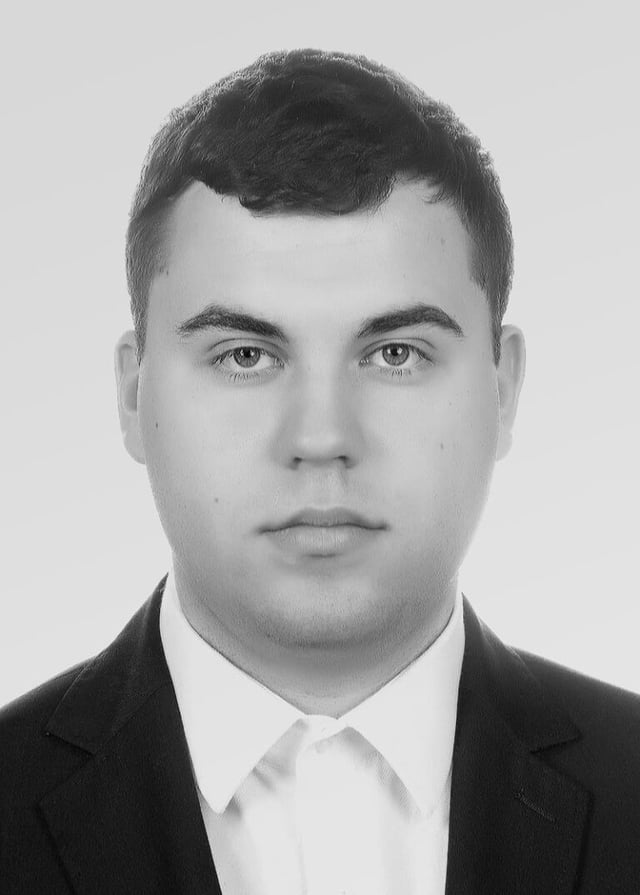 Mateusz Furtak
Junior Technical Consultant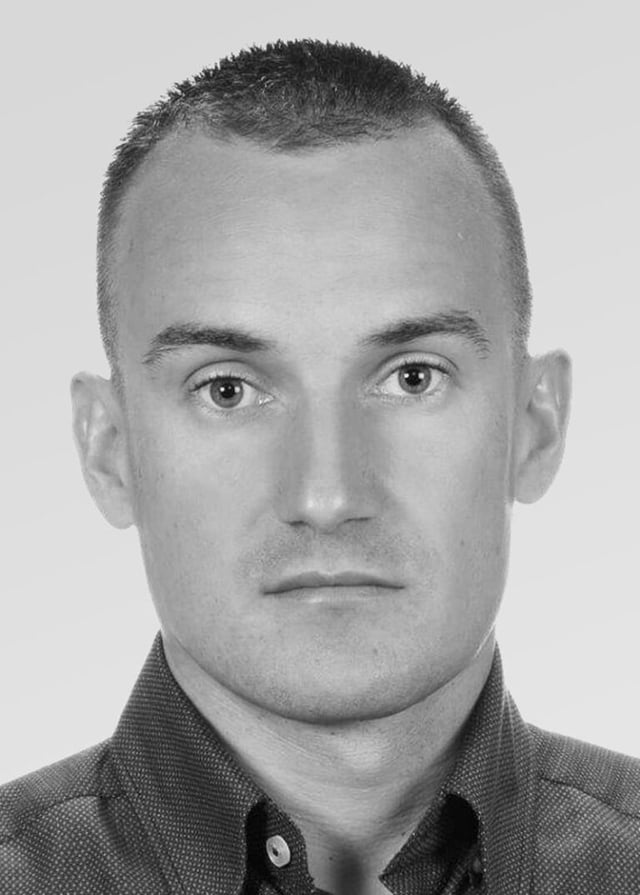 Michał Brzeziński
Junior Technical Consultant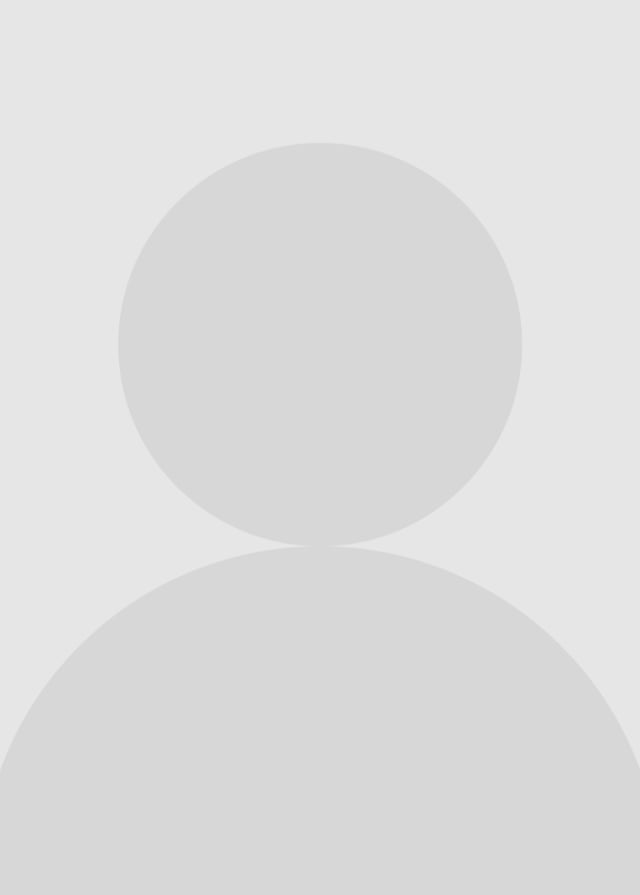 Milosz Kucmierz
Solution Consultant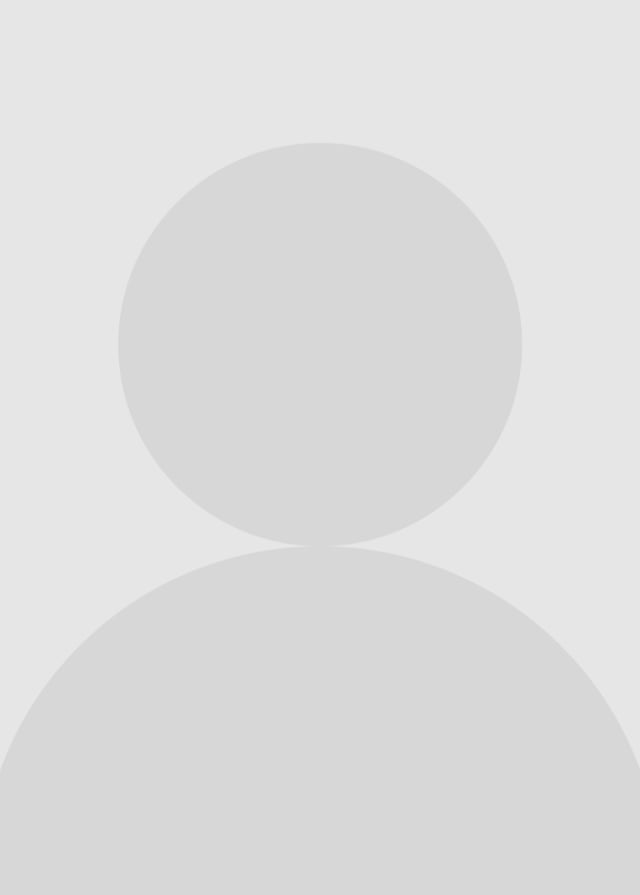 Norbert Bokwa
Senior Technical Consultant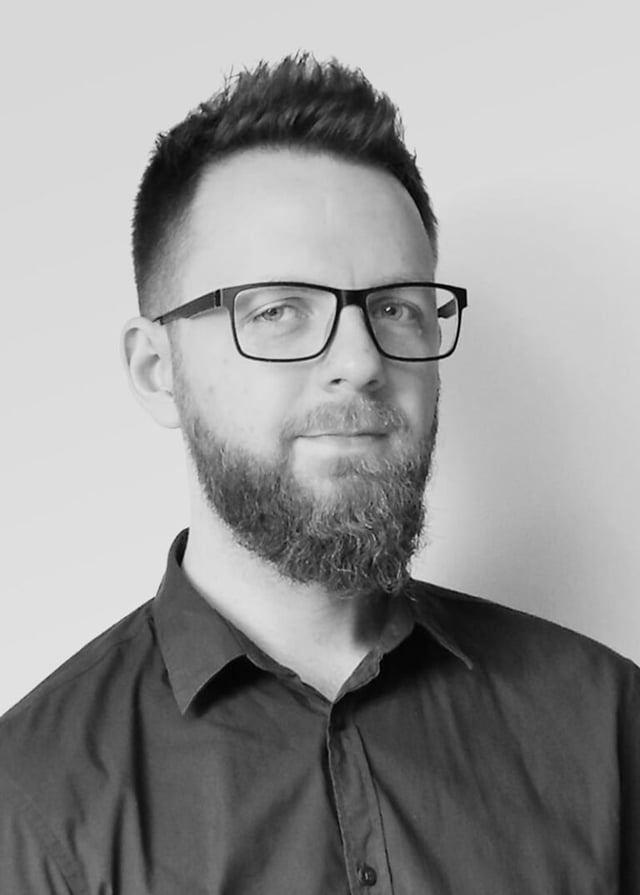 Patryk Misiaszek
Technical Consultant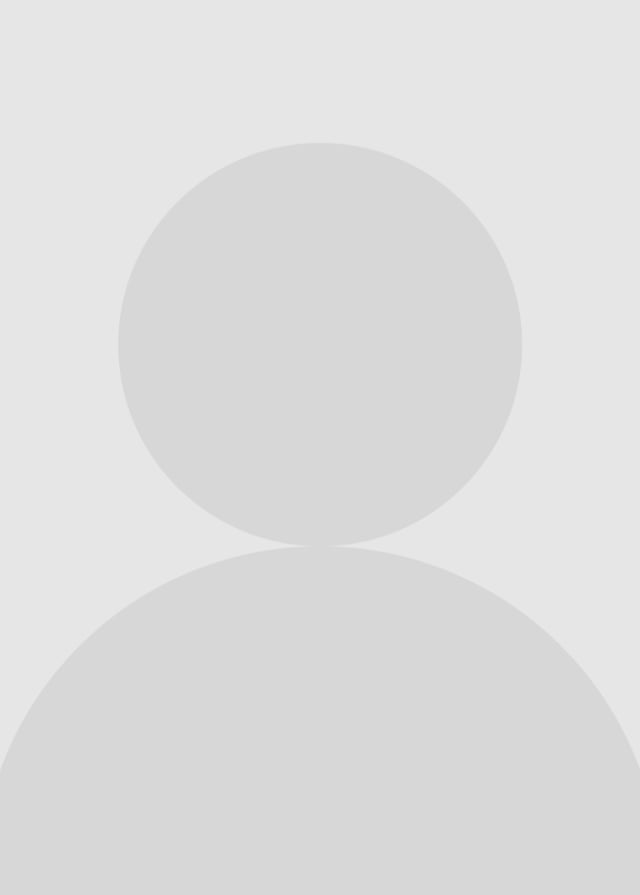 Michał Jaśpiński
Technical Consultant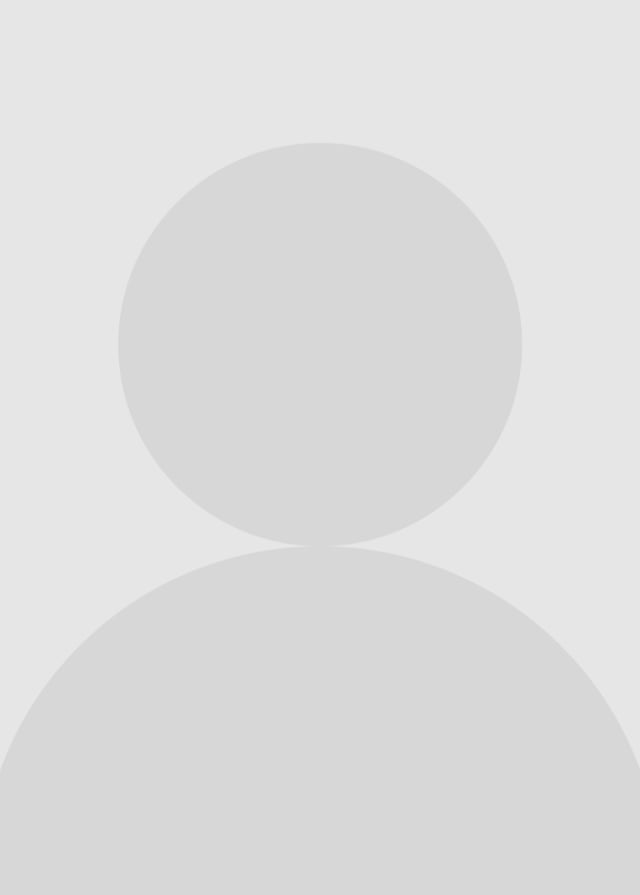 Łukasz Kolasa
Technical Consultant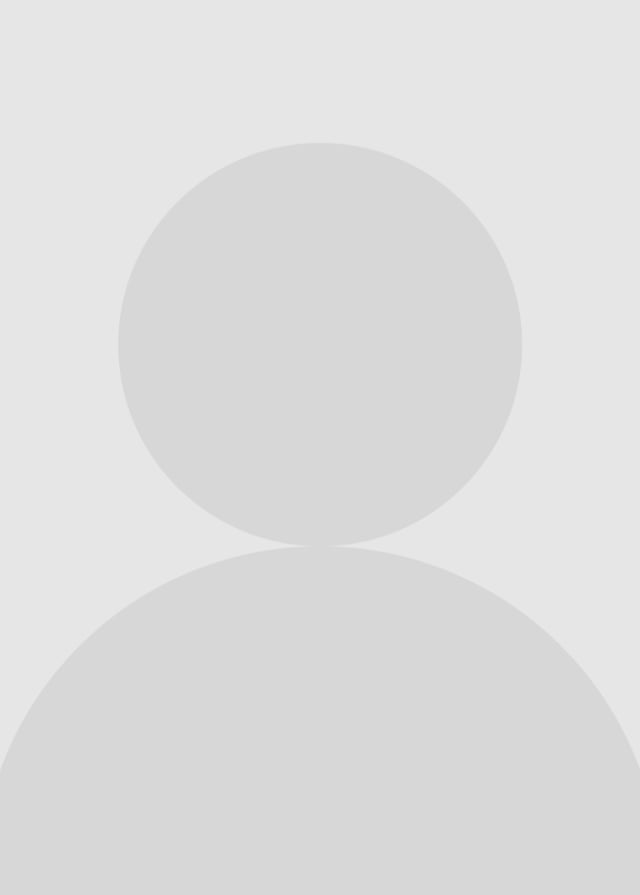 Maciej Turski
Technical Consultant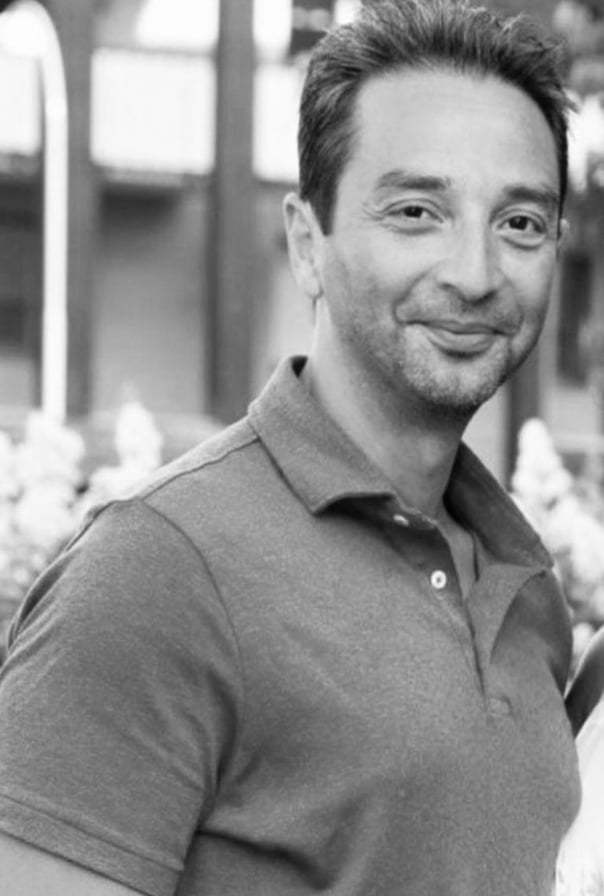 Reza Shahidi
Managing Partner & Sr. Solution Consultant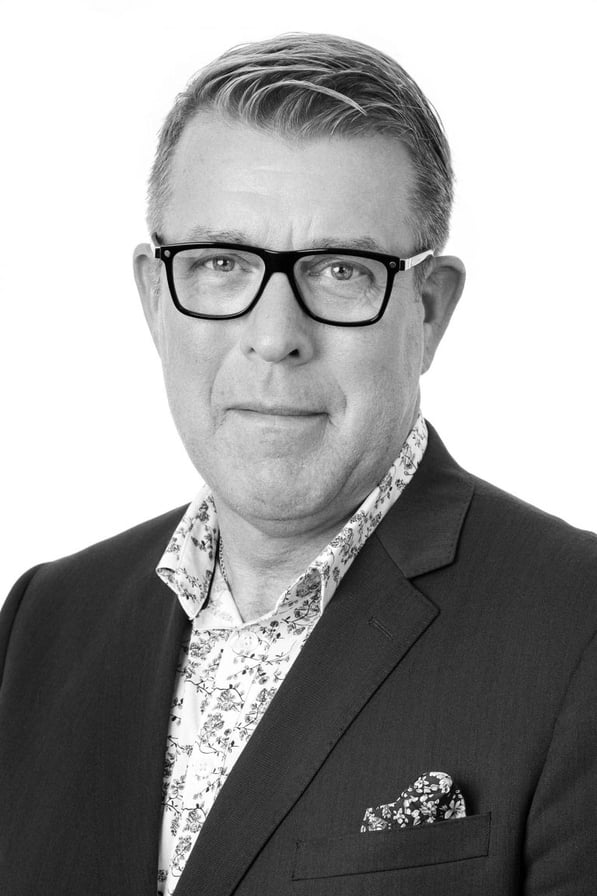 Jerker Lund
Senior Account Manager