A fully customable platform to easily build different kinds of services to businesses, the public sector as well as the general public. Too good to be true?
Now:Group and The Cloud People
The Now:Group was founded in 2020 by Fredrik von Homeyer, David Hellström and John Minkhe to build tools for facilitating on-demand services between parties as well as other ideas mostly stemming from the emerging market of internet of things and gig-economies.
The Now:Group itself did not have any technical experience and soon found The Cloud People with its Google Cloud background as well as the Smart Resourcing model, and a partnership was established!
«Together with The Cloud People, we have from day one had a genuine and very developing partnership with an ongoing and open dialogue regarding: How can we make our offerings better?», says Fredrik von Homeyer, CEO - Now:Group.
Read more about the services The Cloud People offers
Spotter – the swiss army knife
Soon the project realized that the scope would have to be bigger than the Ask:Now service and multiple other future services got outlined. A decision was made to collect these different kinds of services on one platform, a swiss army knife. The "shell" of this swiss army knife was Google Cloud Platform and is labeled «Spotter.»
At The Cloud People we decided to go with the Google Cloud Platform due to it being a very flexible and capable platform which allowed us to move in numerous different directions without having to spend a significant amount of effort to tie everything together.
Having this centralized platform, it allows for mixing and matching different kinds of microservices. This enables quicker deployments of new services, either company-specific ones or whole new business ventures.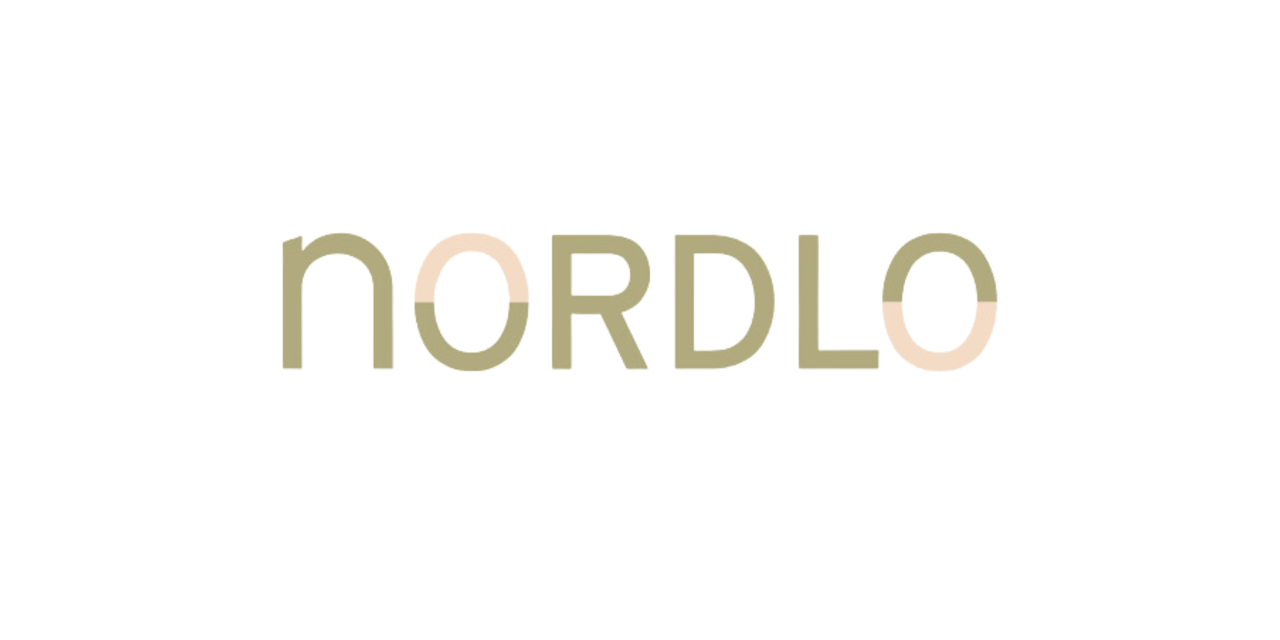 Ask:now let you search and match your demand with the competence needed a sign a contract and pay on the fly.
Ask:Now - On-demand advisory and consultation services
Early on the Now:Group saw a missing segment in the growing gig-economy market. A way of connecting different advisory services to other companies as well as the general public. Everything on-demand.
Ask:now gives the advisor and customer the advantage of «an all-inclusive package»: Search and match the demand with the competence needed – decide what assignment is to be performed and the cost – a contract appears and a way of payment is decided.
Working alongside each other The Cloud People assisted in designing user interfaces, processes as well as choosing which technologies should be used by the platform. The solution is close to being fully custom built to fit the needs of the Now:Group which also means that it can be extended in whichever direction Now:Group wants to take the solution.
To establish contact with an advisor the solution contains a robust search engine to allow customers to filter down on what kind of advisor they would like. E.g. it is possible to filter on titles, skill sets, advisor rating and much more. It is of course also possible for customers to mix several advisors from differing fields if there's a need for it. During the booking process it is also possible for the customer to see available time slots for the advisors to get things started even faster.
At the heart of the solution, you will find the Workspace. A Workspace is a collaboration toolset used for managing all communication between the parties. This includes a comprehensive meeting service, chat, and file storage. Making collaboration easier than it has ever been.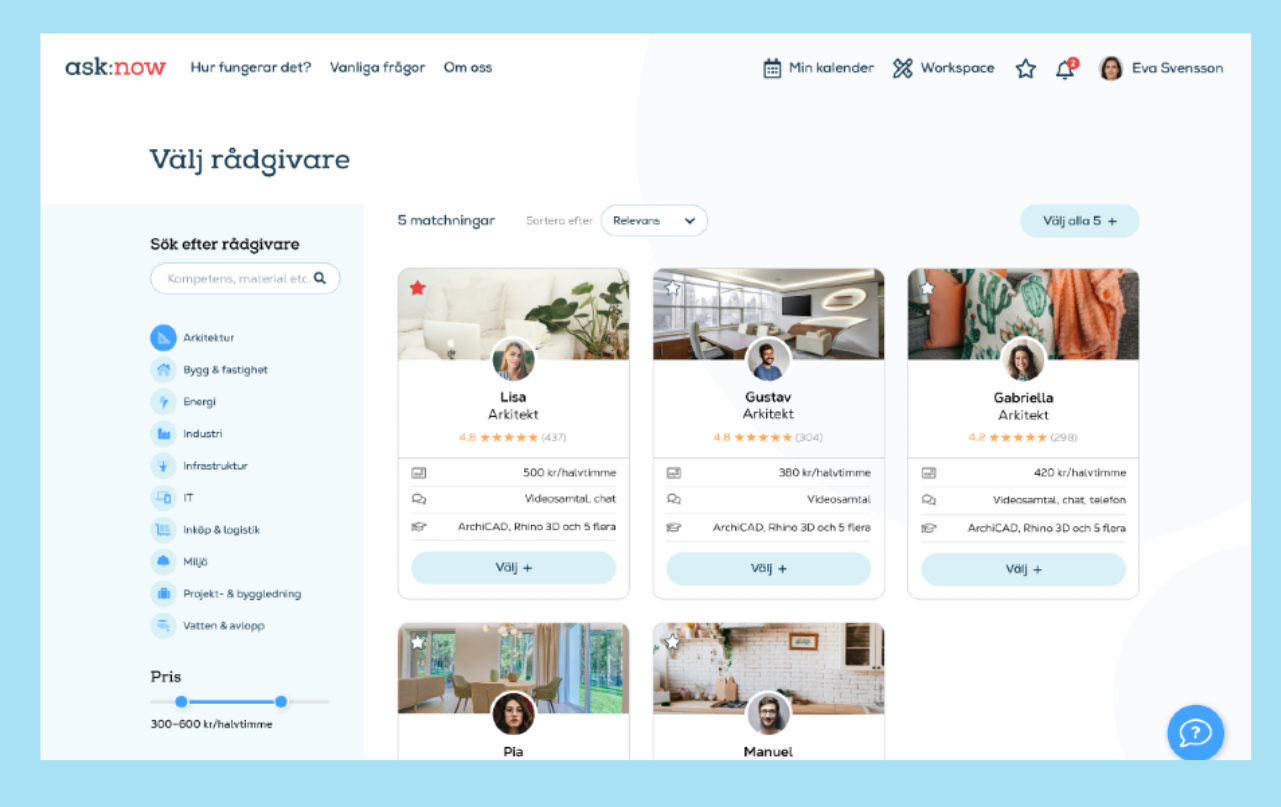 To establish contact with an advisor the solution contains a search engine to allow customers to filter down on what kind of advisor they would like.
Ask:Now is planned to be released during the last quarter of 2021.

Meet:Now - On-demand conferencing
The next service that was developed was the Meet:Now service. This being a conferencing solution that makes it really easy to set up meetings and bring people together. Meet:Now differ from most other similar products eliminated the risk of violating GDPR by making sure that no personally identifiable data is saved.
John Minkhe, CTO Now:Group, says: «Our uncomplicated and GDPR-safe way to communicate via Meet:Now will be welcomed by people that are not so "IT-skillful", as well as organizations that want to avoid handling personal data.»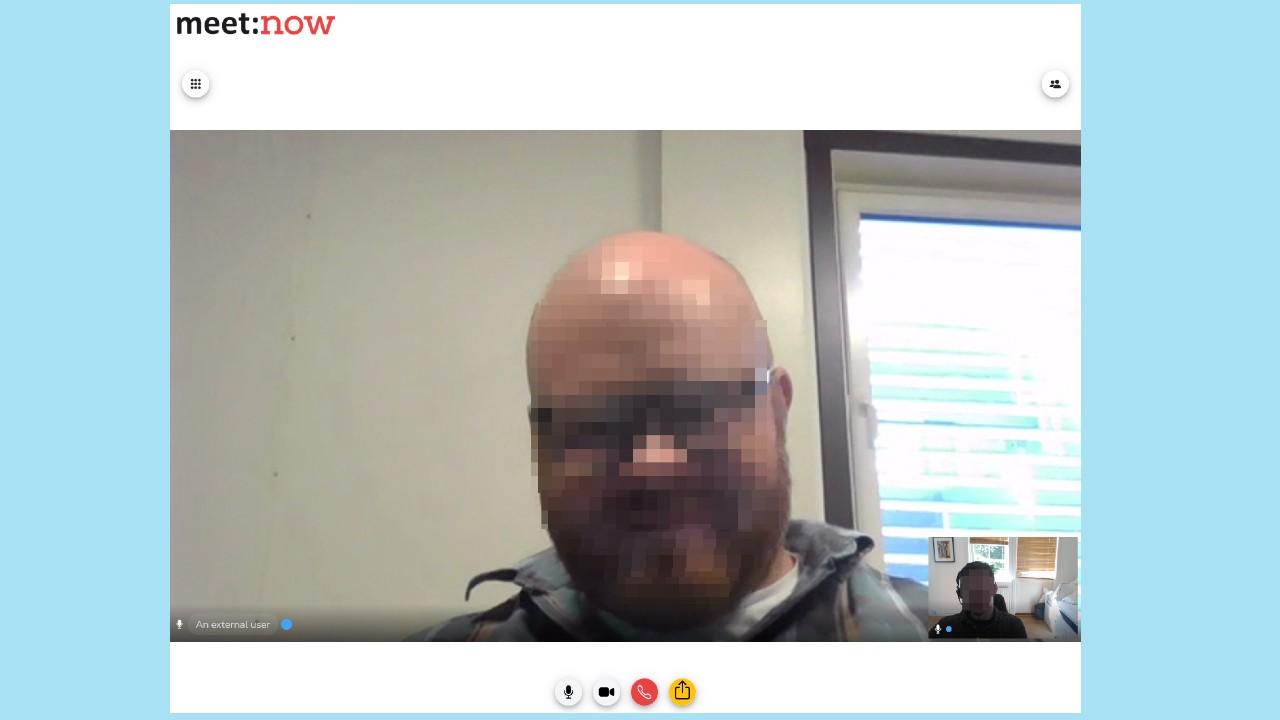 Meet:Now makes it really easy to set up meetings and bring people together and the solution is taking care of GDPR.
The Meet:Now solution is also built on the Spotter platform, allowing for key components to be reused in the future for other offerings.
The Meet:Now solution has recently been rolled out for an insurance company in Sweden to allow for setting up quick video meetings with both low-tech people that visit the insurance companies premises, as well as with customers that are at home or the site where they would like to make an insurance claim. Using their smartphone they can easily show the insurance claim handlers the damage they would like to report or just participate in remote consultation.
John Minkhe continues: «From an early stage in our development of Meet:Now, we started a fruitful dialogue with Dalarnas Försäkringsbolag, which has led to the modern and easy way to communicate.»
John Minkhe also sees a future in bringing in other specialized meetings like using drones to do joint inspections of buildings.
«Any meeting can be handled by Meet:Now. To inspect vast areas of forest, harbor, industry area, emergency situation etc – all can be handled by using Meet:Now and a drone for example» he adds.
Keep your eye on Now:Group for on-demand services to come nowgroup.se
The NOW:Group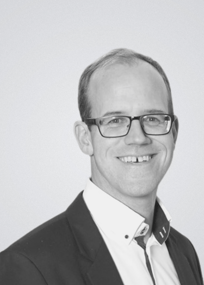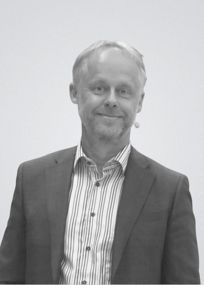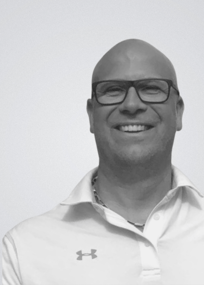 From left; David Hellström ,Chairman, Fredrik von Homeyer, CEO, John Minkhe, CTO