The Cloud People: Your cloud partner
We are the leading global ServiceNow and Google Cloud Platform partner. Let's help you with smarter solutions in the cloud and automate your processes, so that you save time and costs and get more satisfied employees.
Save your seat!
Register for WORKFLOW22
Join us for WORKFLOW22 on November 17th in Copenhagen with knowledge sharing, customer stories, and inspirational sessions from some of the most talented experts in the field of ServiceNow.
Read more and register today!
The Cloud People solutions
We provide a variety of services and solutions to help your company increase productivity and scalability by getting support from our certified consultants.
Do you need Google Cloud or ServiceNow experts?
With Smart Resourcing, you can find teams of certified professionals who will guide you towards the best solutions for your business. Search, find and book the specific resource or a team you need in our self-service portal.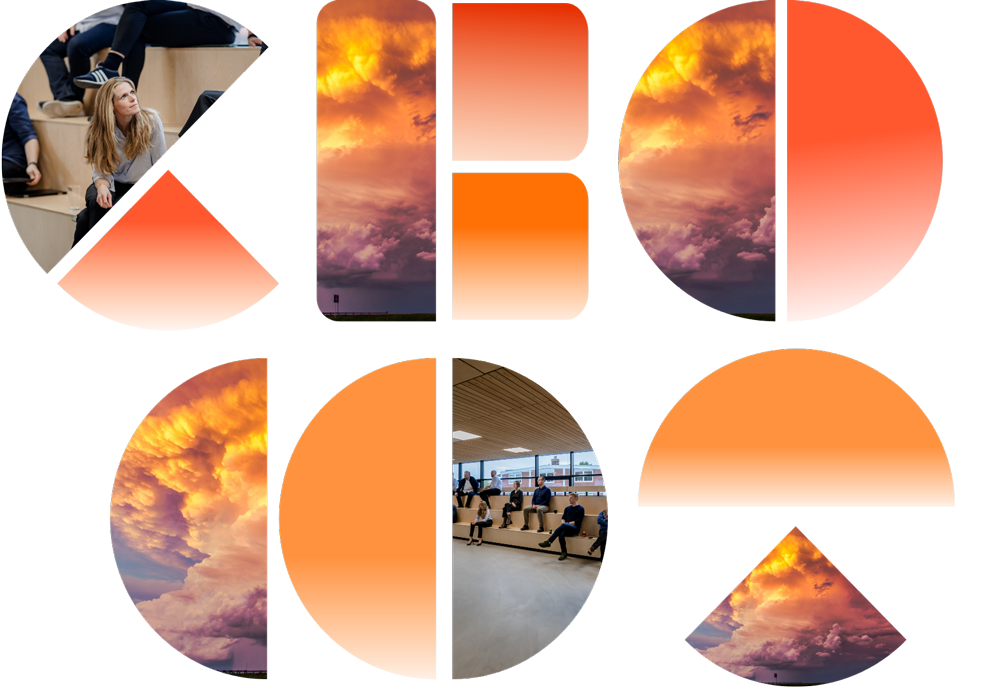 Sign up for a free guide!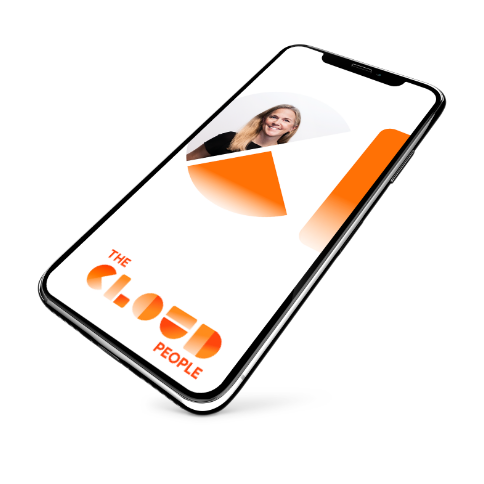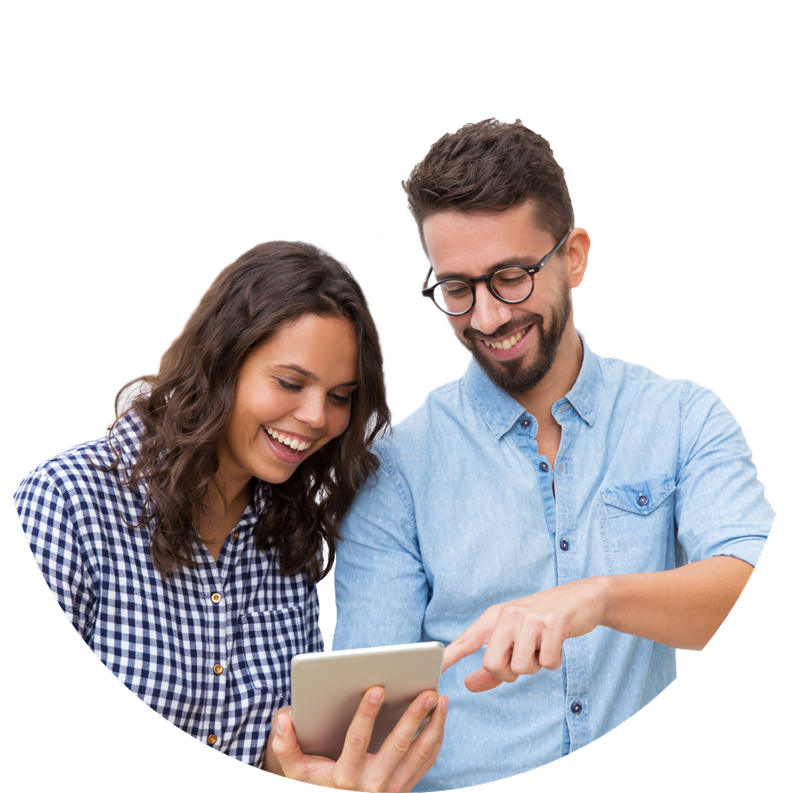 Free Google Cloud Platform or ServiceNow workshop
Are you considering moving your business to the Google Cloud Platform or using ServiceNow? The Cloud People is offering a free workshop together with our team to find the best solutions or services for your organization.
Do you share a dedication for Google Cloud, Google Workspace or ServiceNow?
The Cloud People is a "people company" where team spirit is essential. Our team consist of highly ambitious, creative, and curious people of all ages and nationalities. We are driven by a desire to succeed while still having fun - together.
Know us better
We help and guide organizations in transforming their business to the cloud and utilize the competitive advantages from the top cloud-based platform solutions on the market today.
Join us
We're building Europe's leading services company on the cloud-based platforms and we are looking for more talents to join a team of experts in ServiceNow and Google Cloud.
Learn more in the Knowledge Hub
Visit our Knowledge Hub to find in-depth knowledge about Service Now and Google solutions, such as blog articles, whitepapers, case studies, guides, webinar recordings and more.