The Cloud People on sertifioitu Google Cloud Platform -yhteistyökumppani ja valtuutettu G Suite -jälleenmyyjä. Autamme ja opastamme organisaatioita muuntamaan liiketoimintansa pilveen ja hyödyntämään markkinoiden johtavan pilviratkaisun tarjoamat kilpailuedut.
Projektipäälliköistä, suunnittelijoista, kehittäjistä, GCP-pilviarkkitehdeistä ja datasuunnittelijoista koostuva tiimimme rakentaa räätälöidyt sovellukset ja integraatiot edullisesti. Olemme toteuttaneet useita onnistuneita projekteja mm. tietoliikenne-, pankki-, rahoitus- ja energia-alan keskisuurille ja suurille asiakkaille.
Keskitymme The Cloud Peoplella ainoastaan yhteen alustaan ja yhteen ratkaisuun varmistaaksemme, että pystymme tarjoamaan asiakkaillemme parhaan saatavilla olevan osaamisen. Emme koskaan kysy sinulta, mitä haluat ostaa; haluamme ymmärtää liiketoimintasi, jotta voimme auttaa sinua löytämään parhaat ratkaisut ja palvelut, joilla voit kasvaa ja parantaa tehokkuutta organisaatiossasi.
Our team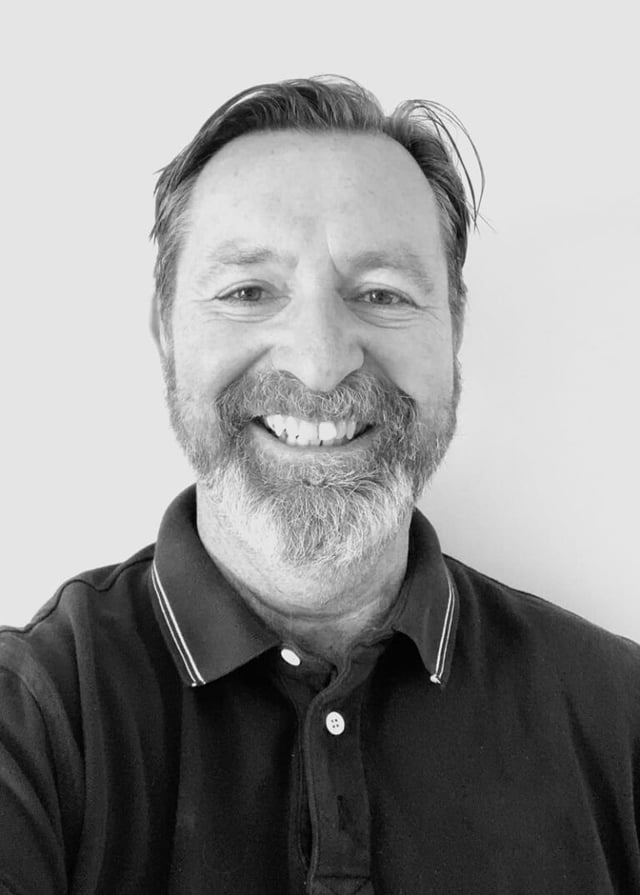 Bjørn Jarl
Chairman of the Board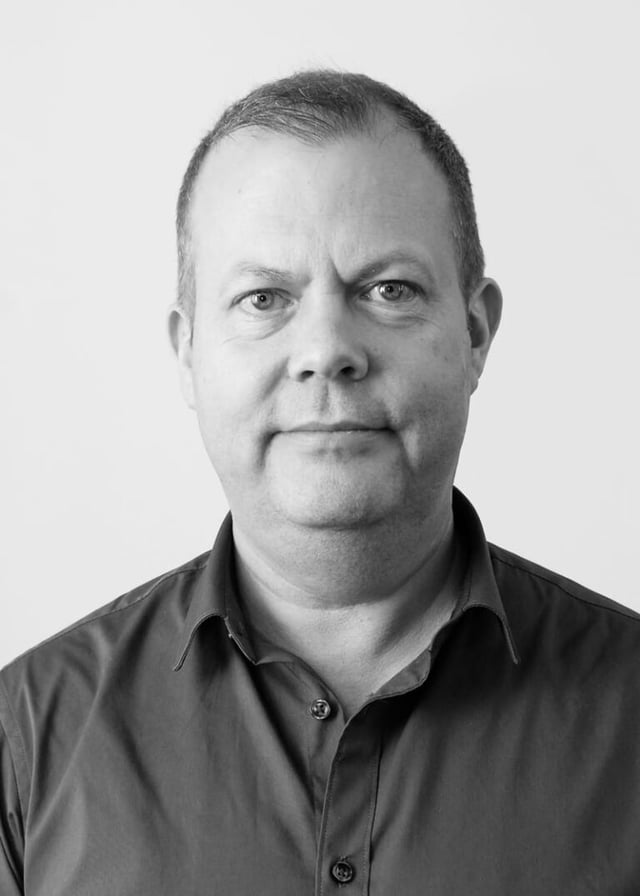 Tord Ripe
Managing Partner & Advisor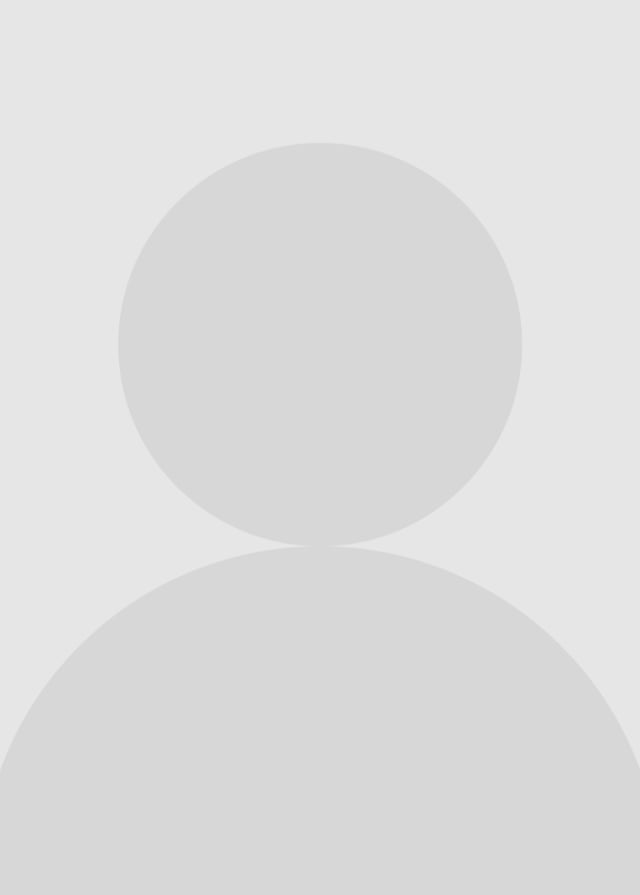 Marcin Bielak
Managing Partner & Advisor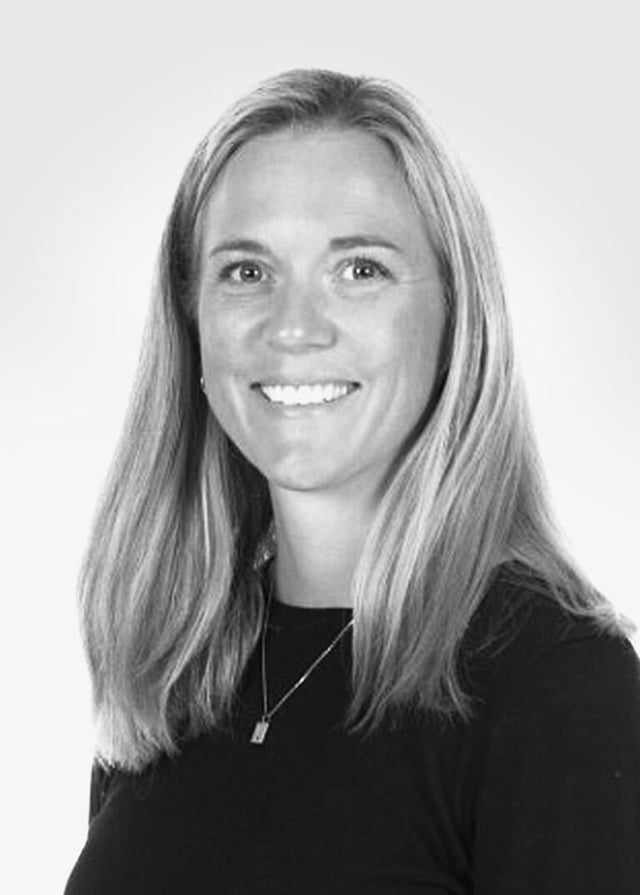 Nora Ottesen Rinnan
Managing Partner, Marketing & HR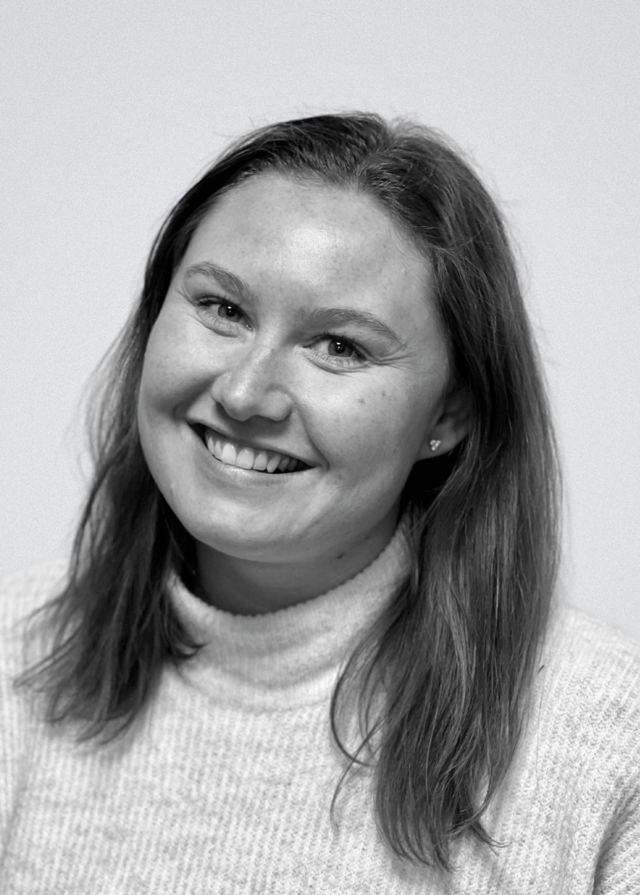 Emilie Lewander Johannesen
Resource Manager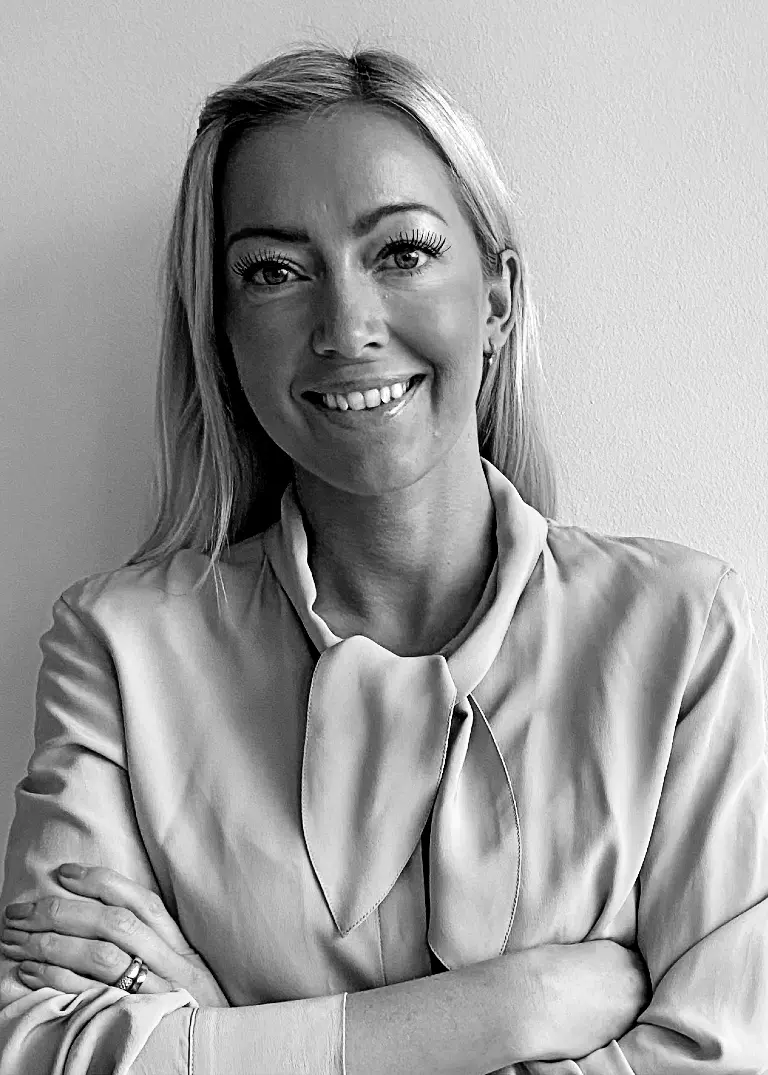 Marianne Hisdal
Capability Manager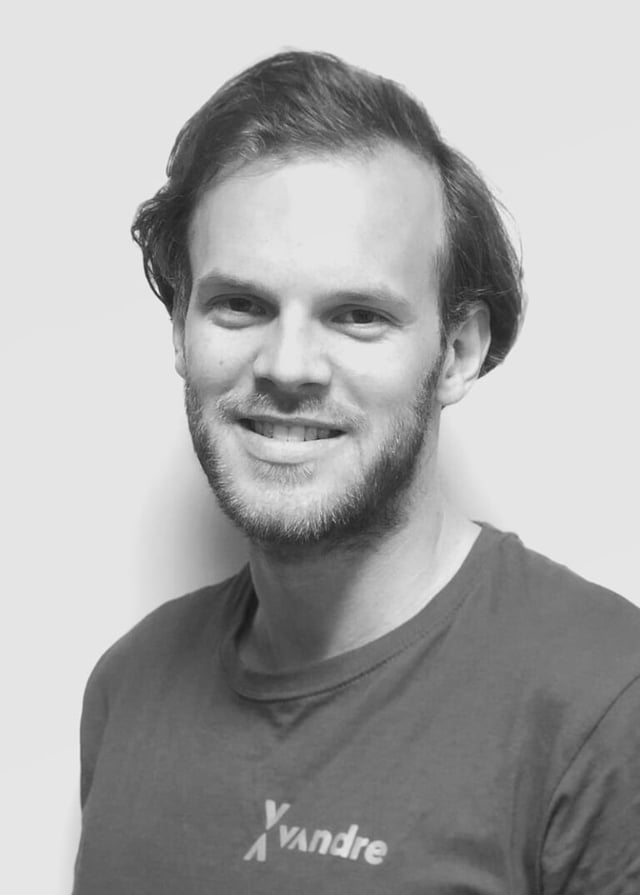 Magnus Lystad
Account Manager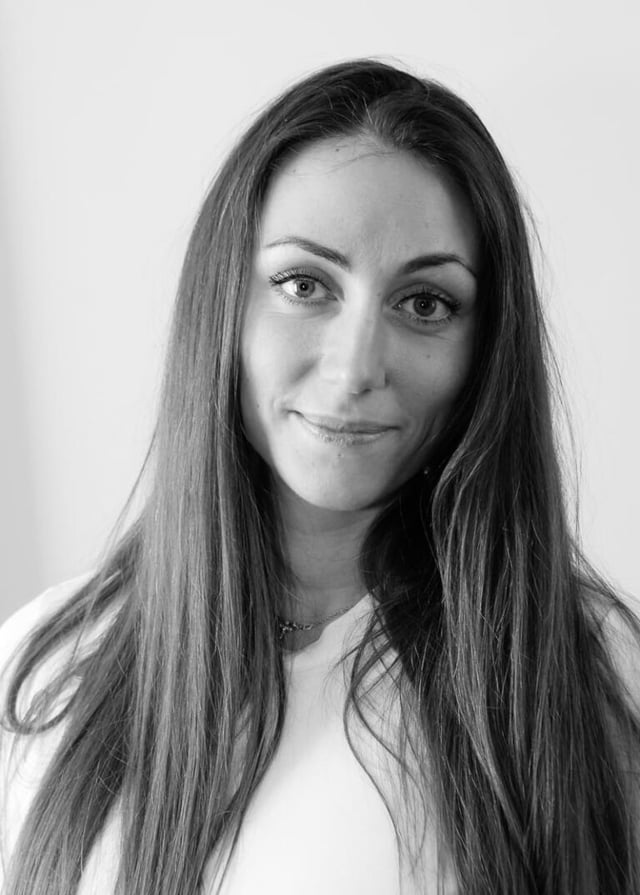 Therese Rummelhoff Ruud
Finance Manager & Office Administrator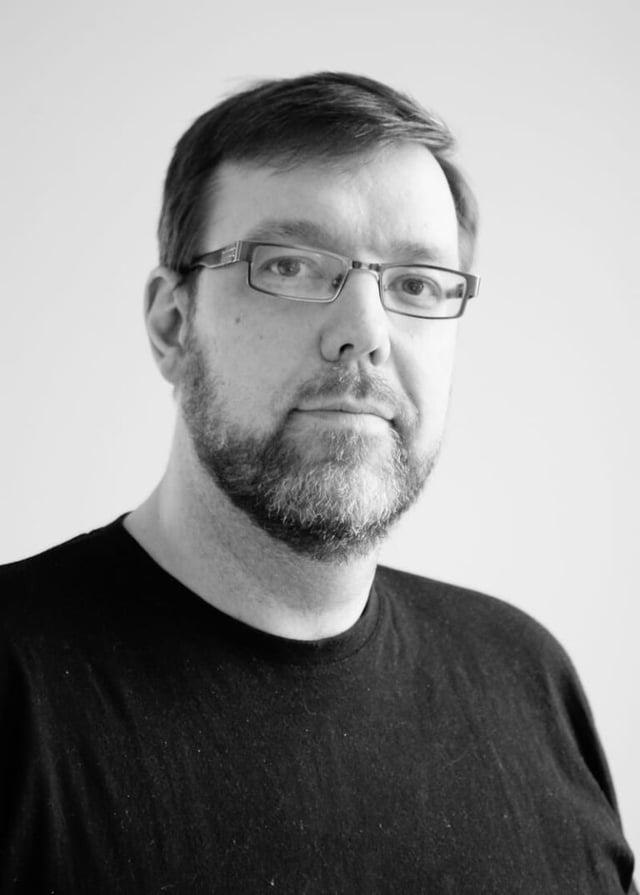 Inge Russenes
Principal Solution Consultant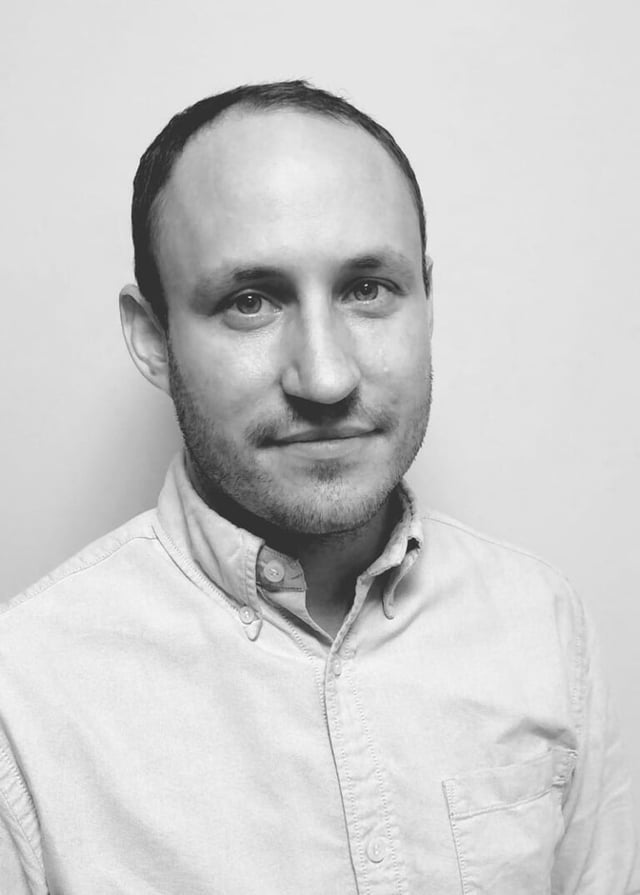 Vegard Porsedal
Principal Solution Consultant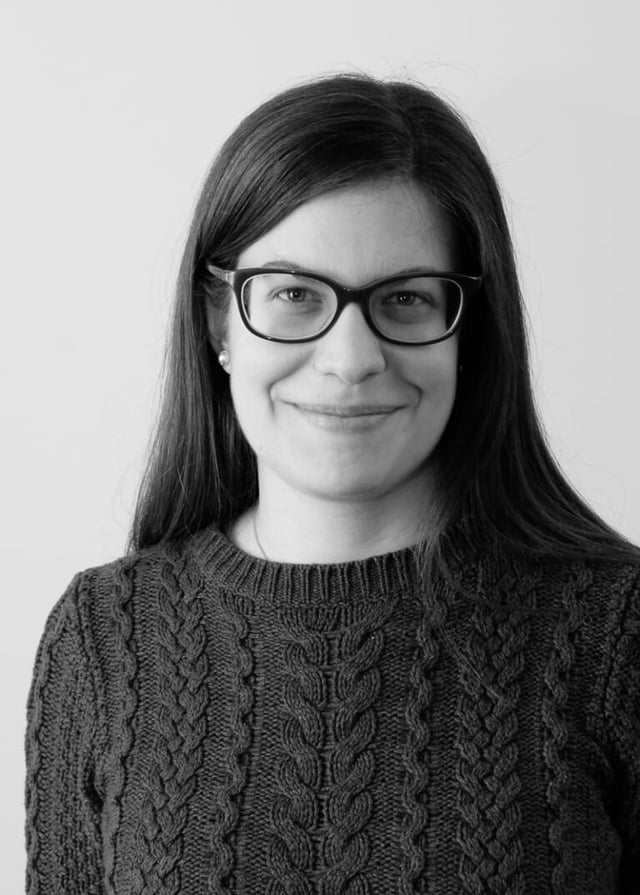 Fani Abatzi
IT and Operations Consultant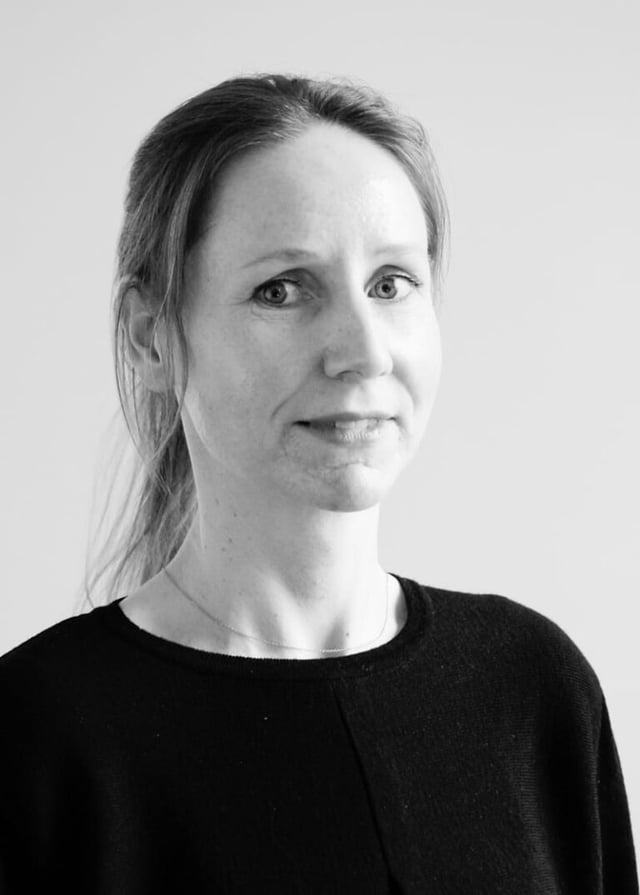 Heidi Anita Foss
Solution Consultant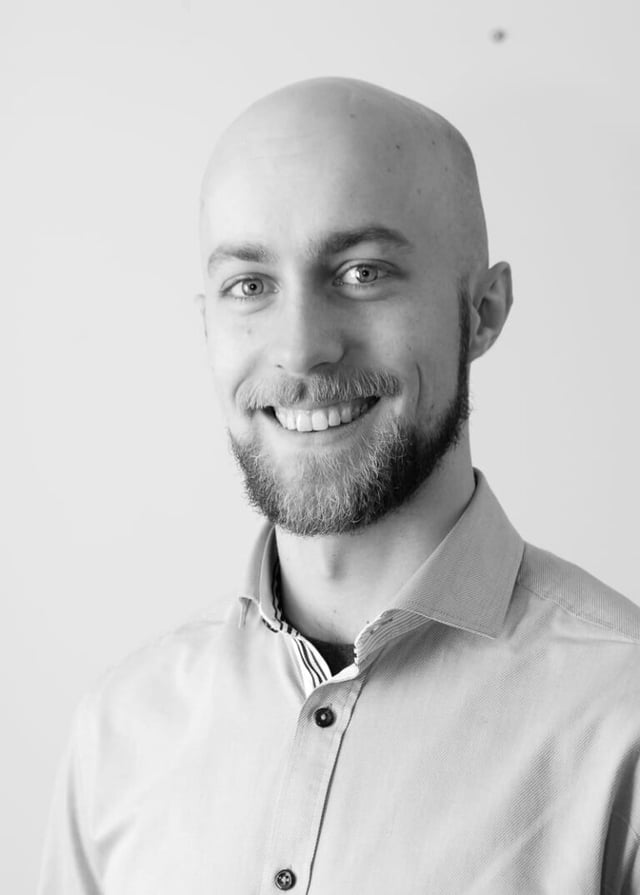 Nicolai Skogheim
Solution Consultant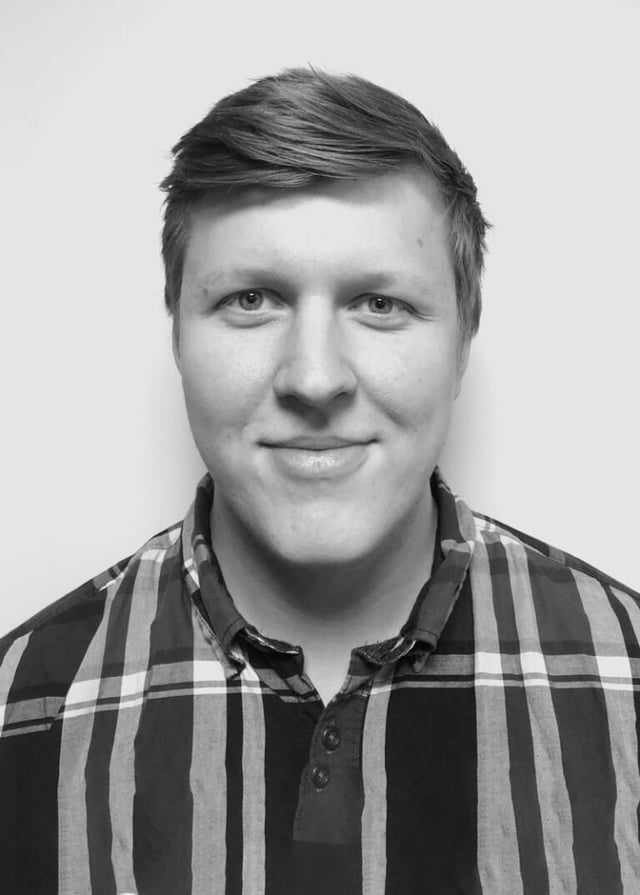 Sondre Pedersen
Solution Consultant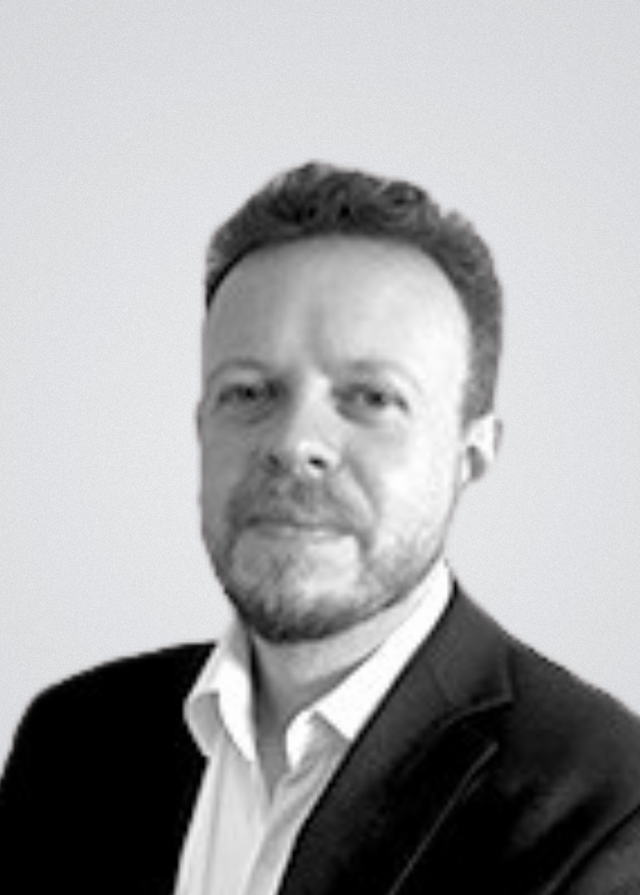 Jaan Klouman
Senior Solution Consultant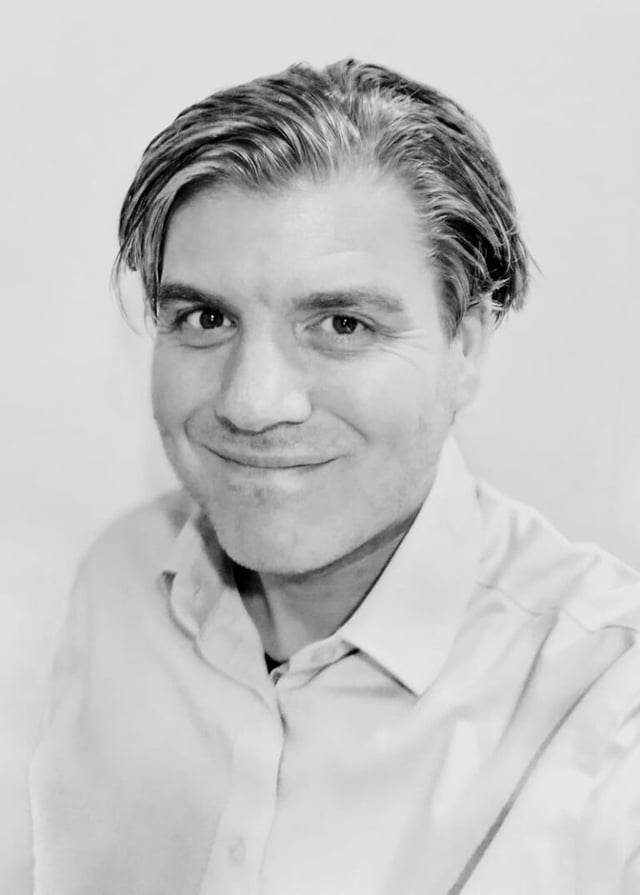 Kjell Ringstrand
Solution Consultant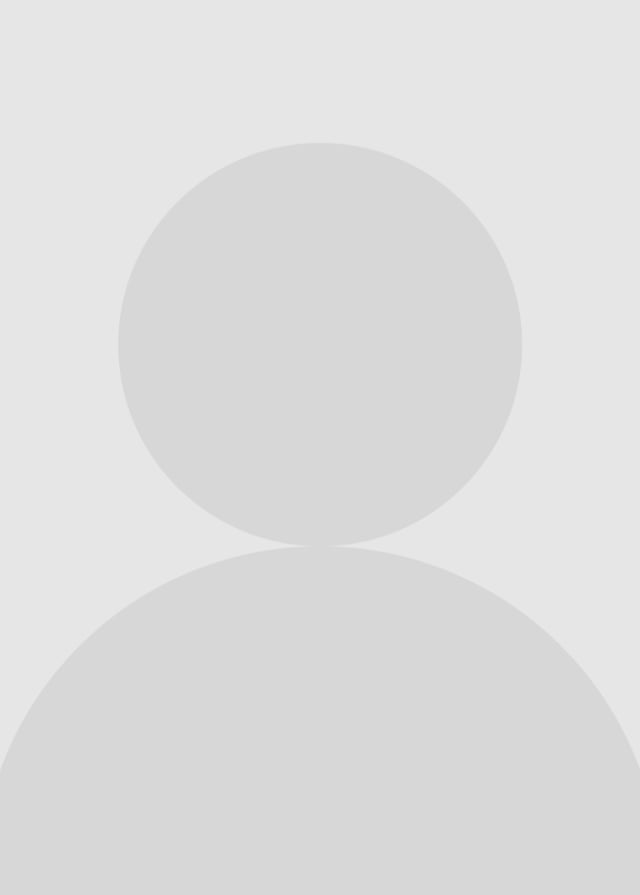 Nicolai Solem
Solution Consultant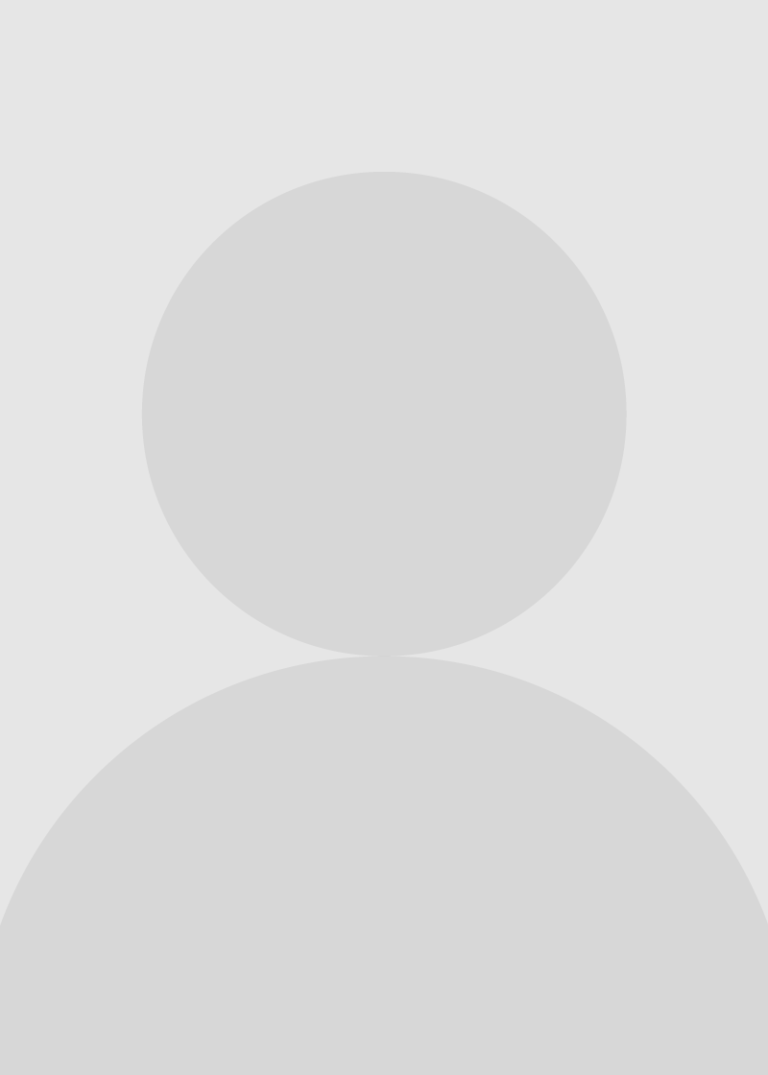 Aga Hemen Hussein
Technical Consultant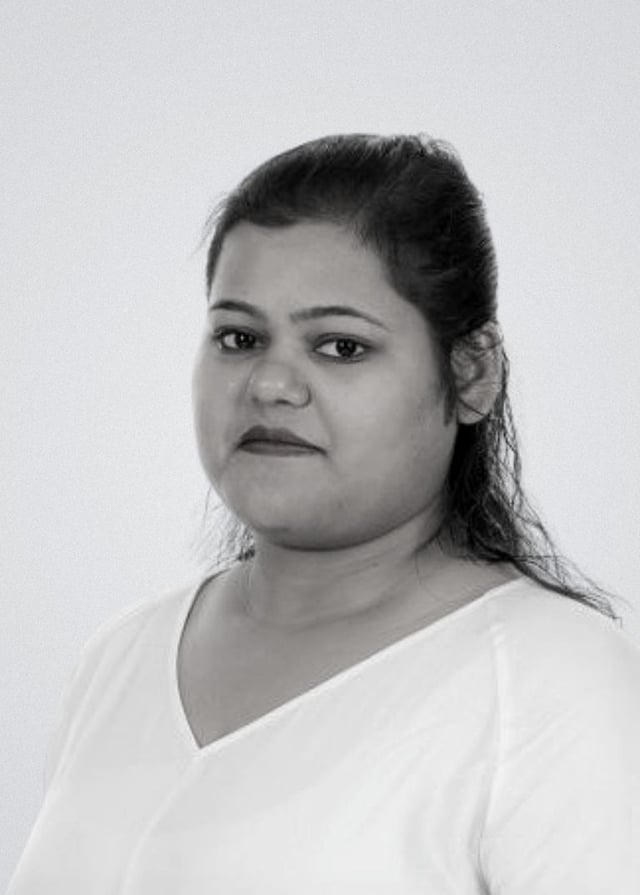 Garima Srivastava
Senior Solution Consultant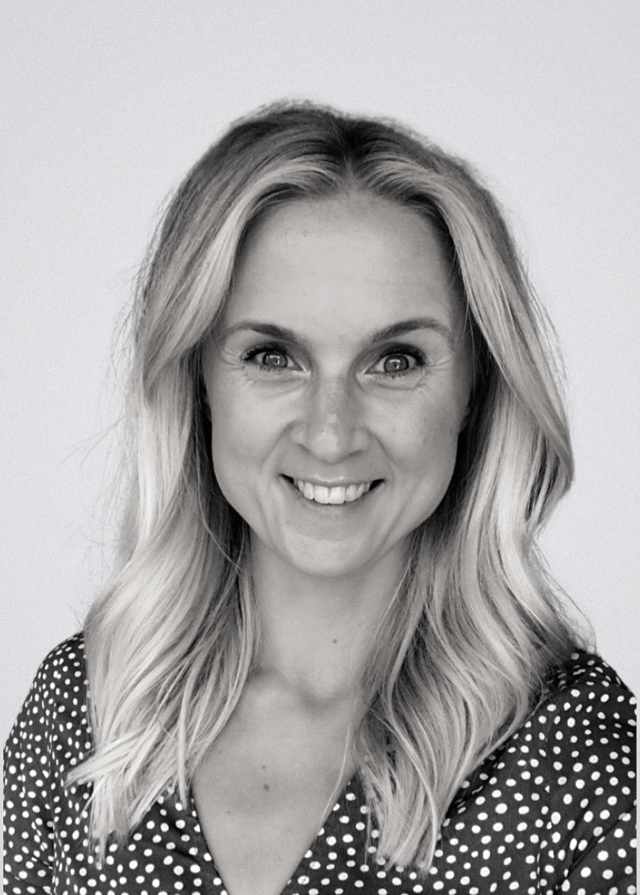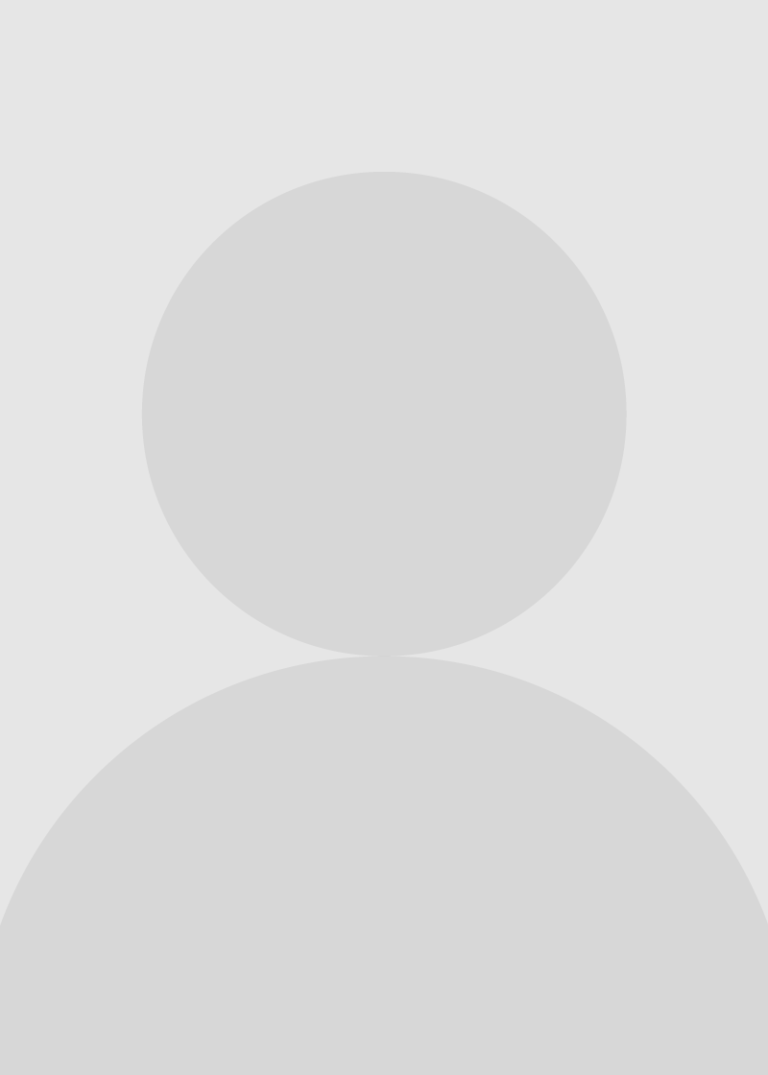 Karolina Lukhtan
Finance Administrator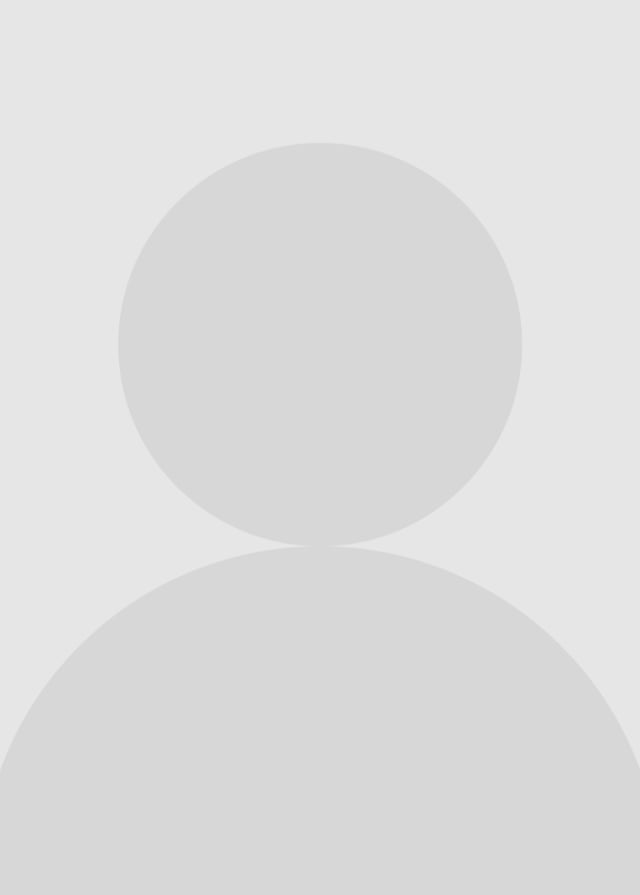 Mikko Pääkkönen
Managing Partner & Advisor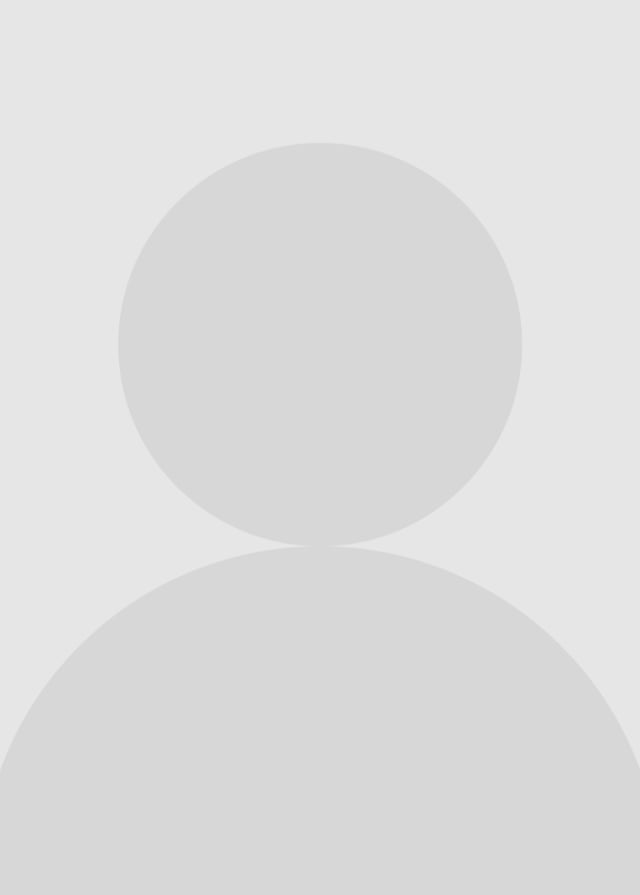 Marko Mikkola
Managing Partner & Advisor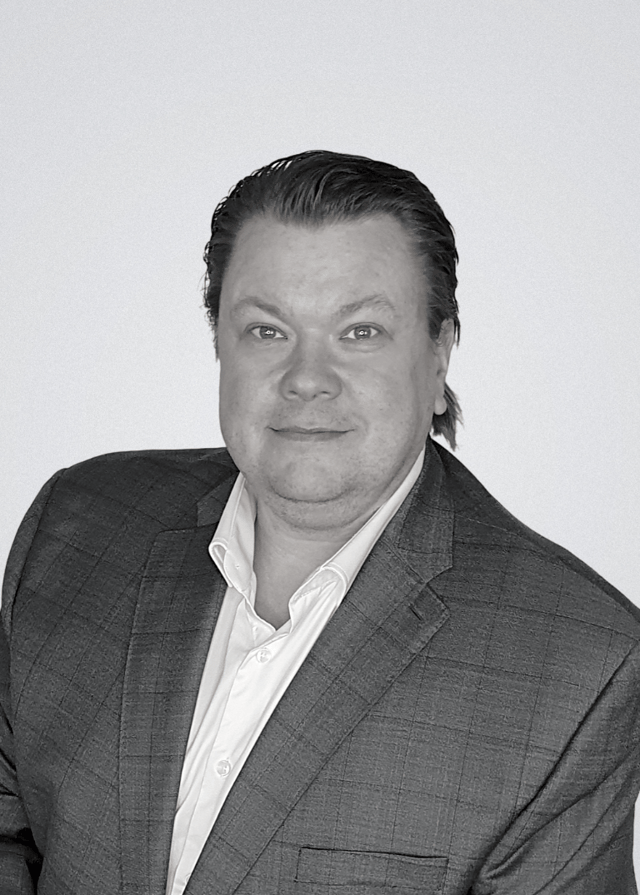 Hannes Hirvikallio
Managing Partner, Alliances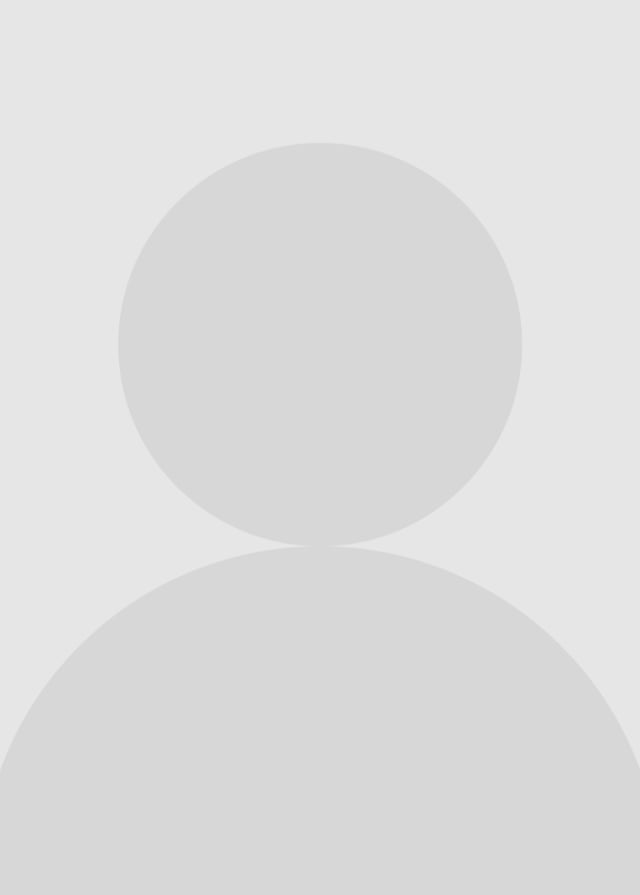 Jari Eskelinen
Senior Solution Consultant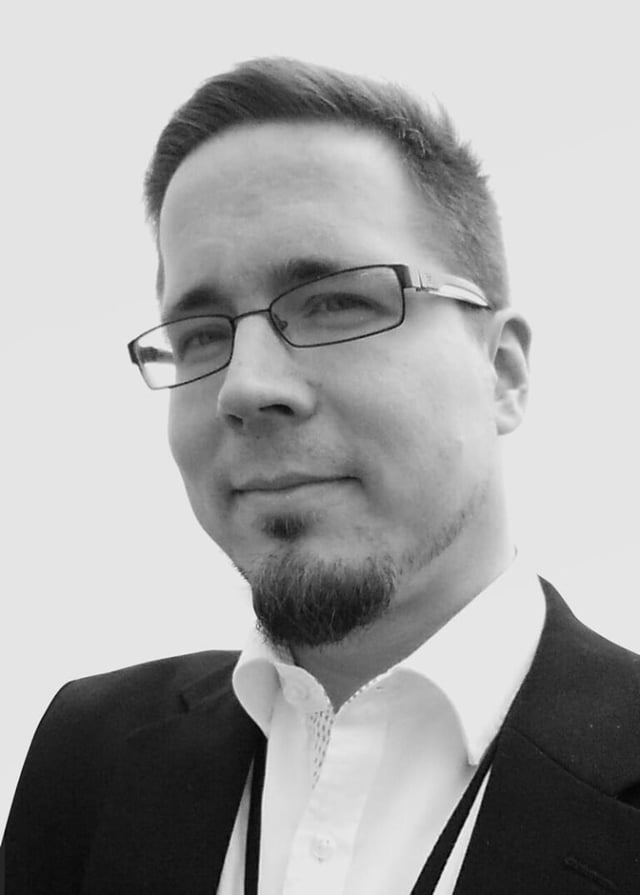 Jussi Valkonen
Senior Solution Consultant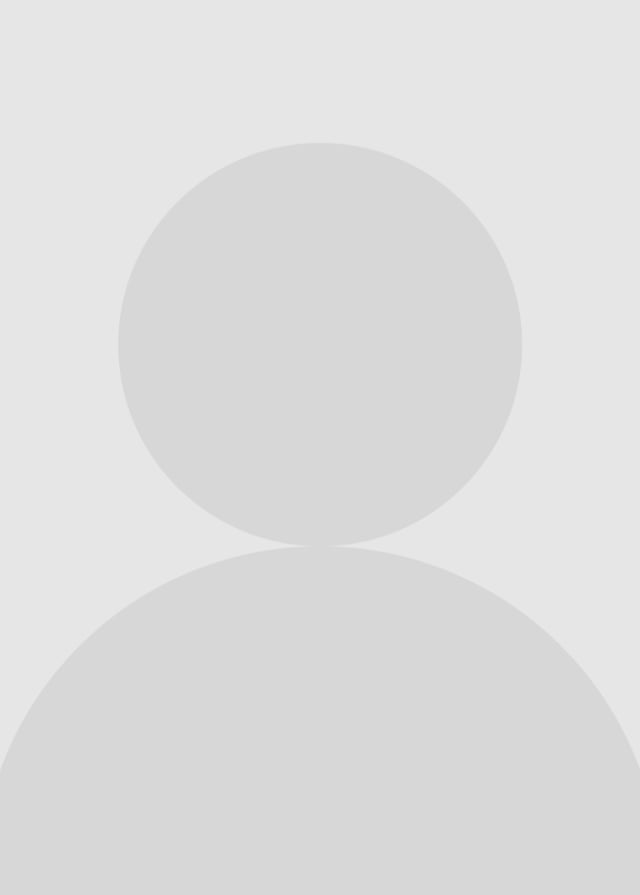 Kalevi Koskinen
Solution Consultant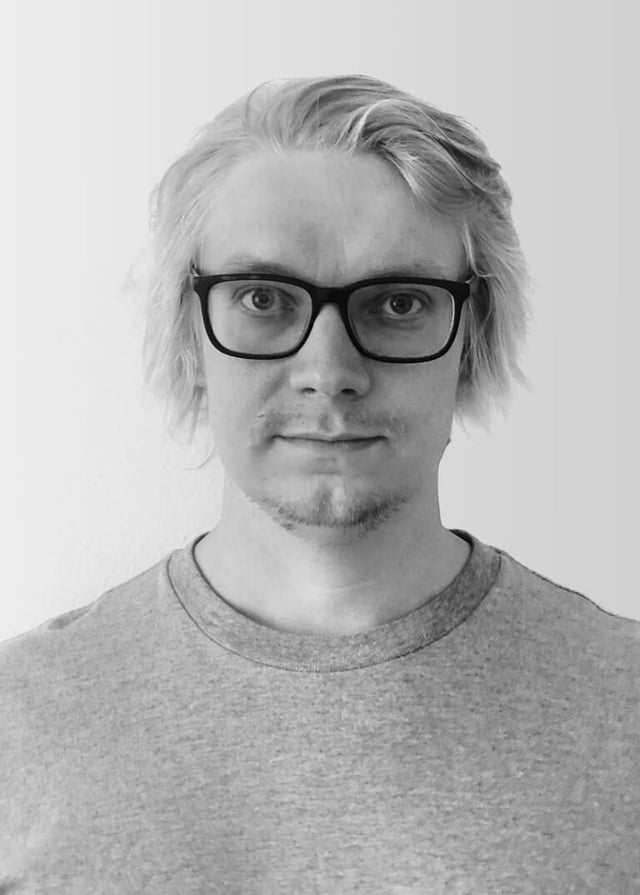 Mikko Kapulainen
Senior Solution Consultant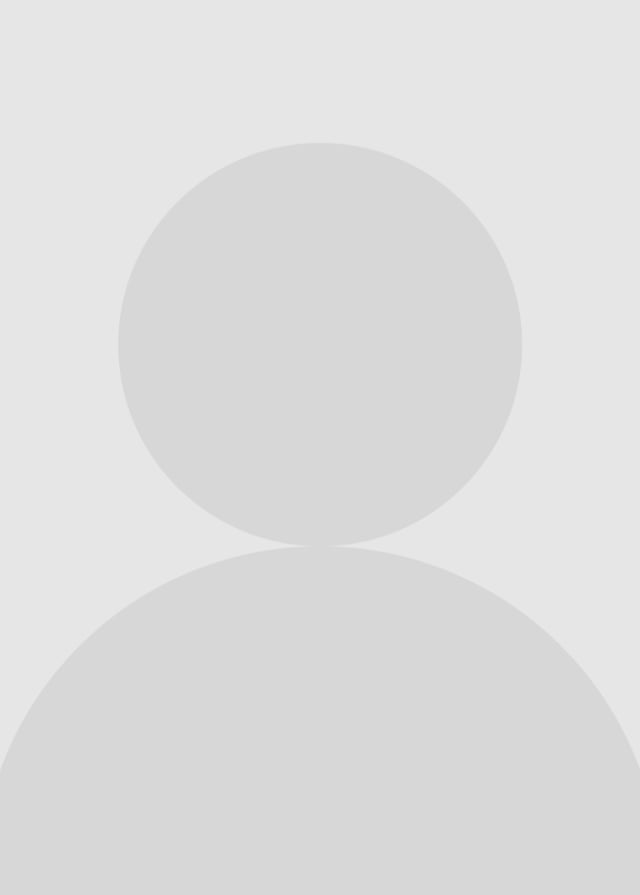 Samuli Rantala
Senior Technical Consultant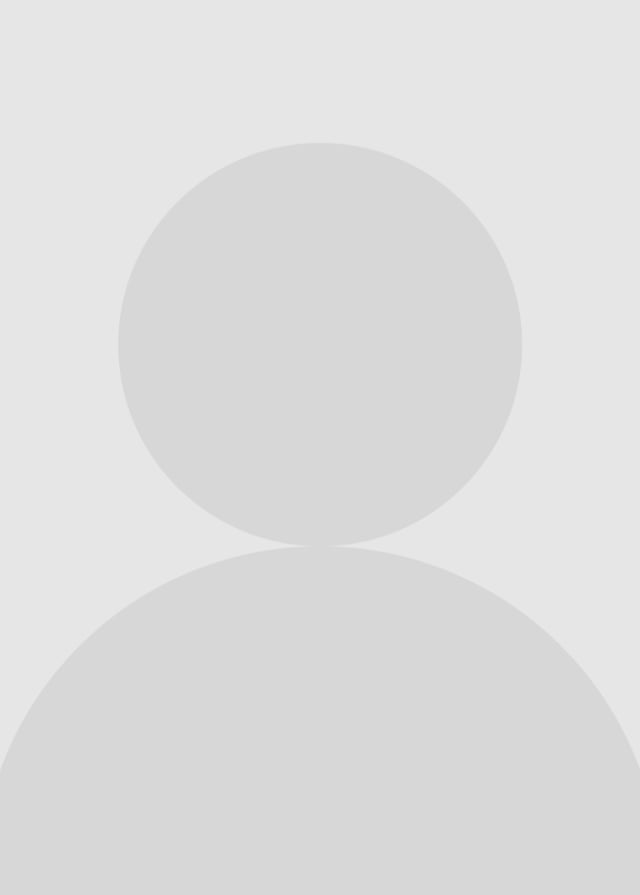 Laura Sjamsi
Junior Consultant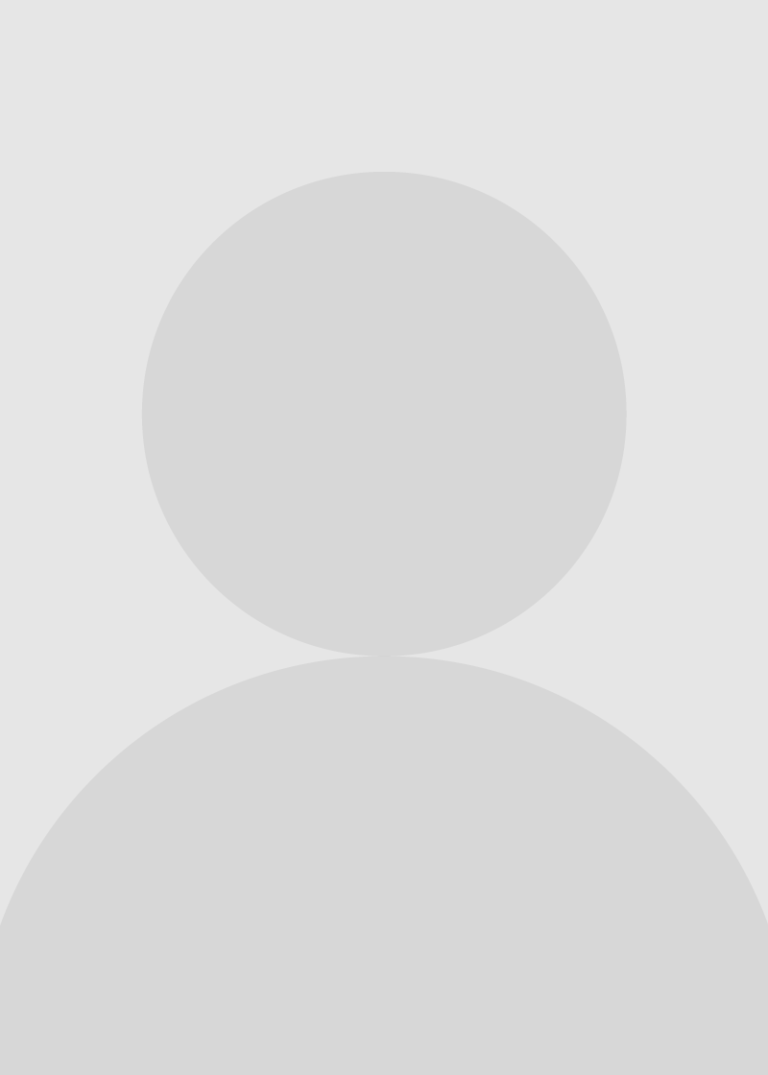 Jani Luostarinen
Solution Consultant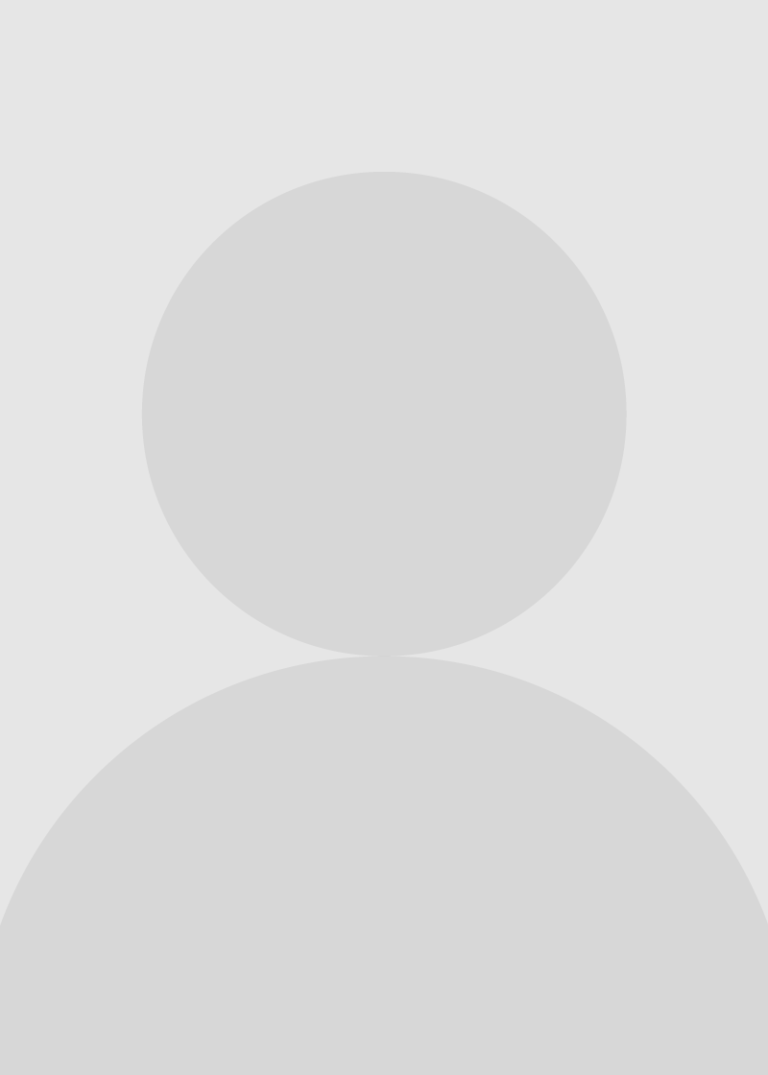 Johanna Röytiö
Sales Executive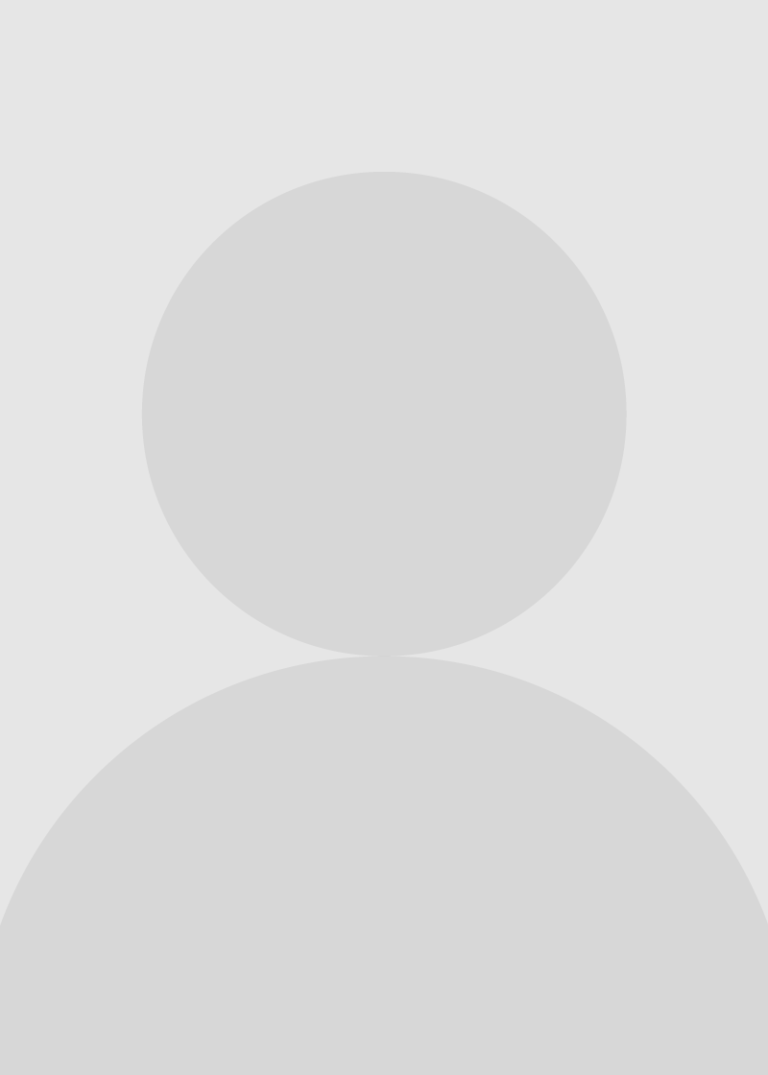 Osmo Maksimainen
Senior Solution Consultant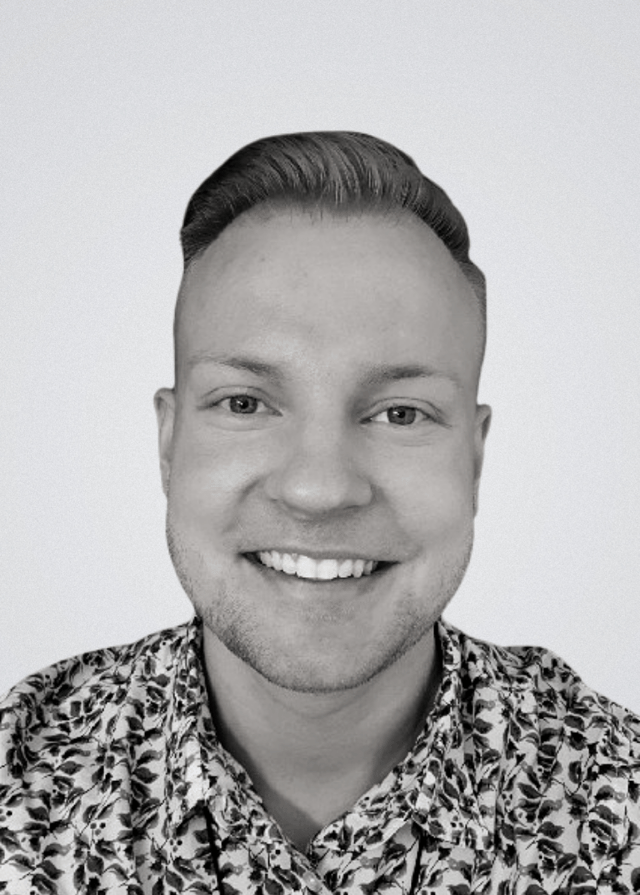 Joonas Greus
Senior Solution Consultant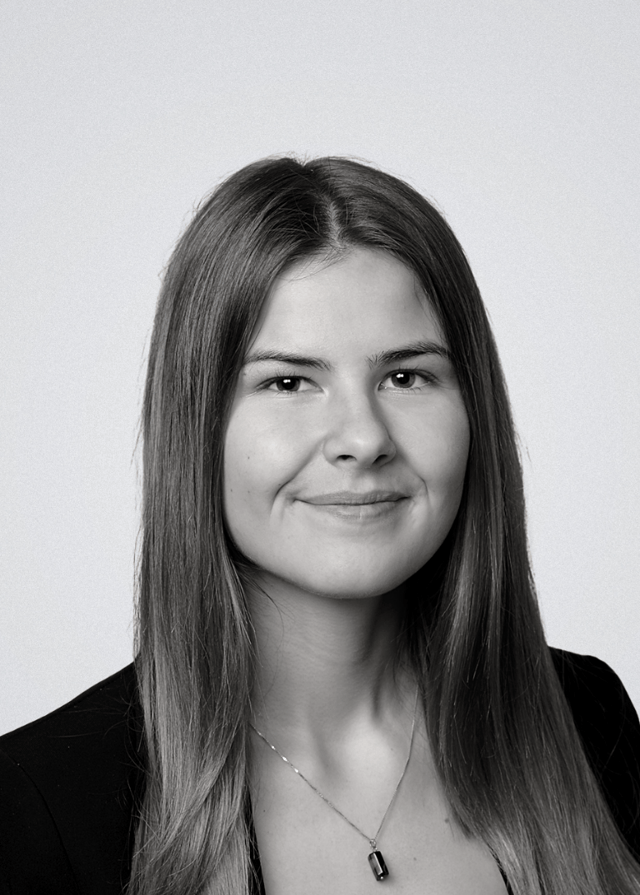 Sonja Repo
Solution Consultant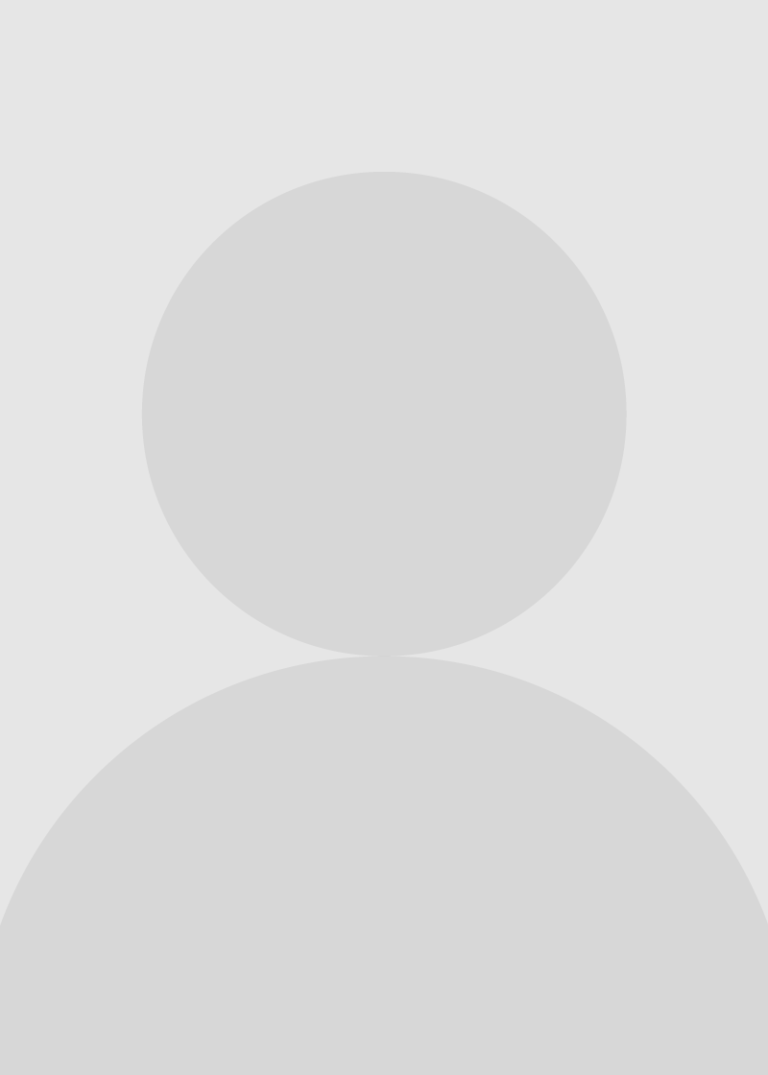 Antii Malila
Senior Solution Consultant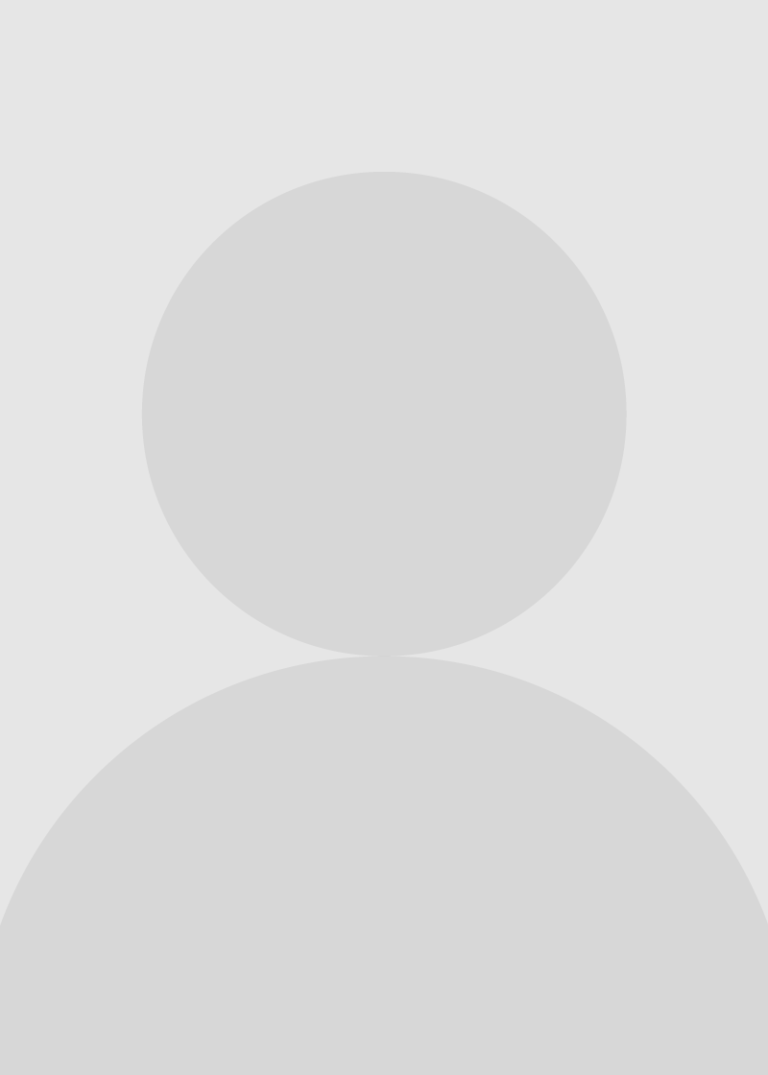 Tapio Silvera
Senior Solution Consultant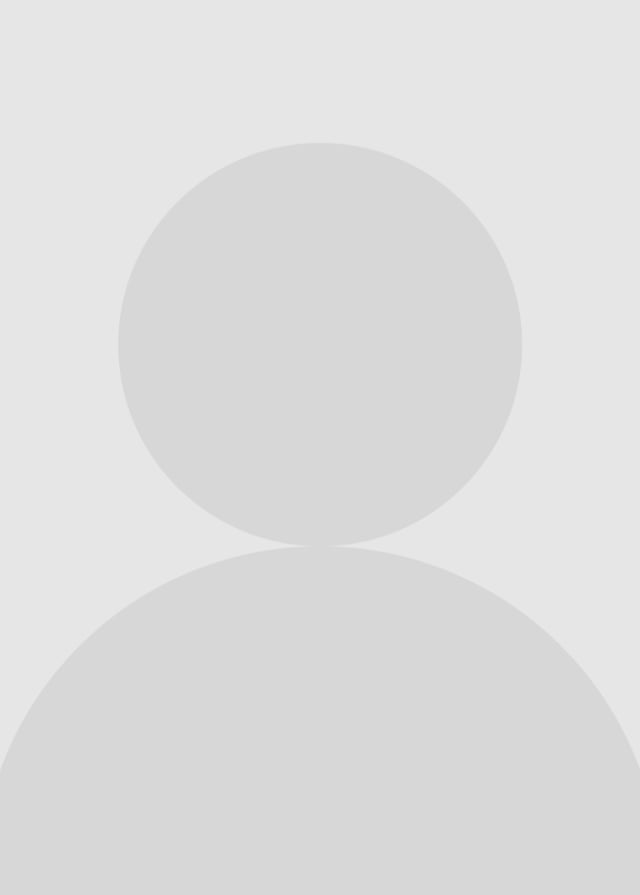 Marcin Majcherkiewicz
Managing Partner & Advisor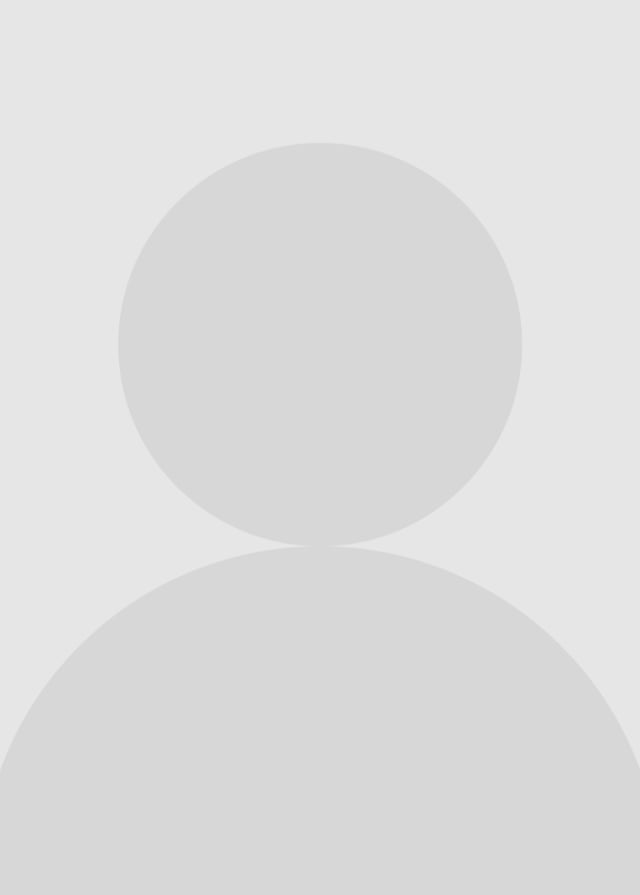 Katarzyna Pawlowska-Szczech
Finance Consultant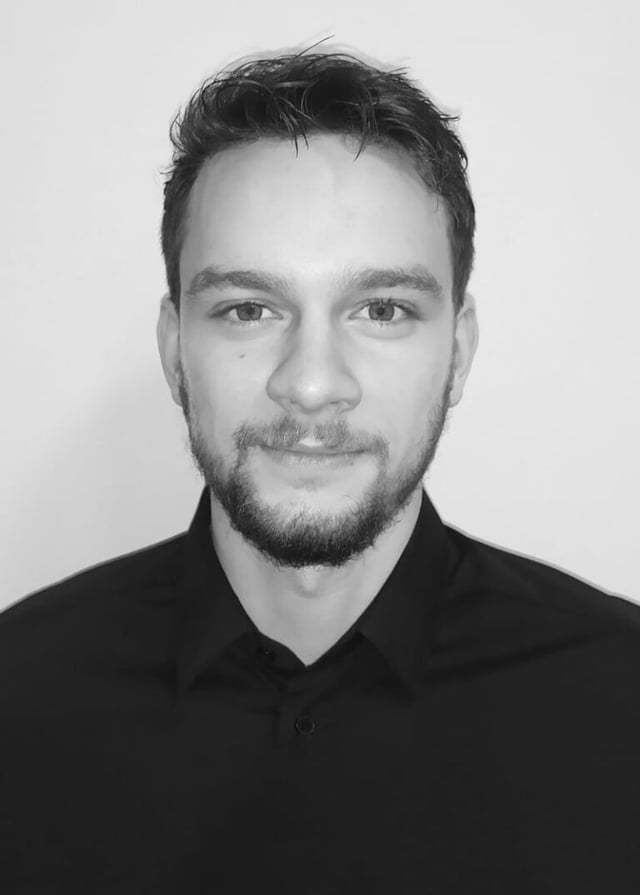 Bartosz Kubacki
Technical Consultant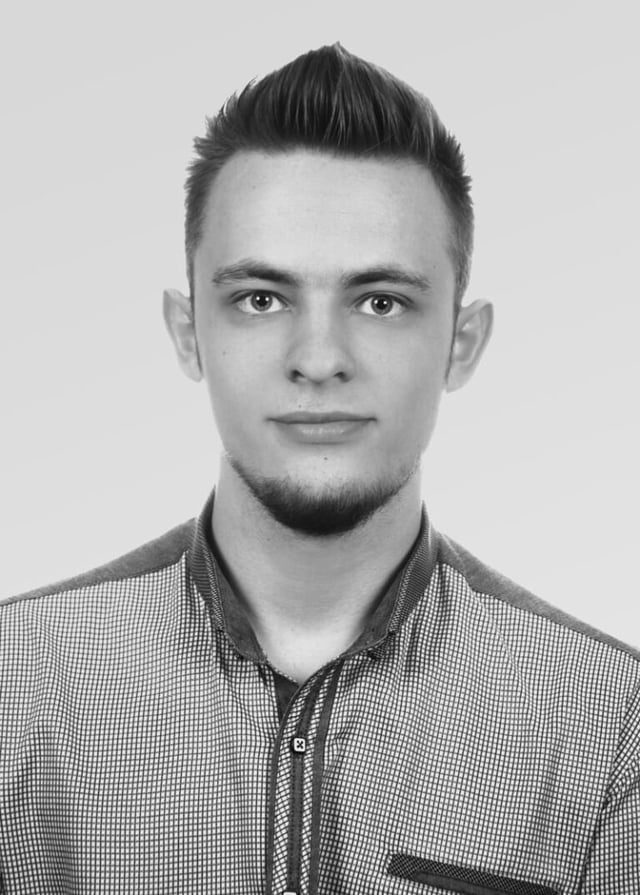 Michal Janocha
Technical Consultant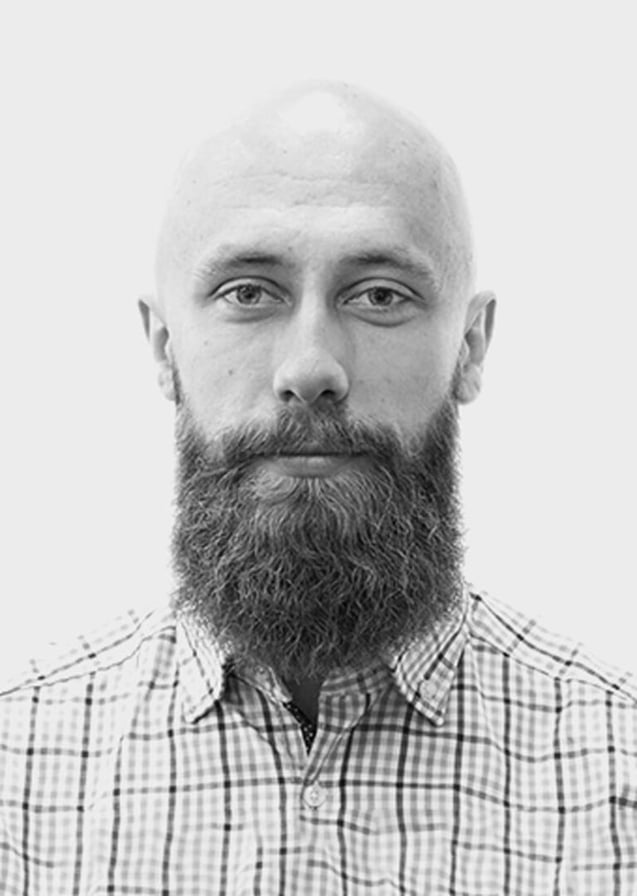 Tomasz Kaczmarczyk
Senior Technical Consultant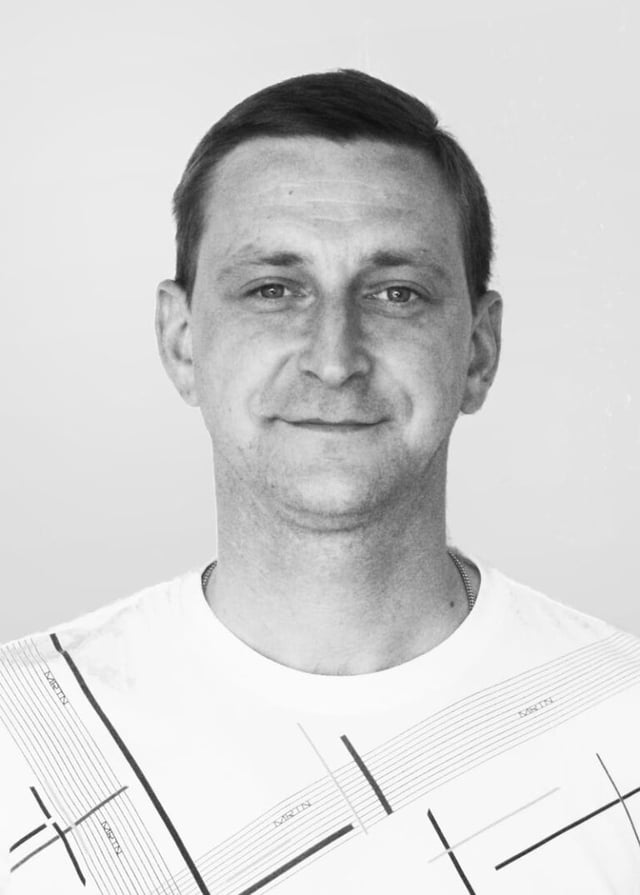 Andrii Pryimak
Solution Consultant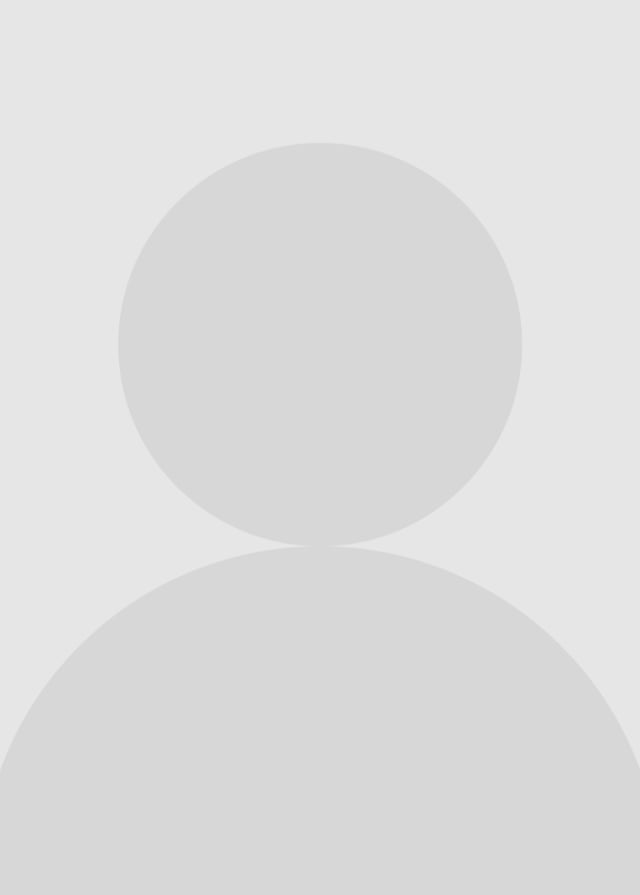 Bogdan Kostka
Senior Technical Consultant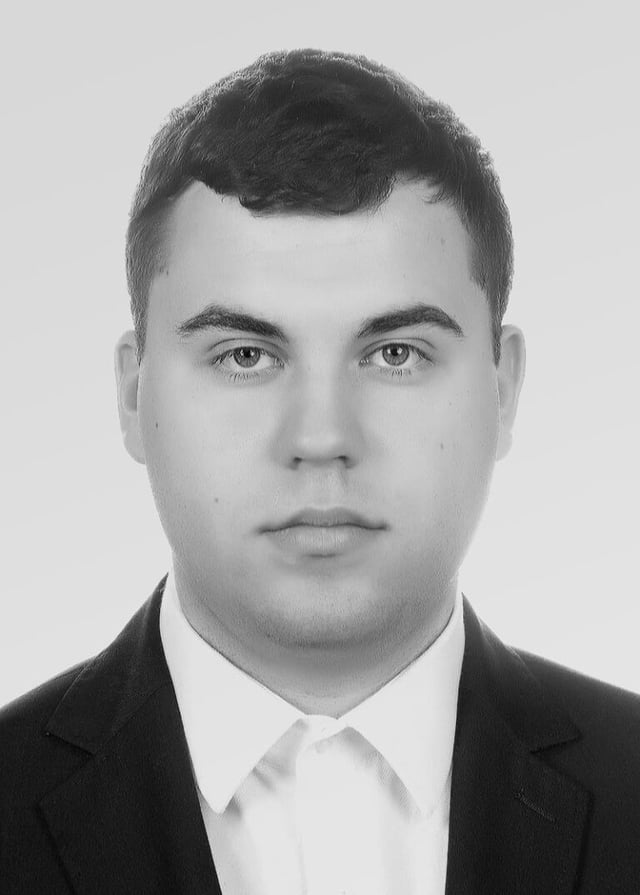 Mateusz Furtak
Junior Technical Consultant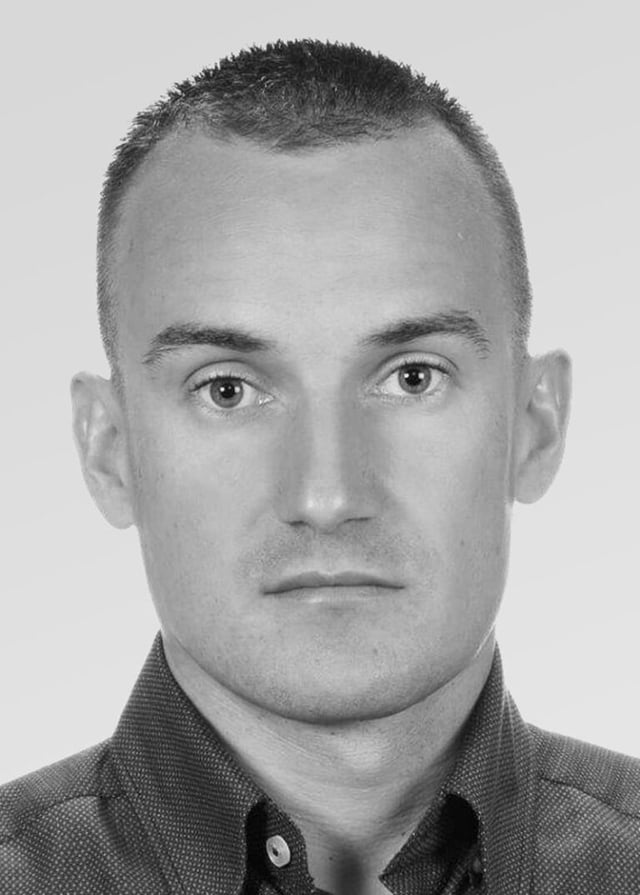 Michał Brzeziński
Junior Technical Consultant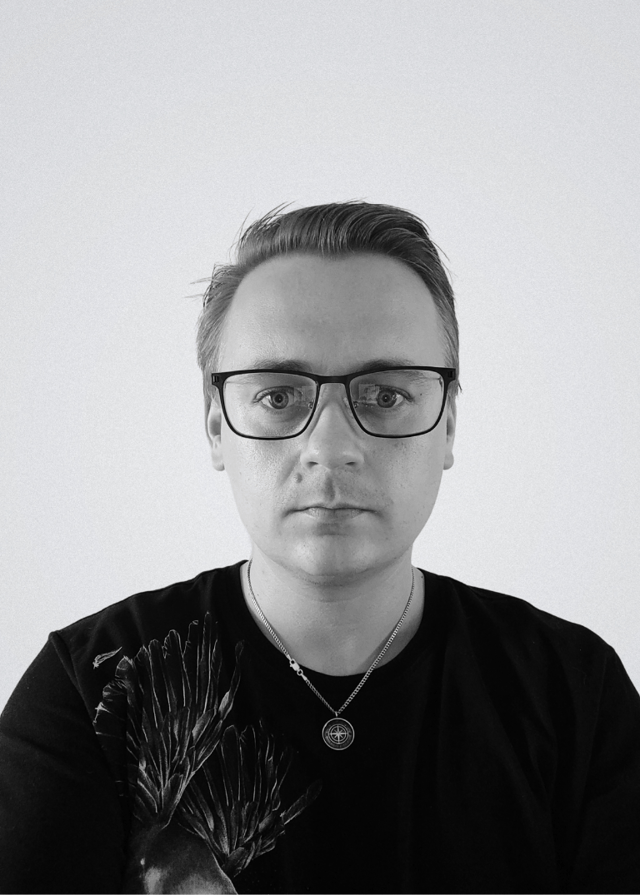 Milosz Kucmierz
Solution Consultant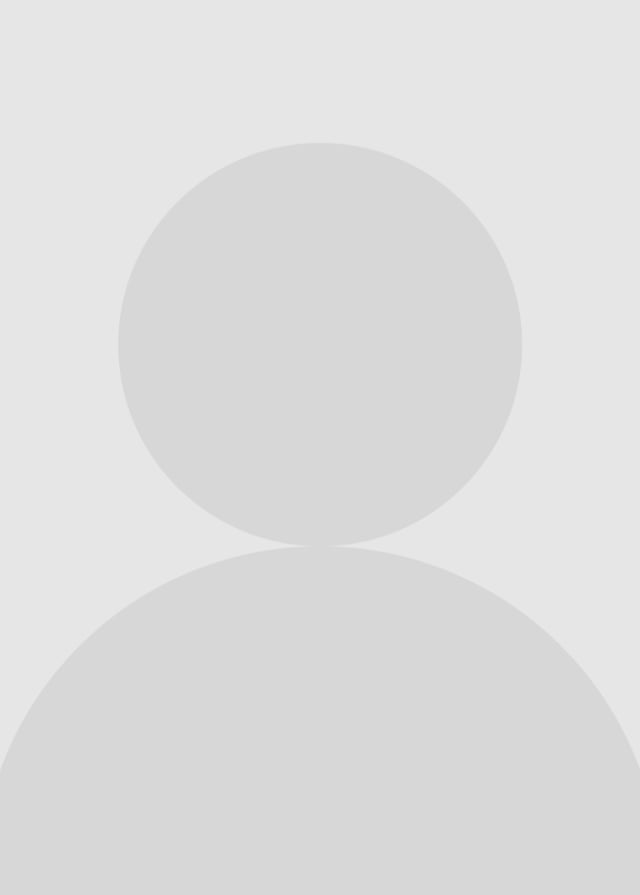 Norbert Bokwa
Senior Technical Consultant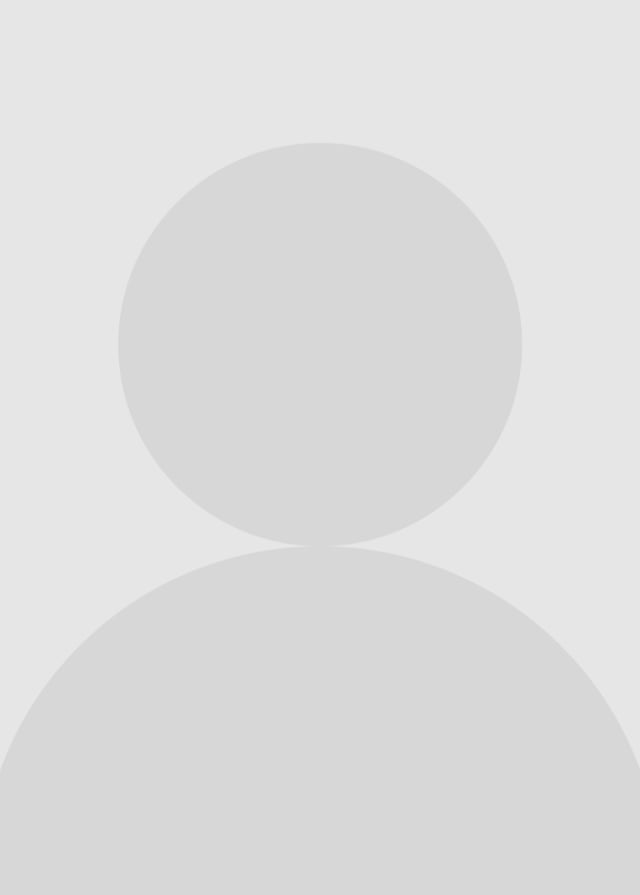 Michał Jaśpiński
Technical Consultant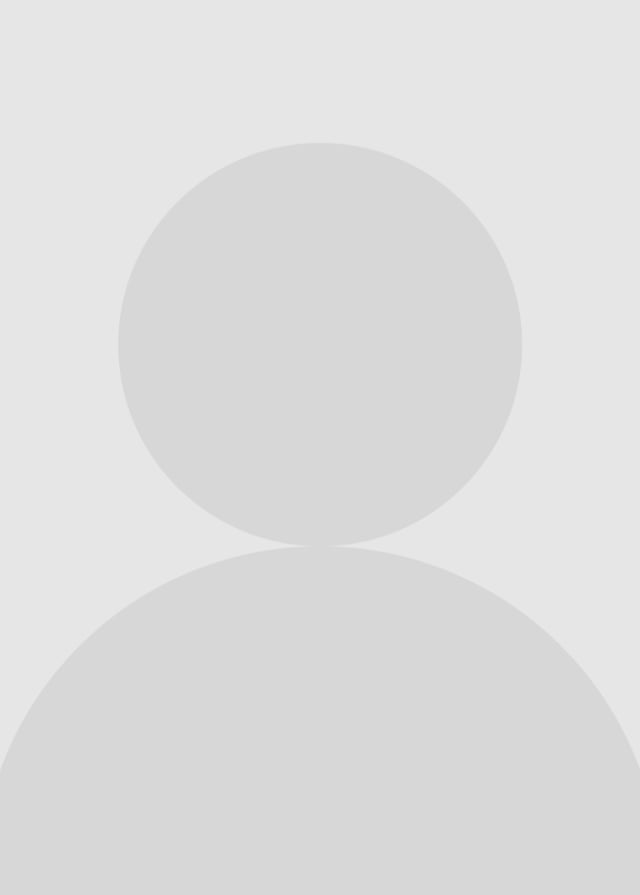 Maciej Turski
Technical Consultant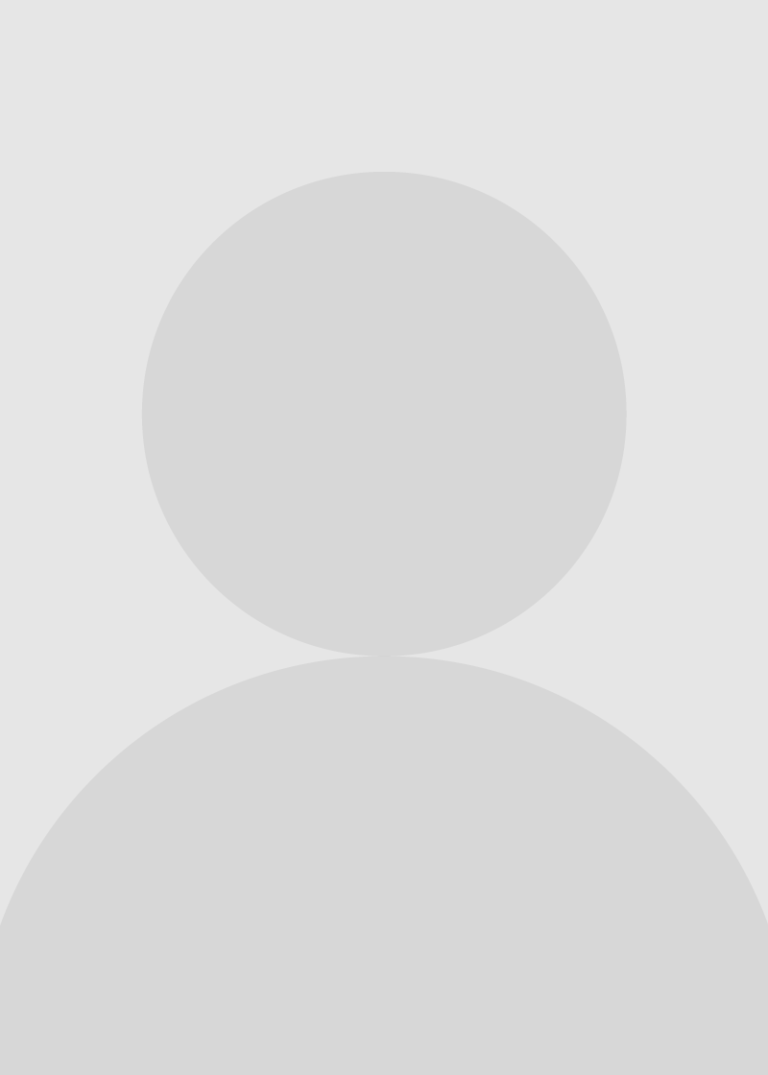 Cezary Mażarski
Technical Consultant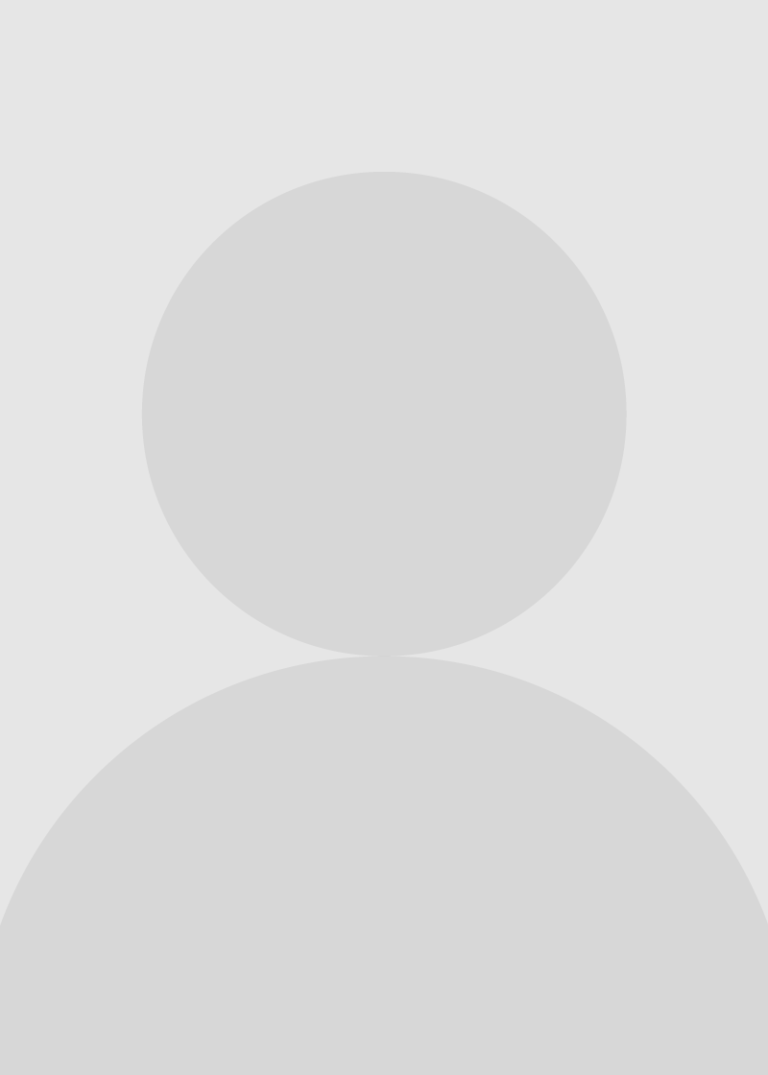 Grzegorz Turzański
Technical Consultant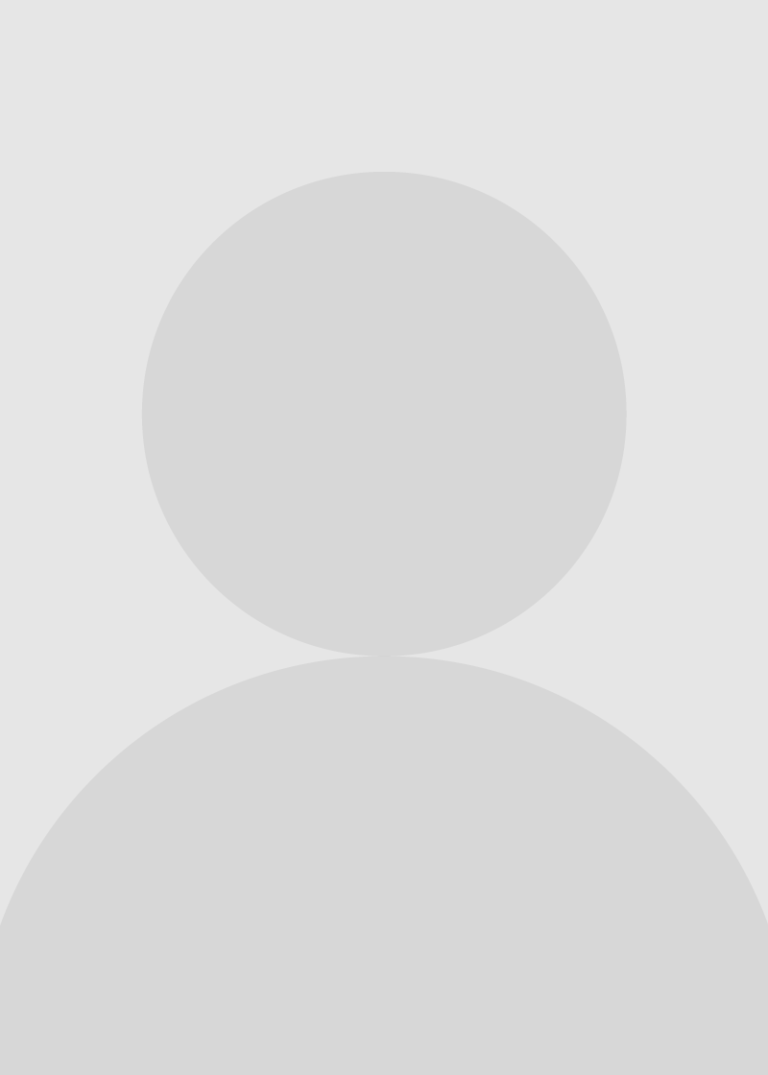 Jeremi Pijanowski
Technical Consultant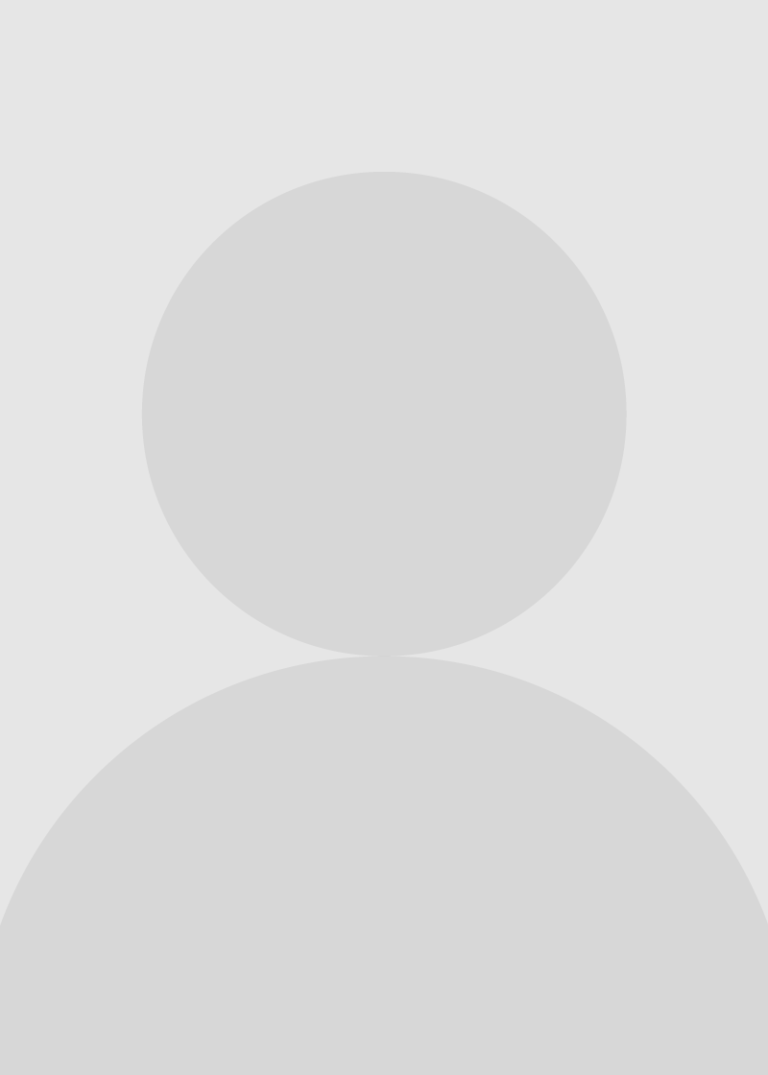 Jarosław Gendek
Technical Consultant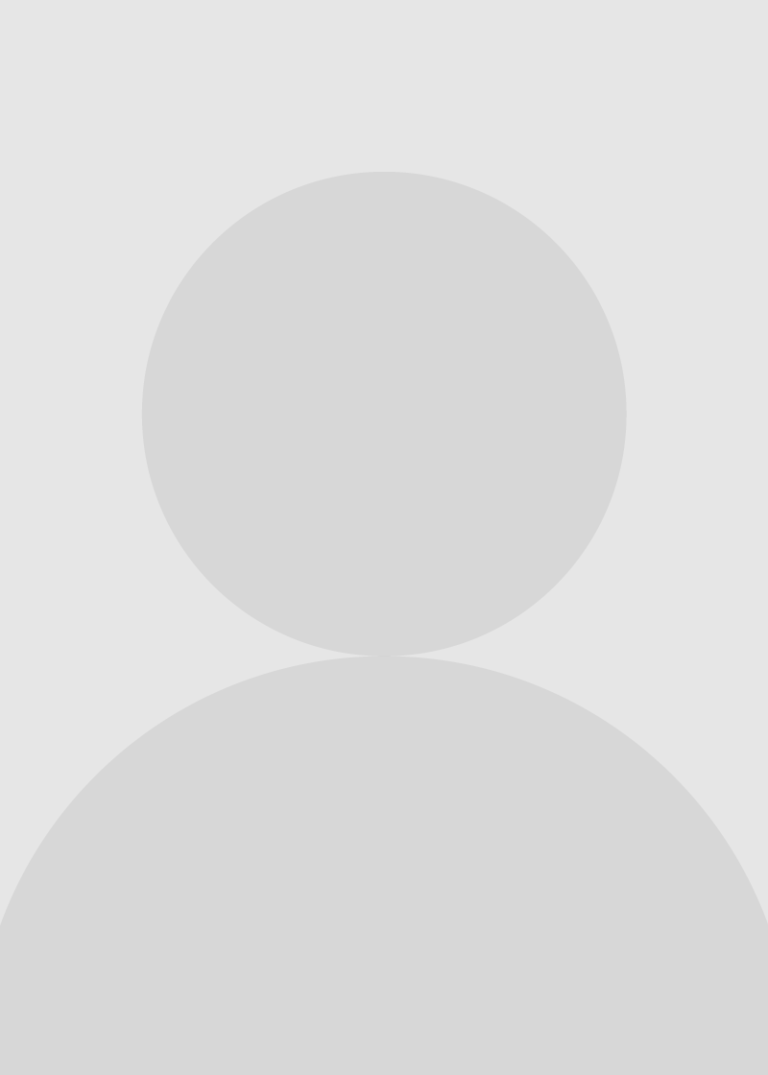 Jakub Tomaszewski
Technical Consultant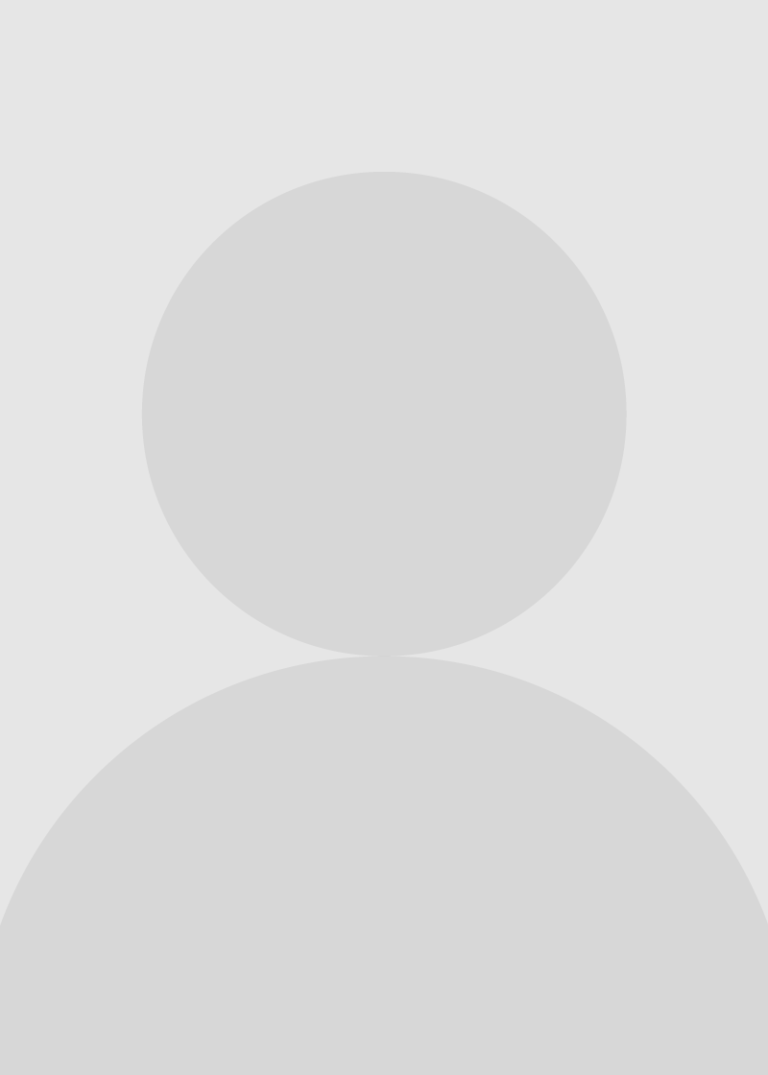 Maciej Małek
Technical Consultant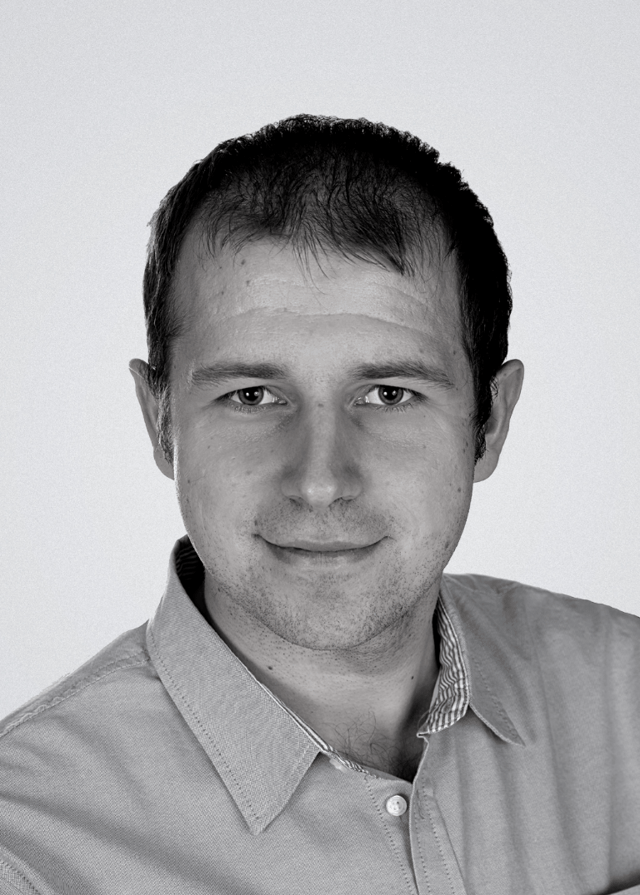 Łukasz Smolik
Technical Consultant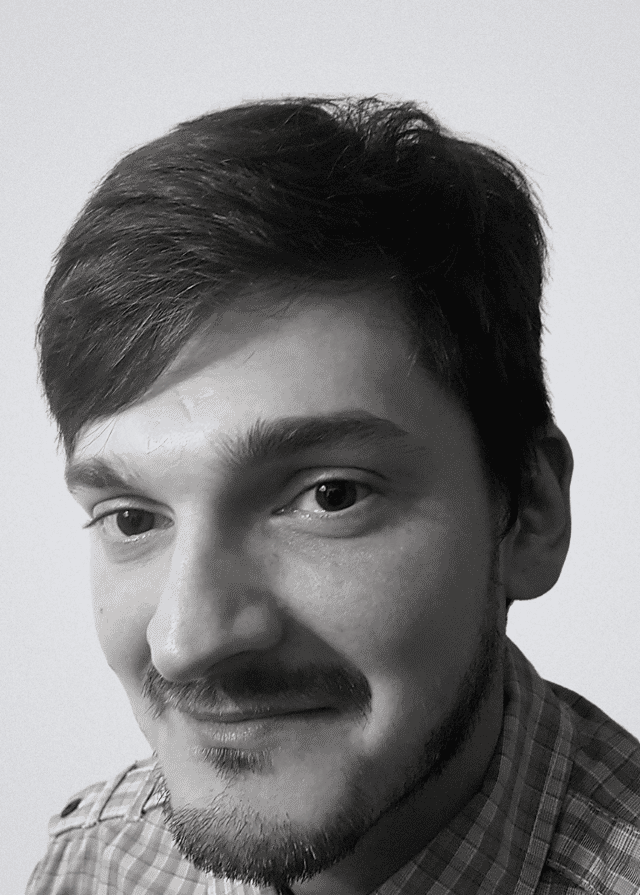 Marcin Pietrzak
Technical Consultant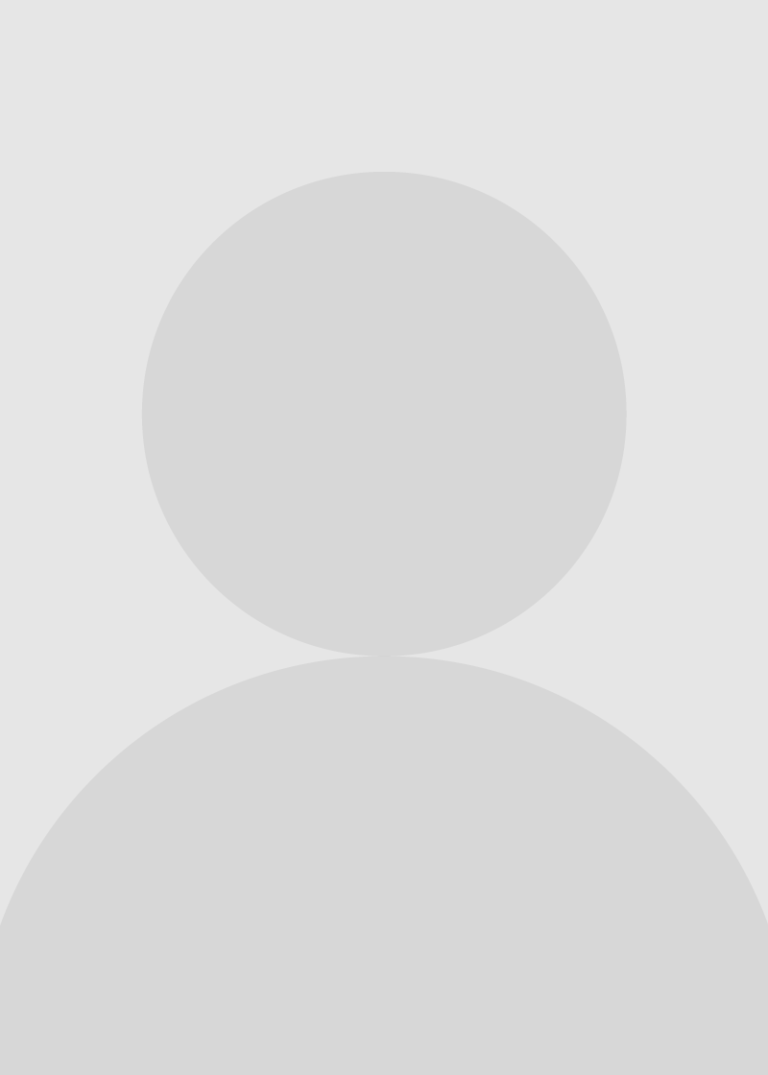 Łukasz Bednarowski
Technical Consultant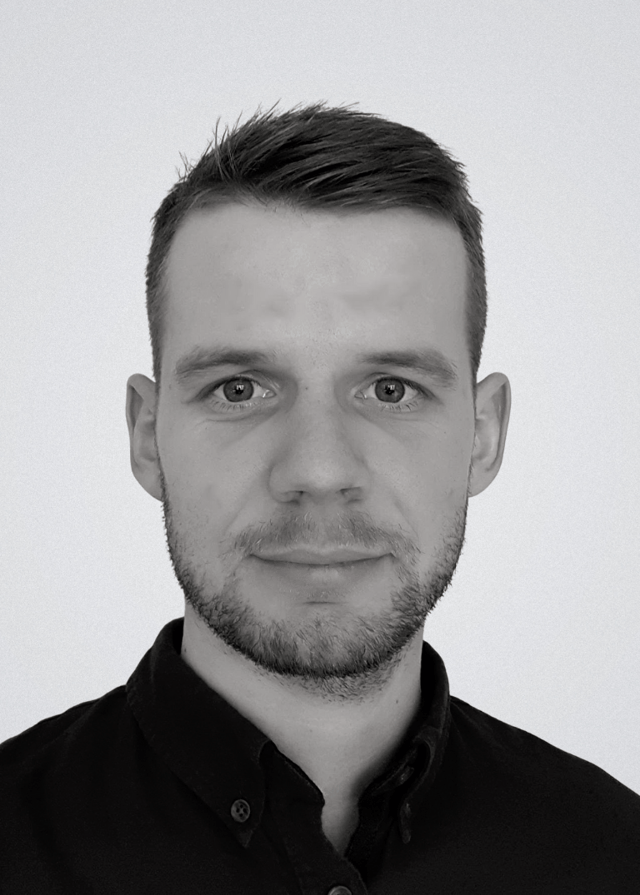 Marcin Frąc
Technical Consultant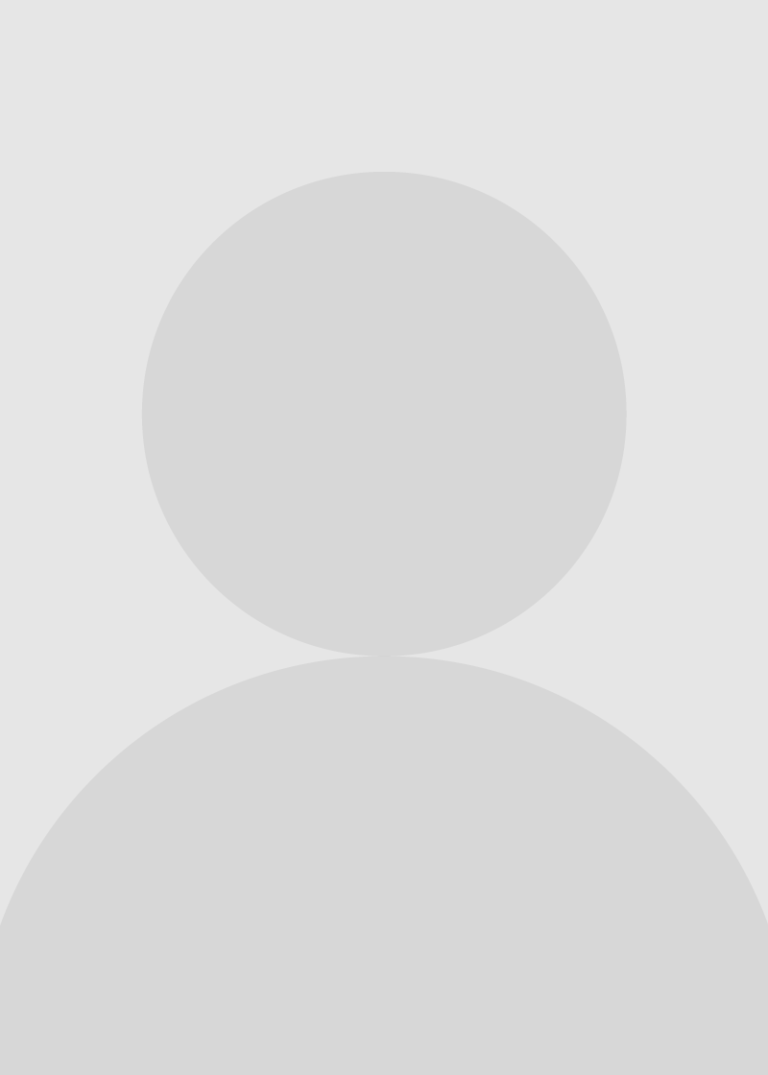 Adam Kaczorowski
Technical Consultant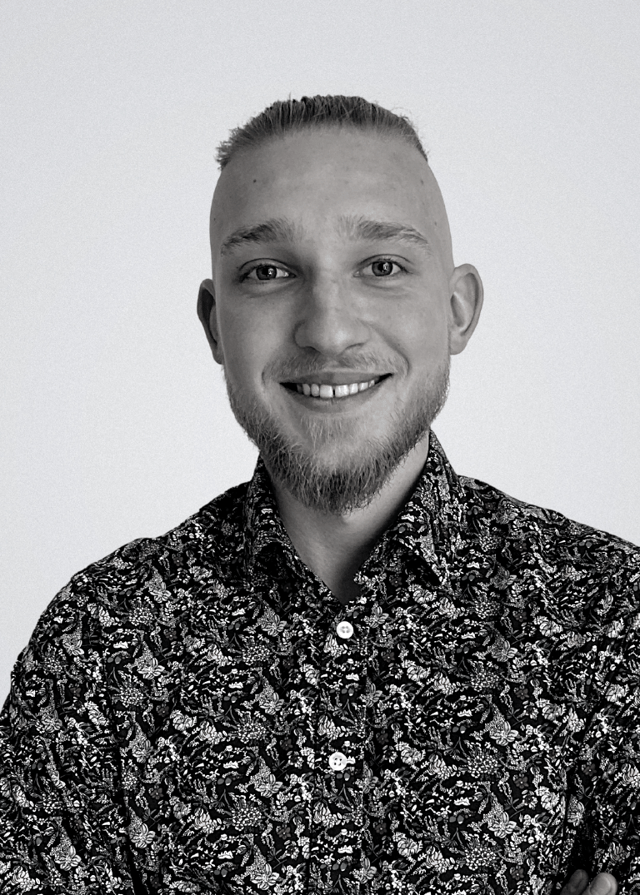 Mateusz Wójciak
Technical Consultant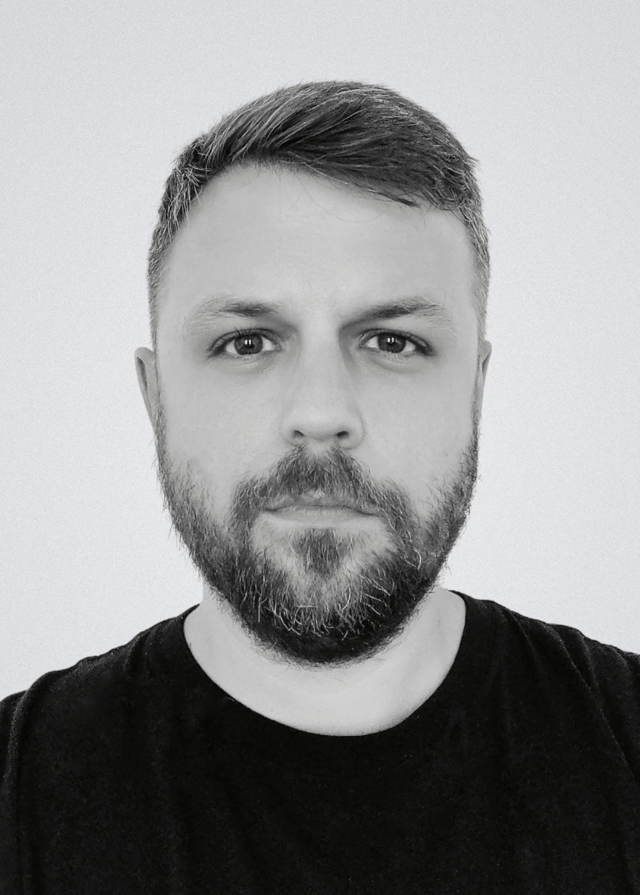 Bartosz Kućmierz
Technical Consultant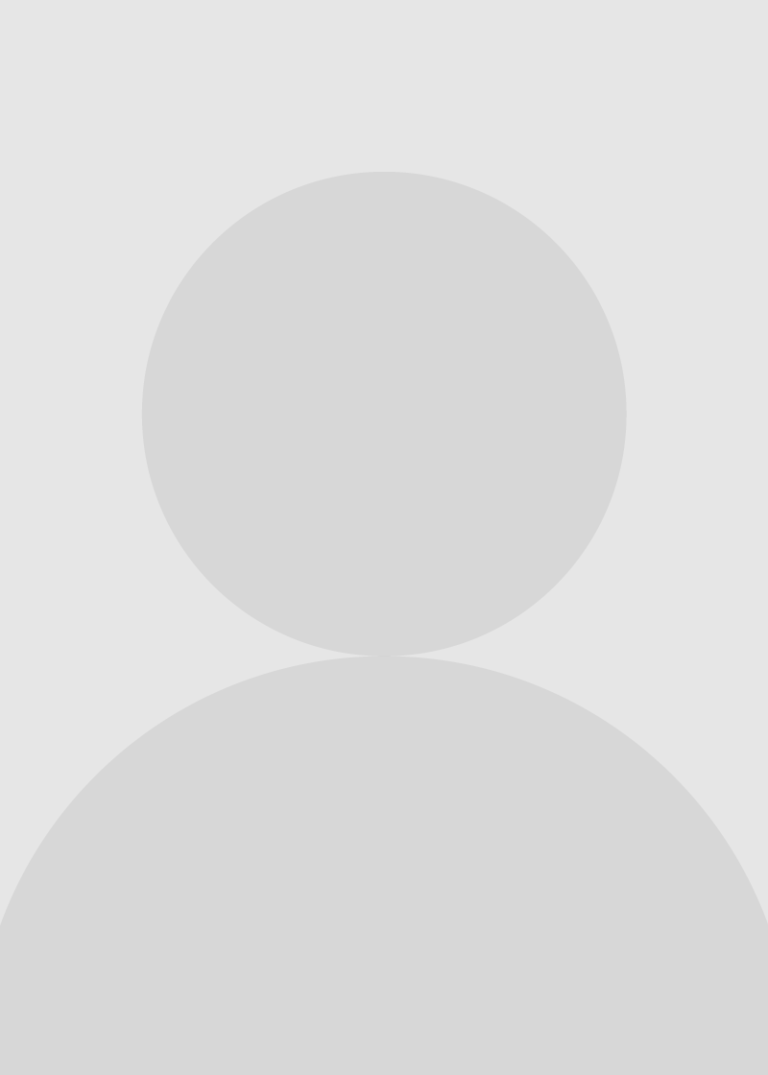 Wawrzyniec Poreda
Technical Consultant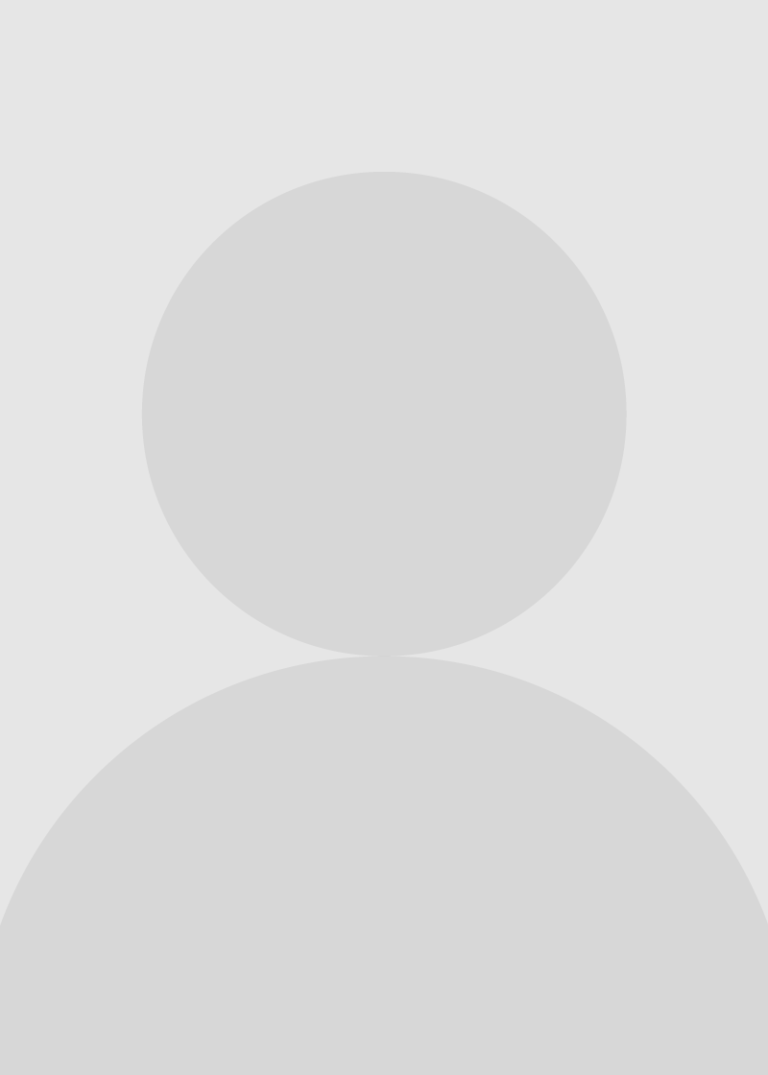 Aleksandra Gunerka
Technical Consultant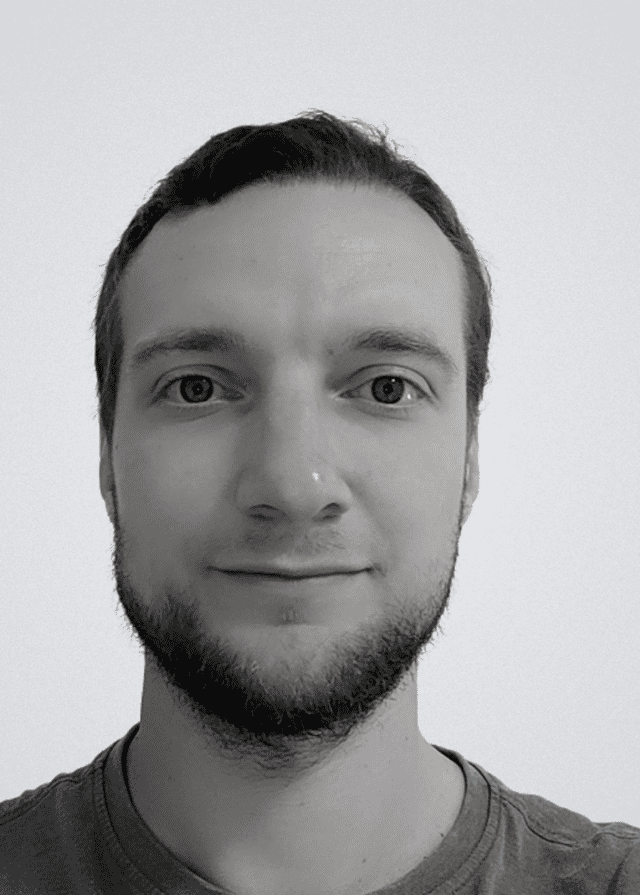 Tomasz Pawelczyk
Technical Consultant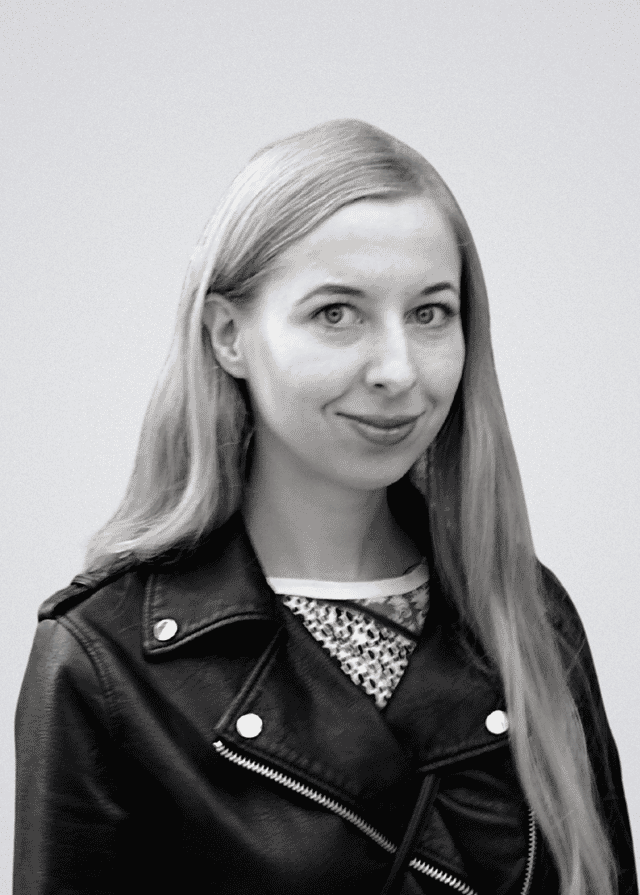 Natalia Stasińska
Technical Consultant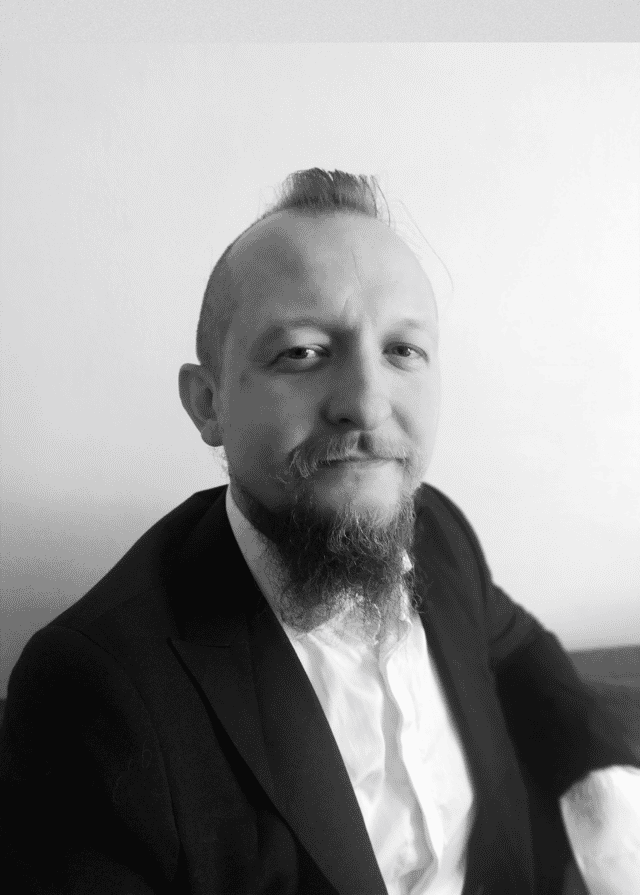 Jakub Górecki
Technical Consultant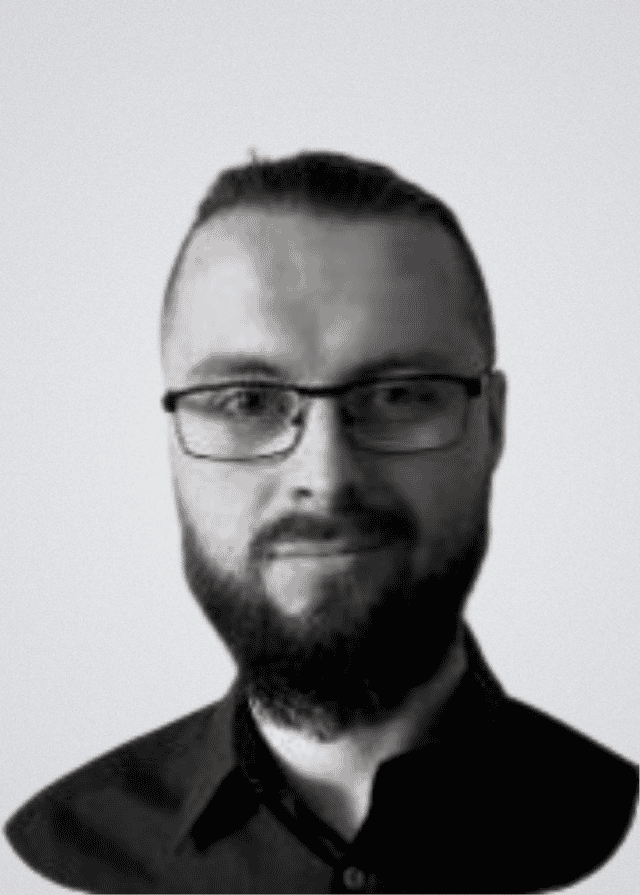 Wojciech Kapica
Technical Consultant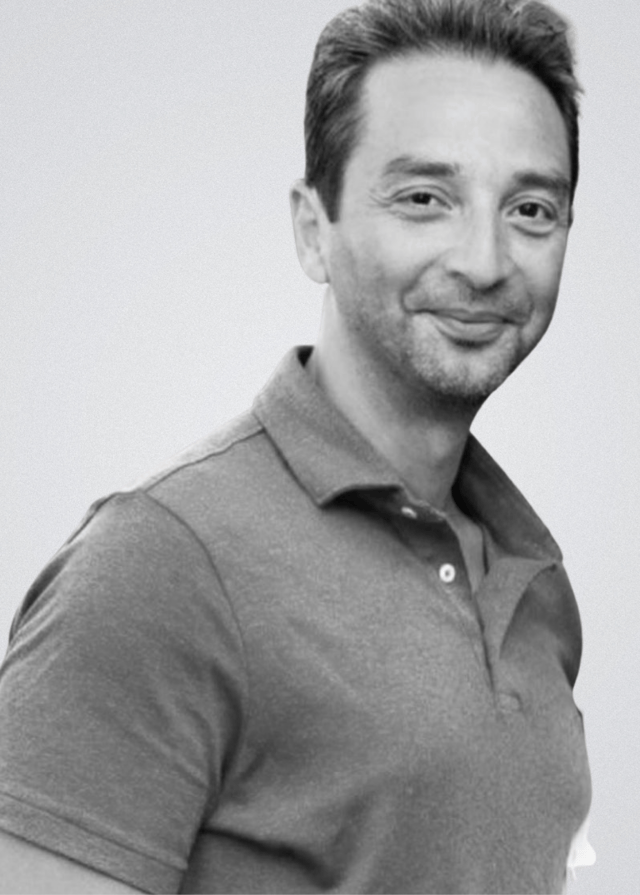 Reza Shahidi
Managing Partner & Sr. Solution Consultant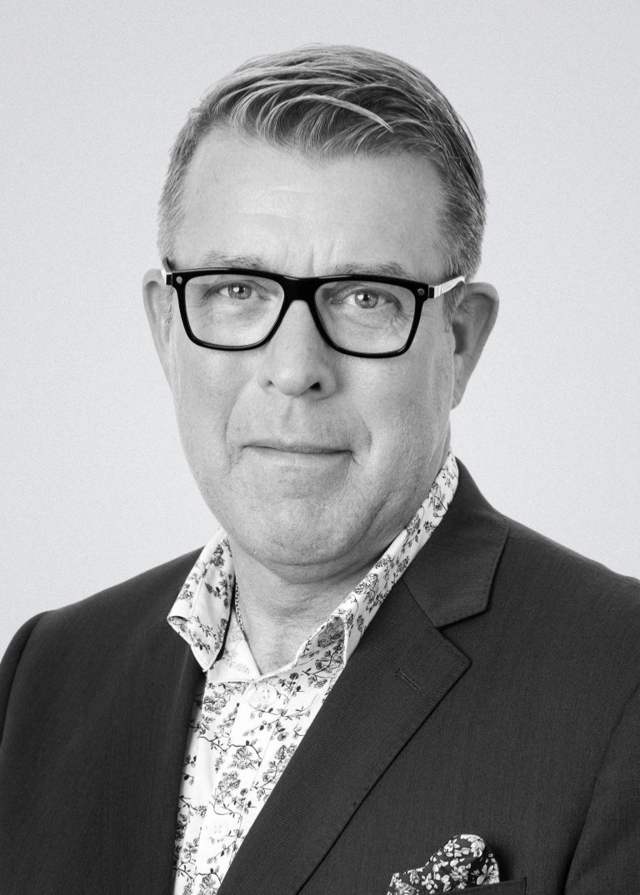 Jerker Lund
Senior Account Manager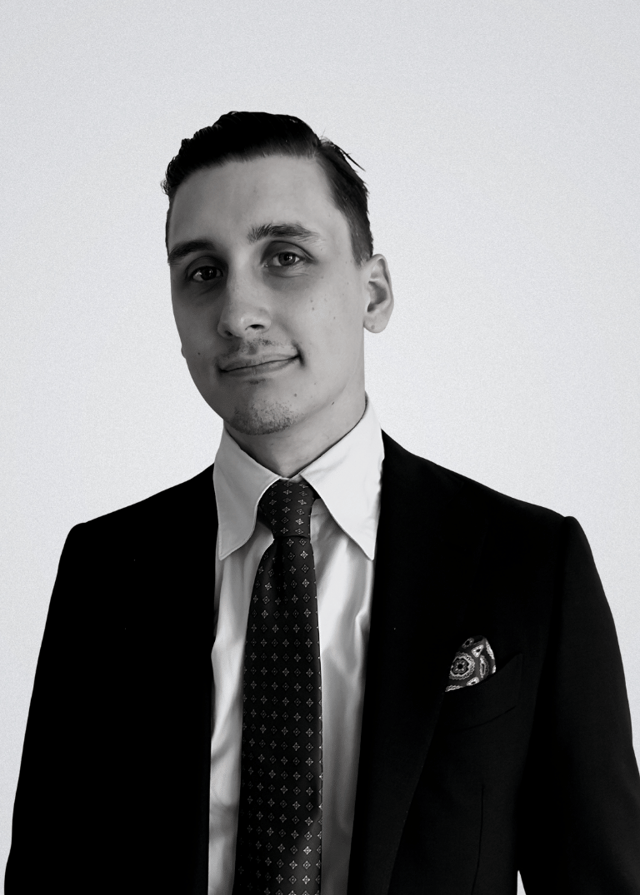 Jimmie Odelius
Solution Consultant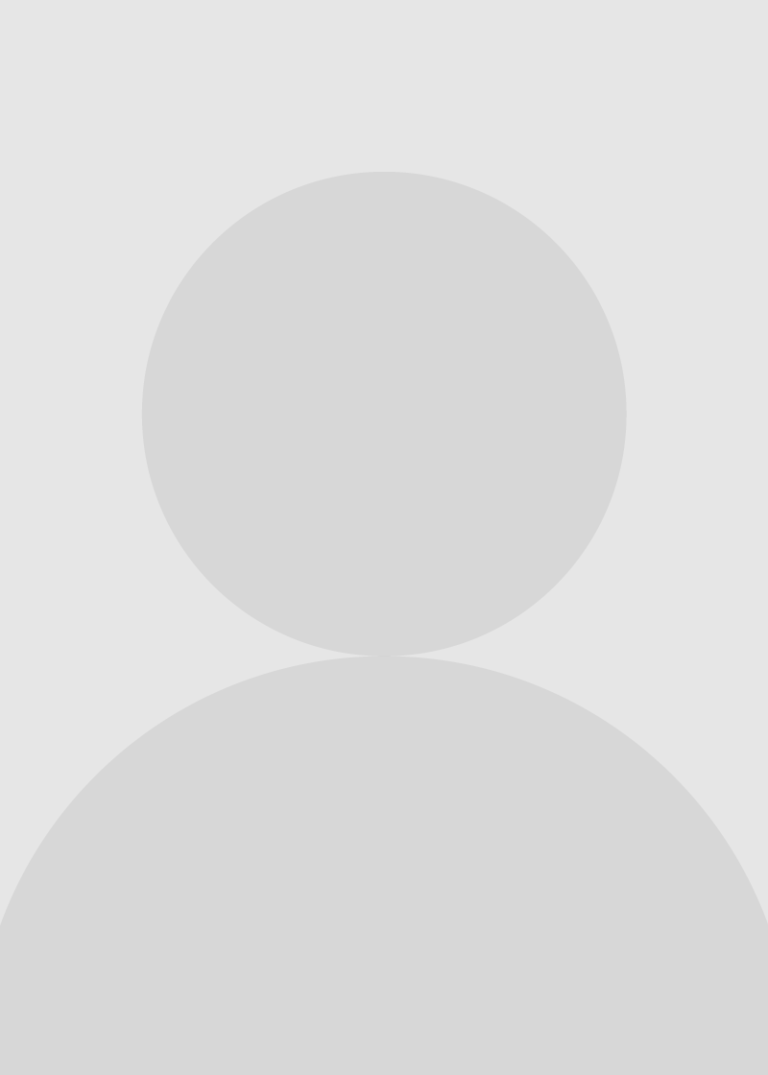 Daniel Fernandes
Solution Consultant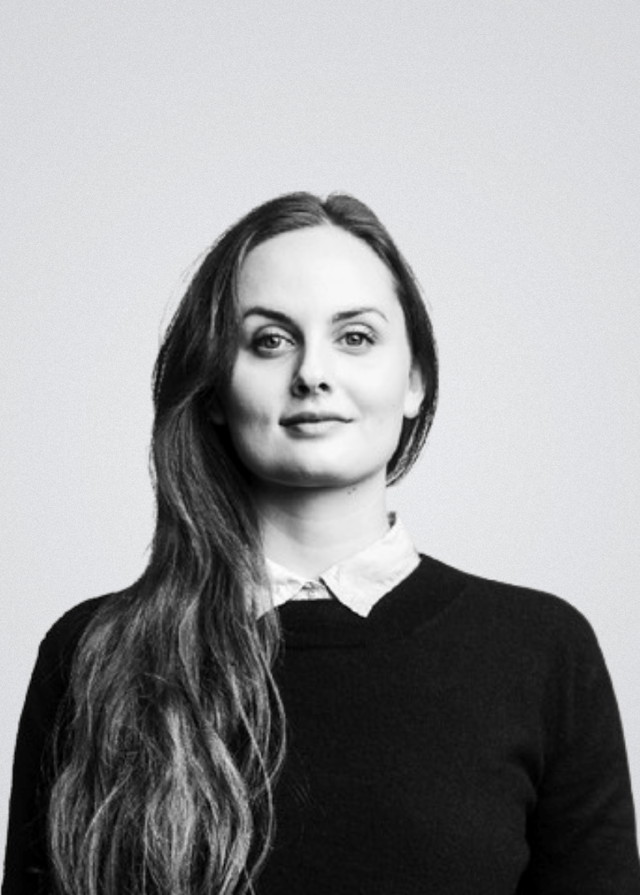 Karolina Thorsén
Junior Technical Consultant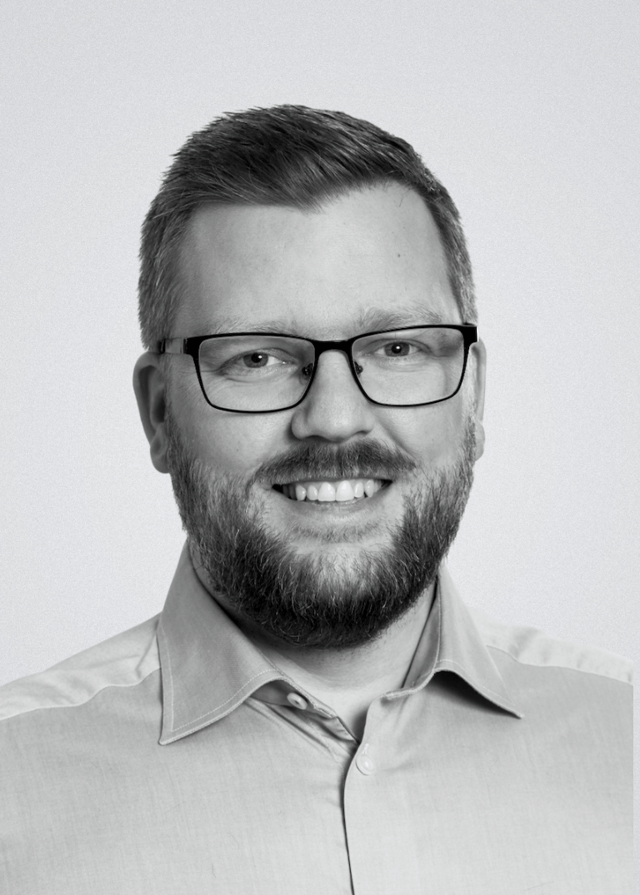 Fredrik Jacobsson
Managing Partner & Advisor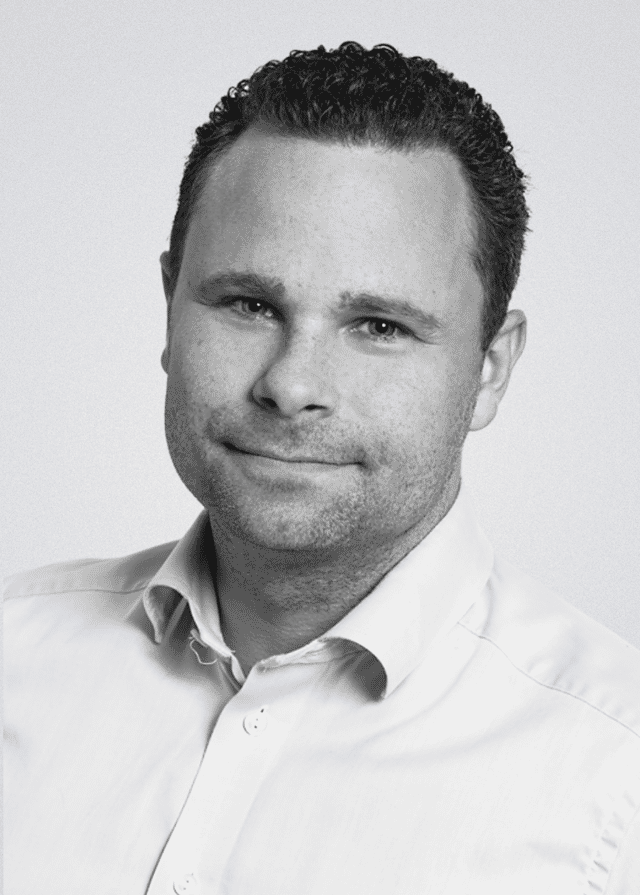 Dan Berglin
Solution Consultant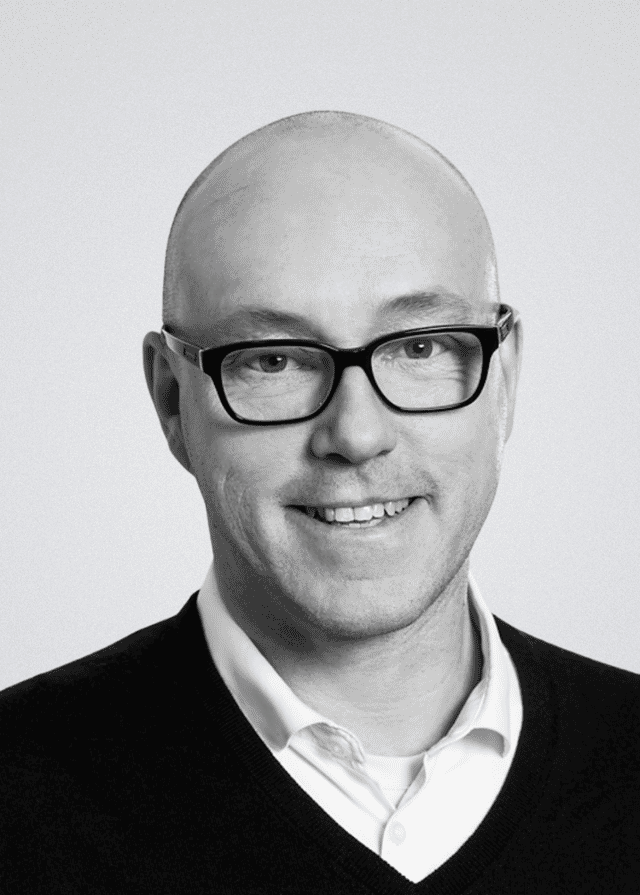 Niklas Östling
Solution Consultant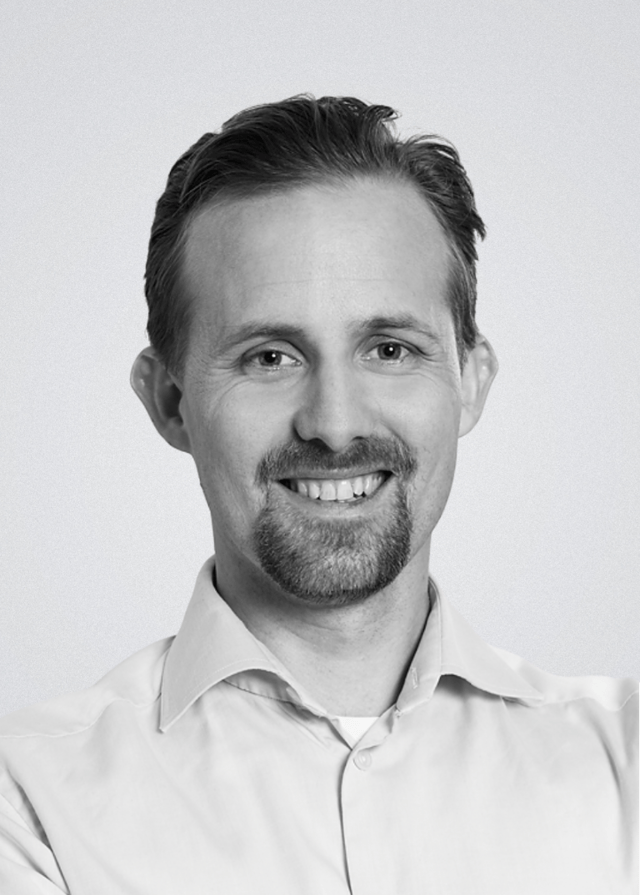 David Almqvist
Solution Consultant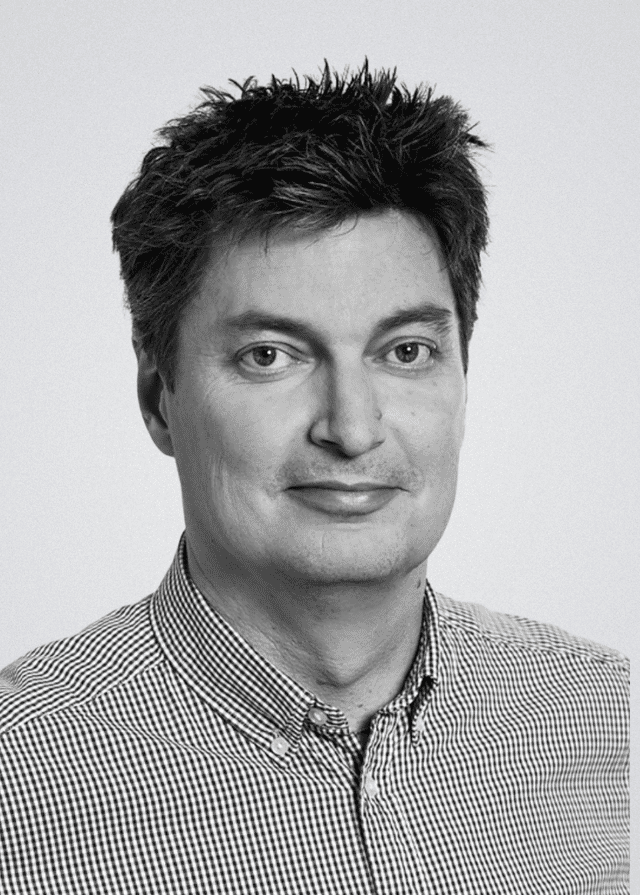 Dag Rydell
Solution Consultant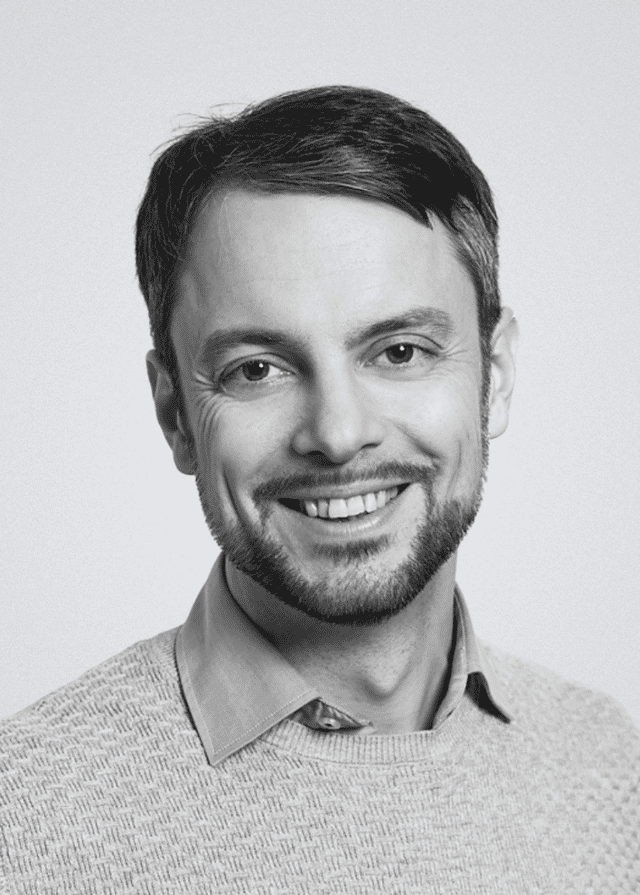 David Gustafsson
Solution Consultant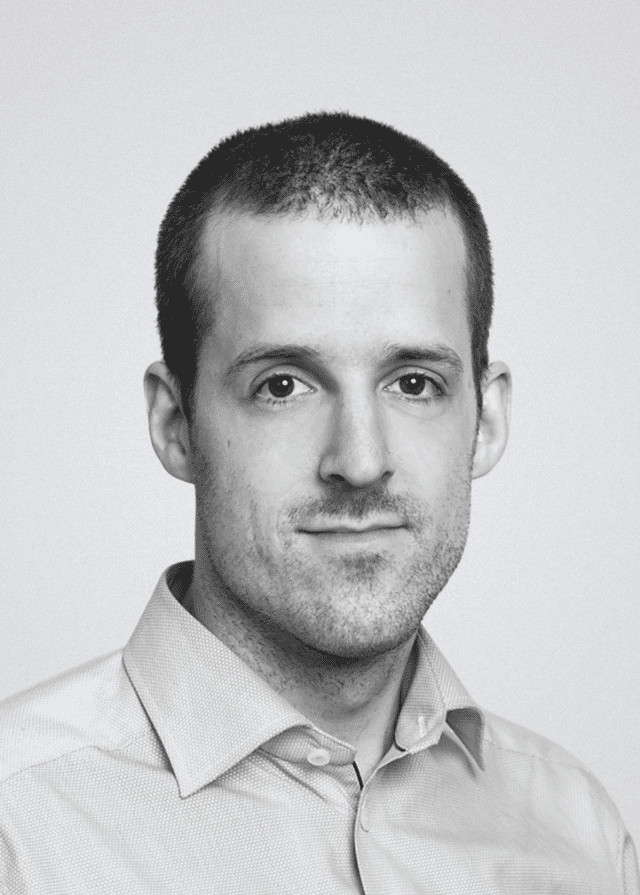 Jacob Unander-Scharin
Solution Consultant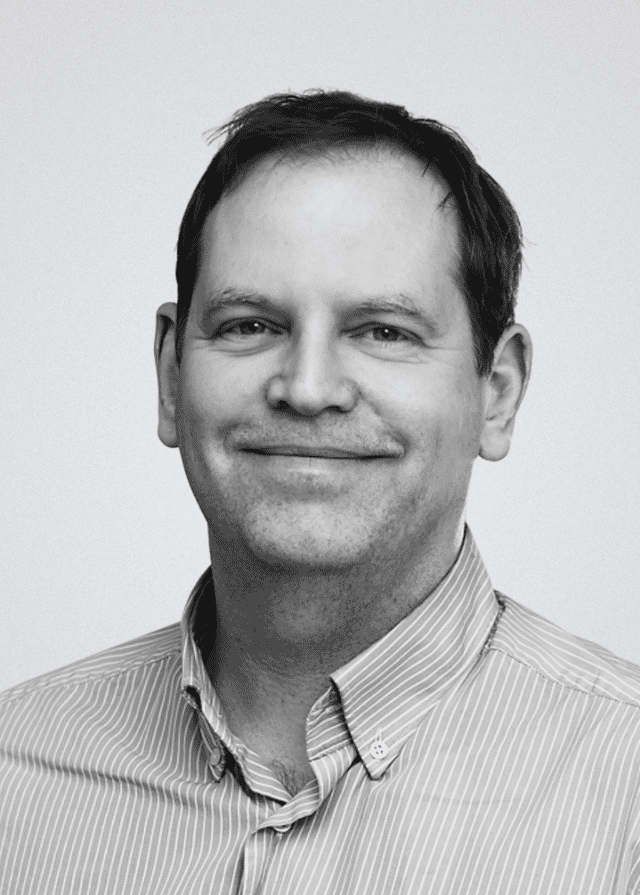 Per Schön
Solution Consultant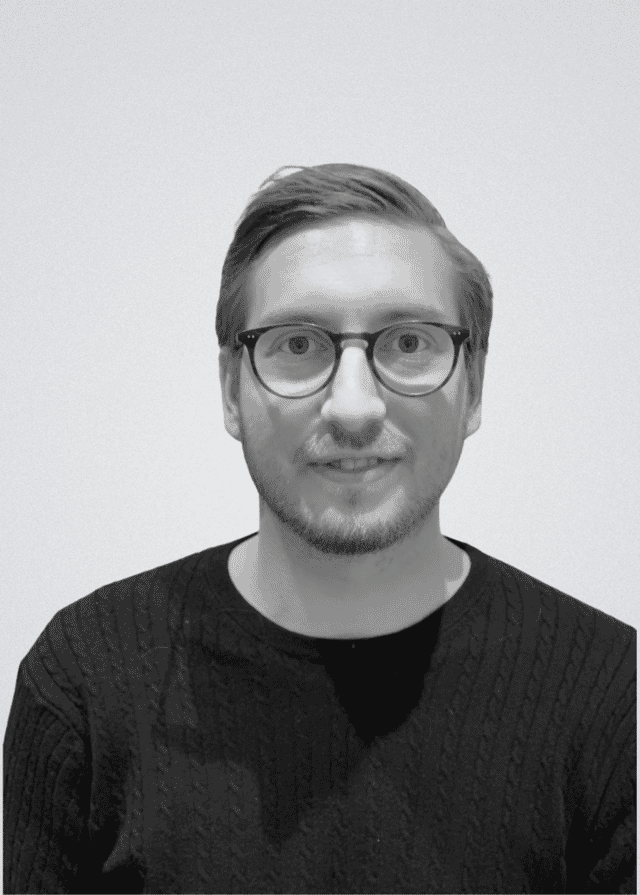 Manfred Stål
Solution Consultant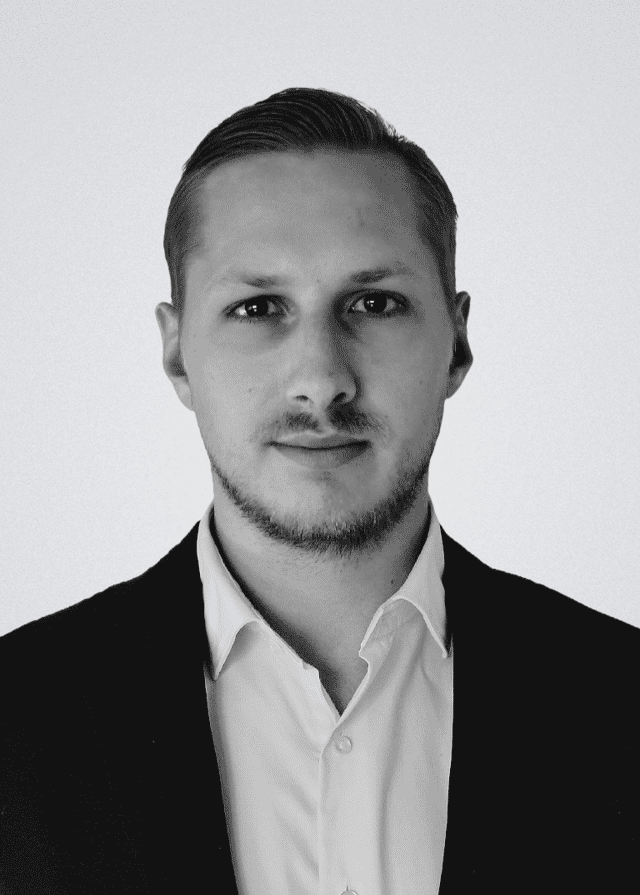 Oscar Hjelmer
Solution Consultant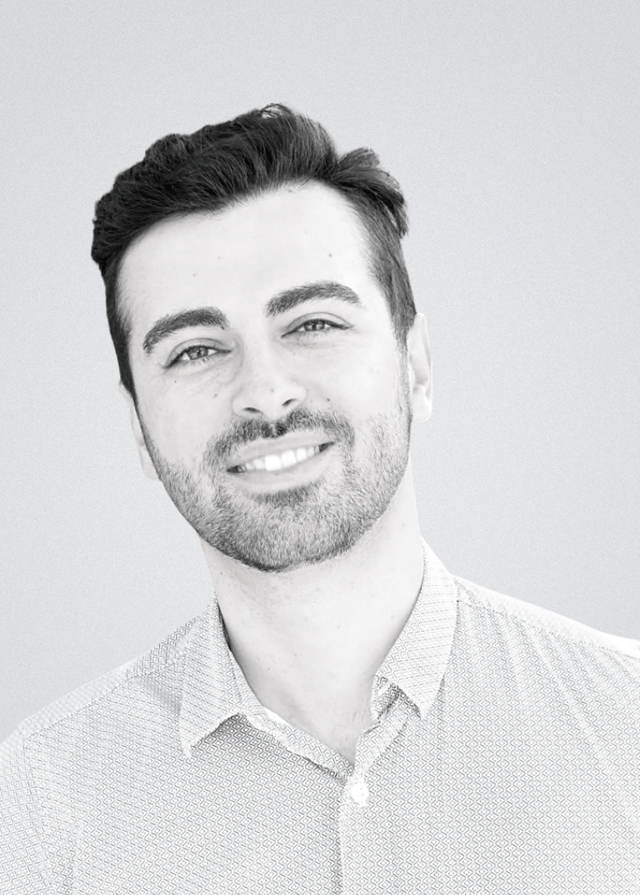 Ali Omidbakhsh
Account Manager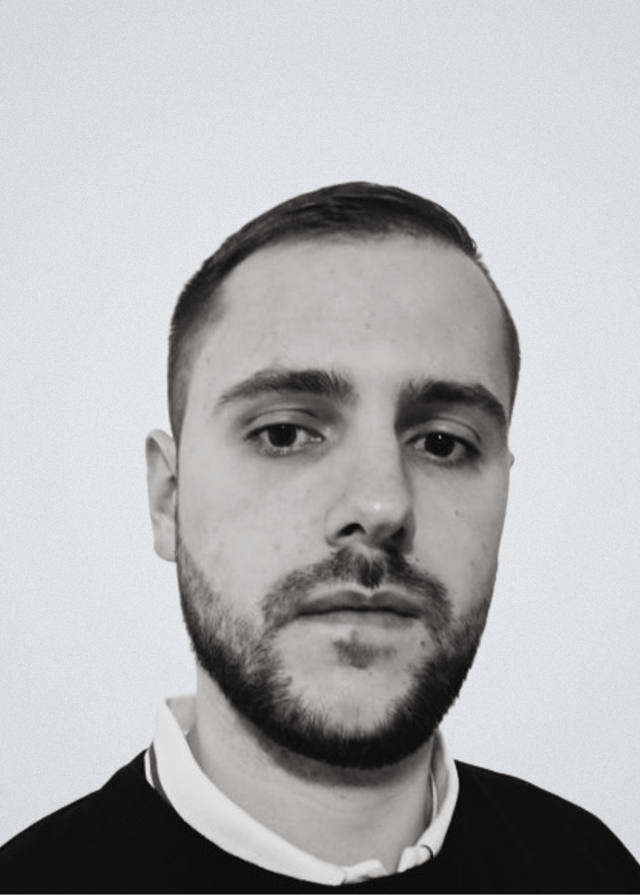 Tarik Hadzovic
Senior Solution Consultant